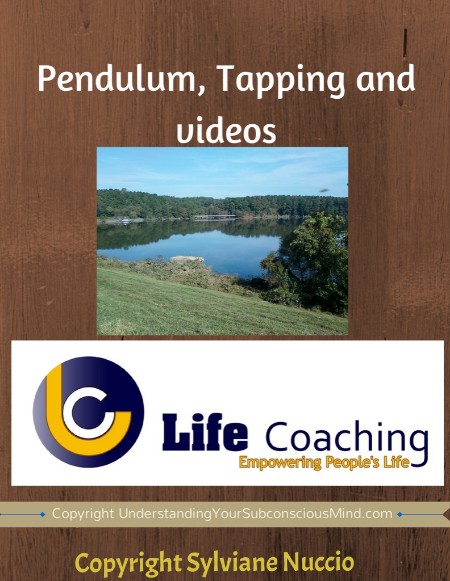 I thought I would turn this post into a mid- year review.
We tend to do reviews at the end of the year, but since this is the beginning of summer break for many, I think that a review of some past posts along with the two videos I'm sharing here today would make a great summer break post.
Less reading and more video.  Perfect for those who don't like to read!
So, in today's post I wanted to give you a little round up of these last three week series with videos that will show you how to do some of the things I was explain in part two and part three of the series. If it's your first time here, or if you missed those posts, please, go read them.  They're worth it. I promise!
The Eternal Journey to Personal Development
If you are exactly where you want to be in life, you may not feel the need to find time for personal development exercises, and you might not even need it. However, if you feel that there's still plenty of room for improvement in your life;  for more joy, happiness, peace of mind, money, better relationships and so on, tapping (EFT), positive affirmations along with your pendulum might be very helpful for your quality of life's improvement.
As I am maturing as a life coach, I will have plenty more things to share with you over time. I think that a coach needs to keep on learning about all facets of personal development, not only to improve their own life, but to improve as a coach as well. Just like a doctor, a teacher or CEO may have to further their education once in a while to stay on top of their business, so is a life coach. We should always try to advance for improvement for ourselves and our profession.
Some Cool Blog Post to Review
I've learned about most of things I discuss on this blog over the years, but some of them I've been testing and experiencing more recently. These past few months, for example,  I've been experiencing a lot with energy, and energy healing to the point that energy work has become my daily routine now.
If you want to learn more about energy, please, check some of my latest posts such as Understanding and Opening your Chakras, and What is Energy Healing and How it can Change your Life. There are some great videos on there too. Also, make sure you check part one, two and three of the series to understand the videos below better.
Once thing that I've learned from experience is that if you don't take the lead in trying to live the life that you want, your life will be like a boat or a plan that's lost its engine(s). It will be chaotic at best, and you're going to spend more time and energy trying to avoid disasters and heartache than actually living.
Believe me I know!
This is not living. It's just surviving. Many people settle for that, but it's something I could never understand since I was a child.
However, it was not until I found all the answers I was looking for, all the missing links, with my personal development journey that I've finally understood that it was possible for me to live the life that I wanted, rather than just living.  It is my hope that personal development helps you in your life as much as it did (does) me.
How to Use a Pendulum to Check Your Affirmation
Below are two videos I've just made yesterday early in the morning. One will show you the basics to use your pendulum to test your positive affirmations, such as I've explained in details in my last post, and the second one will show you how to do tapping, as explained in detail in this post.
[box type="note"]The park I've made this video in is the park you can see on the picture above.
The life coaching logo is my very own, soon to be showing on my business cards (copyrighted)
Sorry about my English that may have derailed a bit here and there. It was early in the morning 🙂[/box]
Tapping for Money
Here is a round of tapping for money.  Do this twice a day for a month, and see what happens!
I hope you enjoyed all this info and most of all will make it to good use. Please, leave your comments below.