I Can I Help You!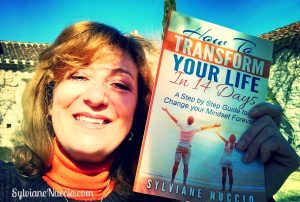 What if you could become your own success story?
I help women to heal their broken and toxic relationship pattern and attract the man of their dreams, and I help new entrepreneurs to succeed financially in their business.
And as a content strategist, I and my team can write top notch content for your blog, website and content marketing campaigns.
The best way to reach out to me directly is by email at [email protected]
Best,