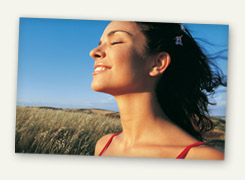 Well, today I thought I would have a little surprise for you, and since I didn't really have time to write a long article as I usually do, I thought I woud do a little personal development infographic.
How about that?
As you may remember, 3 weeks ago I started a series titled How to create your perfect life.  In the few coming weeks and all the way into 2014 I'll be writing some super juicy posts as follow up of part one.
However, those type of posts also take time to write, so in the meantime enjoy this easy to read infographic.
The shortest thing you'll ever have to read on this blog!
Create Your Dream
Dont wait for opportunities to come to you – Go get them!!!
| Create infographics

I hope you enjoy this short infographic. Please leave your comments below.