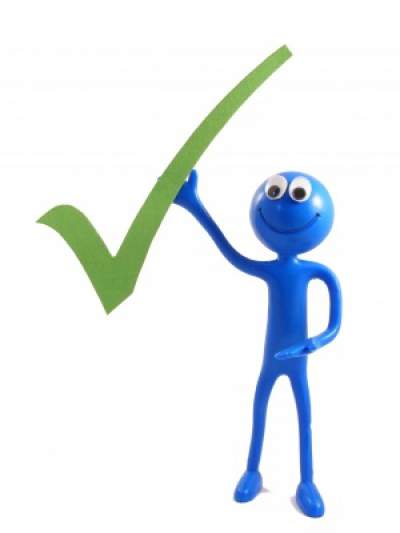 Don't you think it's a bit of a waste to write a terrific 1500+ word blog post, and then just let it get cyber dust for the rest of its cyber life?
Maybe you do, but what are you doing about to prevent it?
Well, do you know that you can actually leverage that content and give it life again?
But first what is leverage anyway?
Internet marketers use that term a lot, but simple explained, leverage is when you can accomplish much with little.
For example, when movers move furniture out of a house to load it into a truck they use a dolly where they can place a huge piece of furniture weighing 50 times more then they do, and moving it from point A to point B with little effort.
By doing this, they leverage their effort which allow them to move an object which they wouldn't be able to move at all otherwise.
Internet marketers use leverage when they set up websites or membership sites that generates them money while they sleep or go to the beach.
When it is Leverage and when it Not
You've got leverage once your site does the job with little to no effort on your part.
However,  while writing content week after week on your blog is necessary for the life and well being of your blog, it's not leverage, because you have to constantly come up with new and more original mind blowing content each time you post. So, while your blog may still make money for you, the content of it doesn't happen when you sleep.  YOU have to create that content each time.
This, indeed, is hard work. That's why it's not leverage.
So,  how could you leverage such hard work of coming up with new blog post ideas week in and week out by taking better advantage of  your content?
Here are 7 Ways you could use to leverage your content and giving it a new life
1- Info-graphic
Below is a quick and fun info-graphic I've made based on a recent post about writing a professional pitch for guest blogging to demonstrate how you can create an info-graphic based on  your content.  Then you could publish such info-graphic outside of your blog where it could generate traffic that you could redirect to the original content on your blog.
Info-graphics can be excellent leverage for your content while it gives it a different perspective.
2 – eBooks
A very smart way that could leverage your content is by creating free eBooks based on some of your blog posts or other articles.
Do you know that if you could even write an eBook that could be ranking in search engines if you offered it without any sign up required?  This means that people could find your eBook with or without finding your site first.
Of course your eBook should redirect the traffic back to your blog or where you want such traffic to go.
But your eBook can also be a leverage tool to build your list.  I've written several Free eBooks over the years based on articles that I had previously written online. Two of them are my wine guide and  success eBooks.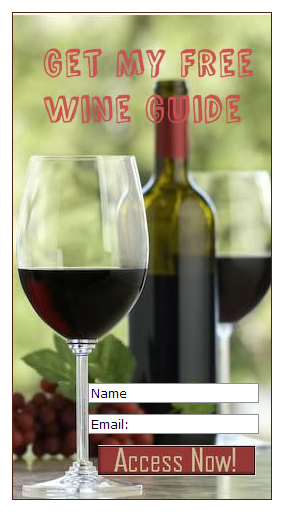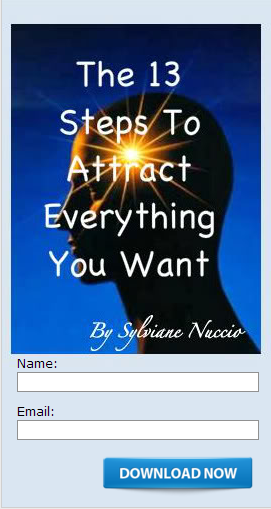 3- Videos
One of the easiest thing you can do to leverage your content is shoot a video using the topic of one of your post. To make sure that your videos is short and entertaining, you could take each subheadings and talk about each one of them for about 30 second.
I've done that in past with some of my articles a long time ago. I know that's something I've got to start doing with my blog posts as well.
Videos are a great leverage you can use for your blog content.
4- Podcasts
You could do the exact same thing with a podcast as you would a video. Then all you need to do is publish your podcast on social media and other sites where your podcast could get more traffic for you.  They are plenty of free podcast sites out there that you could use as well.
Another cool way to leverage your blog posts.
5 – Newsletters
Are you running out of ideas to write about in your newsletters?
Take one of your blog posts and write a newsletter based each subheading and dig deeper into the topic.  A single blog post could generate anywhere from 5 to 10+ newsletters depending on the length and value of your blog post.
Newsletters are a great way to recycle blog posts and can help you leverage that content of yours.
6- SlideShares
I love SlideShare because this site gets a lot of traffic without you doing anything about it at all.  Turning your content into a SlideShare show is a great way to leverage your posts while you can redirect the traffic to your blog.
plus on SlideShare while delivering valuable content you can literately advertise for free, such as adding your link or anything you want.
Here is one I've created a short SlideShare show  based on my last post about 5 ways to market your business like a pro.  It's just that easy to leverage your content with SlideShare. Here is a post that gives you the step by step to create a SlideShare show.
7- Social Media/Forums Discussion Topics
A very efficient way you could use the content of your blog for leverage is using it for discussion topics on social media and forums. Your blog posts are full of very valuable tips and how tos that would make you look great on social media platforms and forums.
This is definitely something I haven't done enough of and I really want to seriously start doing on a regular basis.
As we all know social media and forums work best when we participate, contribute and build relationships, so using the topic of our post create a thread with a question or answer others' questions, can help you to be view as an expert sharing valuable tips and knowledge.
This is excellent leverage for your content.
The End!
I hope this gave you some great ideas to leverage your blog content, so it doesn't collect cyber dust for no gain anymore.
Please, leave your comments and thoughts below!