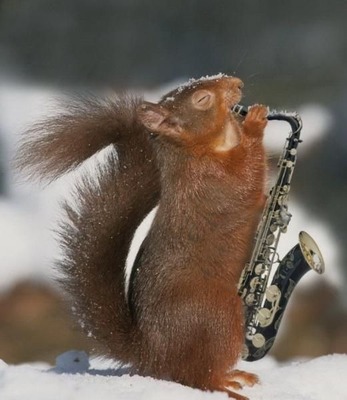 Since this 2 year-blog is new all over again with a new design, header and domain name, I thought that it was a good opportunity to invite you to promote yourself.
Promote Yourself on this Page
Bloggers, writers, internet marketers, network marketers, etc… This page is all yours and you can even link to your site directly in the comment area.
When you do, however, do not link to weird looking affiliate links or material that is not 100% G-rated.
If you are promoting any product of services that is G-rated link them somewhere on your site and then post that link in the comment area. No direct affiliate links are allowed but I am sure you understand, right?
Since I have a blog with the fabulous CommentLuv plugin, you can just link the easy way by just picking a post from the 10 most recent posts on your, or even double deep by including and extra link within the comment.
You can promote yourself by telling us…
 Who you are…
What you do…
Are you a blogger? Writer? Internet Marketer? Or anything else on the web?
Are you in network marketing?
Are you a web designer?
Are you recommending a product that you have used in the past or are still using that you want to recommend?
Do you have any interests or ideas that you like to promote?
Are you looking for business partnership?
Just do tell…
Get an Avatar if you don't Have One Already
In order to promote yourself here, you need to have an avatar, though.  I will not accept promotion from people who don't want to show their face or at least some kind of personal avatar.  If you don't have an avatar, go to Gravatar.com and get one.  It's free.  Once you have one, people will trust you much better.
Bloggers
Ah, bloggers! Do we want to learn about bloggers! How long have you been blogging? What is your blog about? What are you trying to accomplish with your blog?  What is your advice for new bloggers?  What are the dos and don'ts you recommend? What is your most successful achievement? What has been your least successful endeavor?  What are you promoting on your blog?  Do you want to promote your newsletter, eCourse, eBook?  Just do it here!
Writers
Are you a freelance writer? Article marketer? eBook writer? Ghost writer? Have you written a soft cover  book, maybe for sale on Amazon or any other places?  Are you teaching people how to write better? What is your strength when it comes to writing? Shout it out right here!
Internet marketers
What are you doing online? Have you written eBooks?  Tutorials? Created CDs, eCourses or affiliate programs?  Are you the proud owner of an article directory? A tutorial membership program?  What have you done or maybe planning on doing in the near future?  Are you an affiliate marketer? Just tell us here!
Web Designers
Just anyone online would love to have your talent, but as you know we don't. What don't you tell us about your web design online business?  Could  you use more clients? If you do, promote your web design business here!
Network Marketers
Are you the proud distributor of a great product or service that you are promoting online?  What makes your program better? You can tell all about it right here!
Ok, I think you've got the picture, right? Now it's your turn. I promise that I will visit each of the links that I will find in here.
Now, it your turn…