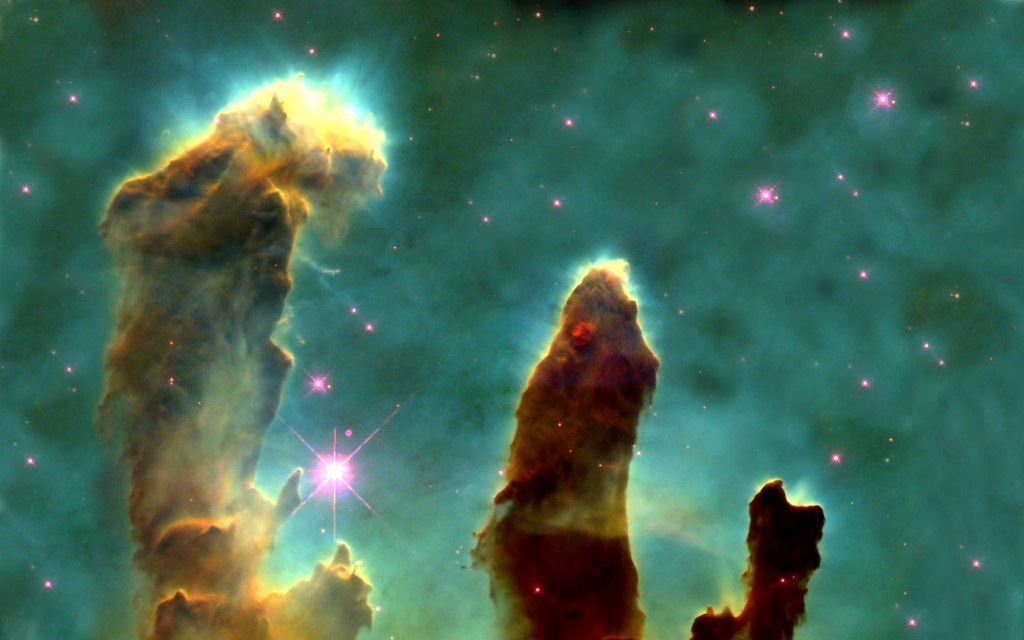 First off I want to welcome you to my new blog look. I was a bit tired of the old one and the mission statement was not really matching what I am trying to achieve here.
I hope you like the new header. Let me know what you think.
Now without further ado, let's go to today's post….
What is your job And what isn't when it comes to manifest what you want
There is a way to manifest what you want.  Even though there are still tones of people out there who are not aware of it, yet. However, many people have been acquainted with their higher self, their subconscious mind and the law of attraction and are now aware of the fact that they can attract the things they want into their life.  In order to do this, there is a process you can follow, but you must know what is your job in such process, and what is not.
In this post I am going to talk about the steps that you can take to manifest what you want in your life and at what point you need to let go and let the universe do its job.
First Let the Universe Know What you Want
I speak to a lot of people who are saying they want this and they want that, but when I actually ask them if they have actually really asked for it concretely, they are saying what do you mean ask?  When you want to receive something into your life which you know will come from a force stronger than you, you need to ask for it. It doesn't matter if you call such force, universe or God, what matters is that you ask.
Don't suppose that the universe will deliver to you what you have never asked for.  That's just not how the laws of the universe work.  That's why Jesus said, "ask and you shall receive". You don't need to be a Christian to know that Jesus knew quite a bit about how the laws of the universe worked, that's why he is often quoted by personal development mentors.  Jesus was powerful and strong, yet he knew how to ask and taught his followers that they needed to ask in order to receive.
Don't Wish for it, don't Hope for it, but Ask for it
How do you ask the universe what you want?  The three most practical ways to ask for what you want to the universe is by affirming it (saying it), visualizing it, and writing it down.  For best results you should do all three.
Affirm What you Want
Prepare a very specific "self talk" describing exactly what you want, always using the present tense and always using positive sentences.  For example, don't say "I don't smoke anymore" but "my lungs are healthy and clean". Don't say "I am not fat anymore", but "I am thin".  Don't say "I am not poor anymore", but "I am rich".  I am sure you are getting the point here.
The reason why negatives don't have the desired effect is that your subconscious mind knows no negative or positive.  It doesn't know the difference. When you say not poor or poor, your subconscious mind register only with the word poor, and that goes for everything else.
Write Down what you Want
Besides having "affirmations" or "self talk" you should write plainly and simply what you want on paper.  I have a note book full of statements of what I want. Whether you want a car, a puppy, a house or you dream job, write down what you want in every detail.  The more specific you are the clearer it is for the universe to bring you what you want.
In my experience, when people don't get what they want is that they are not really clear about what want. The universe tends to bring you what you know exactly.  The universe doesn't work with fussiness.
Visualize what you Want
Along with describing and writing down what you want, you should try to visualize it as much as you can.  If you have trouble visualizing in your mind's eyes try to "feel" what it would be like to have what you want.
The more you can feel it the more you will be able to visualize it over time. Usually feelings bring visualizations and visualizations brings feelings. Feeling what you want with all your senses is a powerful way to attract what you want.
What you can't Ask the Universe
Once you've been very thorough about asking what you want using all three methods mentioned on this post, there is one thing that you cannot ask the universe and it's "how" and "when".  Even though you can put a precise date at which you want to accomplish something, the exact how and when is up to the universe to deliver it at the best time for you.
How we will get what we've asked comes from a force that is much more powerful and wiser than we are.
There is no way that you could know better than the universe when you are ready to receive what you've asked for.  To use the same type of example that Melody Fletcher uses.  If you hired an electrician to install the electrical wiring system in your house that's all you would do, right? You ask for the service, but you are not going to tell the electrician how do his job, are you?  Of course not, because you know that he knows way better than you how to do it. That's his job, not yours.
It's the same thing when you put what you want out there for the universe to deliver.  Once you have asked, you need to release it, and let the universe do its job.  Just like the electrician will do a much better job on his own than if you'd try to tell him what to do, the universe does a much better job than we can conceive with our limited beliefs and insights.   If you let the universe do its job it will bring you what you've asked for at the perfect time in the perfect way.
So, it's your turn now. Have you manifested what you want yet? How did you do it? Let us know.