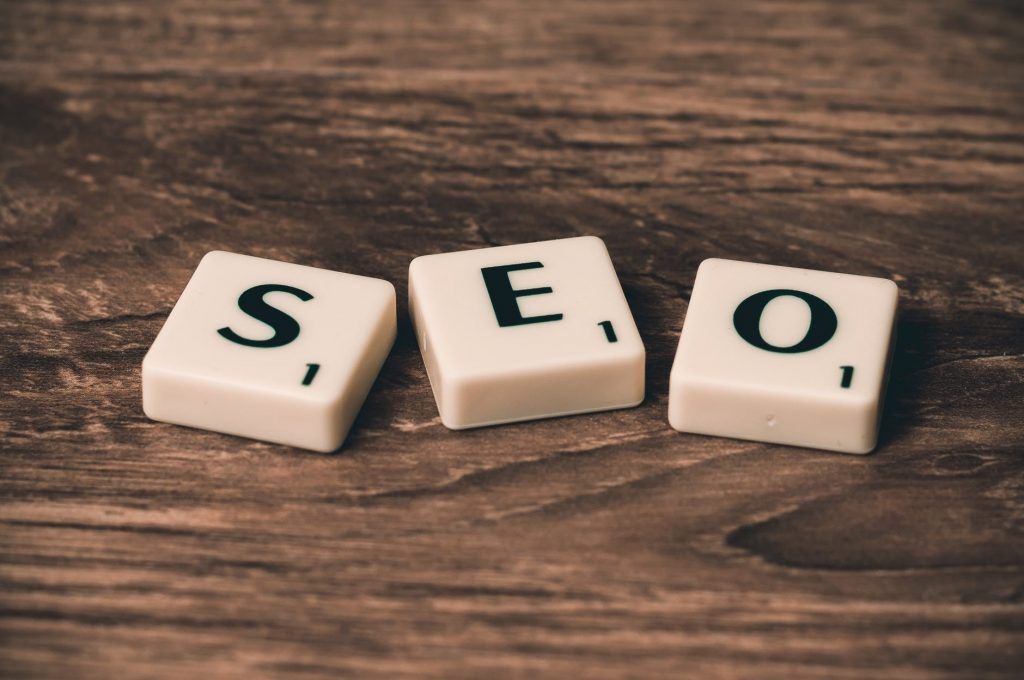 Conversion is crucial to your small business's success. If you think about it, the internet is a level playing field for all businesses out there. What sets the big guys apart from the mom and pop shops is an SEO team that knows the algorithm tricks to put your business in front of your potential customers in just a click or two.
If you are a start-up or a small business, you don't have to sit on the sidelines while the Walmarts of the world funnel get all the traffic. You can get in the game too, by hiring the right SEO consulting team calling the plays.
Here's how SEO consulting can give your small business the boost it needs to compete.
Brand Awareness
The goal of any SEO firm is to get you onto the first page of Google.
Why?
Simple, it builds brand awareness.
When a potential customer searches for something and your business shows up on the first page, you are viewed as a reputable and trustable company. This is still as true today, as it was 10 years ago.
On average Google received 63,000 search queries every second. Despite the emergence of search engines like Yahoo and Bing, Google has remained on the throne for over 20 years holding 75.75% of the global search engine market share. With this in mind, it is important to understand that your website is the first impression a potential client will get of your business, especially on their Google search.
This means that it needs to be optimized so that you have the best shot of converting the customers that find you online.
An SEO team understands what a user-friendly page looks like and how it functions. They will make sure that clients leave your site remembering your business because it will have all the ingredients that attract and retain visitors, as well as making them want to come back, even if they are still in the browsing phase.
Now, you might be thinking, "There's no way I am going to outrank the big box stores." But, think about how many searches you get ending with the phrase, "near me." Local SEO will put your business on the map. And, if you don't have an SEO team of people that know what they are doing, you are falling behind, because your competition does.
Increase Conversion Rates
Did you know that 79% of smartphone users have made purchases with their phones in the last six months? When your customers can find you, they can buy from you. This is especially true if you have an online store. 
SEO consultant services will make sure that your website is responsive to all types of devices, including smartphones, which for many people is the preferred device to browse online and to make purchases. If your customers cannot see products, descriptions, and other important items well on their phones, they are likely to abandon your site and move on to one that is more user-friendly. 
Outrank the Competition
The Yellow Pages don't exist anymore. People will turn to the internet to find what they need. If your page is optimized for search engines, and your competition isn't, what business are potential customers most likely to visit? Simple, the one they find online.
Page rank is one of the most important goals for an SEO team. For them to be successful, your page must outrank your competitors. And if it doesn't, then your team will continue to work until it does.
Your SEO team will work on your project management, data analysis, content creation, link building, and web development. Once you have all of these in place you'll be ahead of most of your local competition.
Conclusion
There's no arguing that your business needs a strong digital presence to remain competitive. After all, it's a digital world.
As the market continues to assimilate into this digital culture, your business will have to adjust as well. One vital adjustment it must make is SEO. Your website must be optimized for search engines. Otherwise, your customers won't be able to find you.
The bottom line is simple; if you want to be competitive, you need to be optimized.