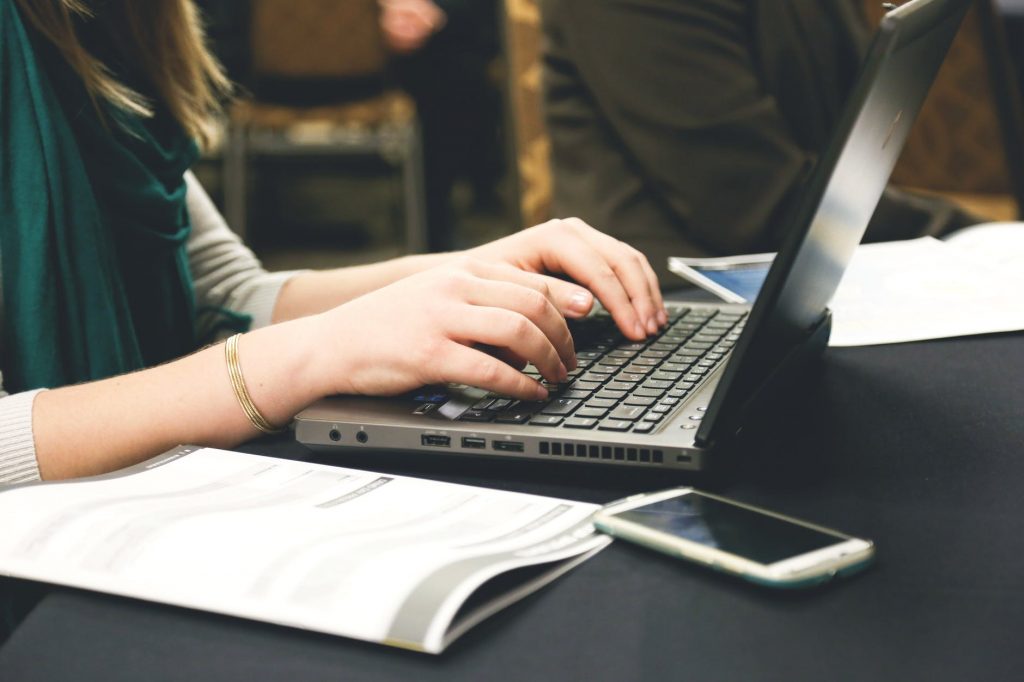 Whether you are an author, a web content developer, an academic writer, a student or a business professional, plagiarism could cost you much. Writing 100% original content is always your best bet when you write valuable and informative content which you are aiming to be seen that way by your readers. On top of this, plagiarism is unethical and you can be penalized for it.
Every year, college and university students end up with rejected assignments because they submit copied content. Every submitted assignment is checked thoroughly for grammatical mistakes, plagiarism, and timely submission. If you plagiarized your assignment it will be rejected in a heartbeat. Whether you are a student or working in a corporate organization, your content needs to be original.
In order to help you make sure that your content is original you can use some easy to use free plagiarism tools that you'll find very useful in your work.
Prepostseo
If you want to be sure that your content is totally copy-free, you need to use an automated tool that will let you know if your content is original or not before anyone sees it. The Prepostseo plagiarism checker is a good technological option to check the originality of written content. For students, in particular, this is a recommended alternative.
Working on an assignment and completing it on time is always a big challenge for students. They have to collect relevant content and cover all the important points. This is not an easy task as students have to check several websites, portals, and journals to do research. When enough content has been compiled, it has to be rephrased properly. You need to understand that there is no room for error when it comes to rephrasing content so using a plagiarism checker is essential.
If you are using this plagiarism checker, there is no need to search for content that has not been rephrased. The tool does that for you. This tool has a simple system of usage. You need to upload the content in text form or by browsing for the document. After that, the tool will scan through it and highlight the sections of copied content. Even if one sentence has not been rephrased, you would see it. This way, you do not have to search for plagiarized. When parts of the text are highlighted, rephrase them and use the tool again. If nothing in the content is highlighted, it simply means that the content is plagiarism free.
Free Online Plagiarism Tools
Most tools that claim to be free offer this facility for a limited time count. In addition to that, there are limited features which can be used in the free version. This is not the case for Prepostseo since it's free and users can check as many pieces of content as they want. This plagiarism tool is by far one of the favorite ones among students.
Copyscape
Copyscape is a reliable tool for checking plagiarism. It is used by a variety of users. For instance, web content developers use this tool on a major scale. If you are a web content developer, you would have to refresh the content from time to time so that the rank of your website does not fall. This simply means producing more original articles and content for web pages.
The reputation of a well-established website could go down if you are using recycled content, thus the importance of using original, high-quality. With Copyscape, you can reduce the workload of checking the content. No need to go through each line and seeing whether it has been copied or not. A plagiarism checker is beneficial for people who want to check large chunks of content. This tool works well for web content developers in particular.
Consider that you have to work on a thesis paper and you are running out of time. Using this tool will help you do the job quickly and easily. Academic institutions use the most advanced tool to check assignment content for plagiarism. They scan the assignment properly before awarding the grade. Once you have compiled the content and the rephrasing has been done you know that your piece of content will be of good quality. After that, you can submit the assignment without checking anything else.
Check-plagiarism
This tool is a dependable plagiarism checker that works online. No need to download any supporting application to use it.
You need to upload the content for which the plagiarism check has to be performed. This tool supports multiple commonly used formats including .DOCX and PDF. The uploading can also be done by pasting the content as text. Once the content has been uploaded, the plagiarized sections would be shown to you. To make the content plagiarism free, simply rephrase the highlighted sections and use the tool again. The process has to be repeated until you see that no part of the content is copied.
Summing It Up
The problem of plagiarism should not be taken lightly. If you are a student working on an assignment, the content should be checked before you submit your work. It's important to select a reliable tool to do the job. Most plagiarism checkers are online and can be used without any installations. Plenty of plagiarism checking software is free to use, so there is no reason why you shouldn't take advantage of this.
Checking your content manually is a long tiring procedure and those tools can really make your life easier.