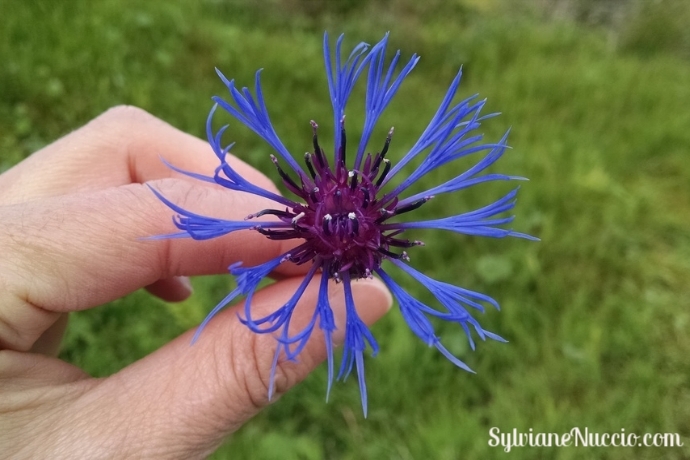 You are going through tough times that are affecting you mentally, emotionally and even physically. And you are thinking, will it ever end?
Well, while some of your sufferings will most likely end, some of it may never do. But whether it does end or not, whether you want to live a mediocre life or a successful life, you will have to make a choice.
Ever heard the expression, if it doesn't kill you it will make you stronger?
There's a lot of truth in this statement.
Many spiritual teachers will tell you about their own recipe for happiness. There are so many techniques to find happiness that works great, at least for those who are applying them.
But what about being happy, while you actually have plenty of reasons to be downright depressed?
Is that possible?
And what about finding not only happiness but thriving while you have a thorn in the flesh, so to speak, is that possible?
I'm here to tell you that not only it's possible, but that's what is happening to me right now. So, I'm not here to preach some unattainable goals here. I'm here to help you see that you can find true happiness and true success while having to carry on with that pain of yours. That element in your life that's not going away anytime soon.
You see, your life doesn't have to BE perfect, in order to MAKE it great.
Why?
Because you are a creator.
Yes, you create your own life.
How you Create your Own Experience
You know how a movie projection works, right?
The film roll is put on a projector, and that projector is casting the images of the film onto a white screen.
So, as a spectator, you have the illusion that what you're seeing on the screen is the reality of the process, while you're totally oblivious to what's going on in the projector back there.
Well, that's the exact same thing with your life.
The experiences that you are going through, what you see, what your life looks like right now, seems to be the "reality" just like the movie on the screen, while the true source of the matter (your life experience) is happing in your projector (your mind).
Yes, what you are projecting with your mind is obviously reflecting in your life. This process, yet very simple, is what tricks people to think that it's luck, circumstances, and fate when it truly is a reflection of what they are projecting.
I know what you're thinking; if this is the way I see it, it's because it darn looks like it is, isn't it?
Yes, but this is because the majority of your results come from what's going on at a subconscious level, and the less you're aware of your subconscious programming, the more it's running the show of your life in ways less than desirable.
The best way to get in there is by…
Questioning and Altering your Thoughts
This means that the majority of the seven billion people who are walking around will never, ever try to use that free service that's available to them 24/7 to help them change their lives for the better – namely, their own thoughts.
In a way, we can say that human beings, in general, are willing slaves of their society and environments, while they don't have to.
People can take your physical freedom, your family, your job, your house, your pets, etc., but they can't take your thoughts. As long as no one can take your thoughts, no one can truly do anything to you.
Pause for a moment and think about it!
If you don't like what you see on the screen of your life, start questioning your thoughts, and start to consciously alter them, by replacing them with better feeling thoughts.
At the end of the day, you have two choices in life…
1) You keep on doing what you've been doing and nothing will change.
2) You start altering your results by changing your mindset, and things will start changing for you.
The choice is YOURS to take.
No one can do it for you, because you are the projector of your own life.
Change your Reality
When you learn to control what you are projecting into the universe that you live in, you will see how things start changing around you.
Keep in mind our projector analogy here for a moment, and remember that you are a creator.
If you want to watch a fun movie, but you've put a horror movie on that projector of yours, there's no way you are going to be able to watch that fun movie. Because what you're able to watch is the projection of what's in the projector.
If you want your life to be more joyful, more abundant, more successful, you need to remove the negative thoughts that you are projecting.
Your reality can't be separated from you.
Your reality can't be separated from your thought pattern.
The reason why there are more people whose life sucks, in one way or another, than those whose life rocks it's because most people thought pattern sucks.
Very simple.
Start using that free service that's available to you 24/7, otherwise known as your thoughts, to start changing your reality.
When you start doing this the right way, even though your physical experience will seem to stay the same for a while, the process will be on its way starting NOW. While you can't see it yet, your life will have already started to change, from the moment you start changing your thought pattern.
The reason I know this so well, it's not only because I've heard it from other dozens and dozens of people who have turned their life around, but because that's exactly what happened to me.
Reaping Success amid Suffering
Today I'm traveling Europe for the past 10 months. During this short period of time, I've been to Ireland, Scotland, the UK, Spain, and France.
Right now I live in a huge estate in southwestern France, with more quiet spots to meditate than any human being really needs. I'm surrounded by nature and animals (two things I absolutely love), and I even have wonderful friends not too far away when I need help, or even if I need human company once in a while.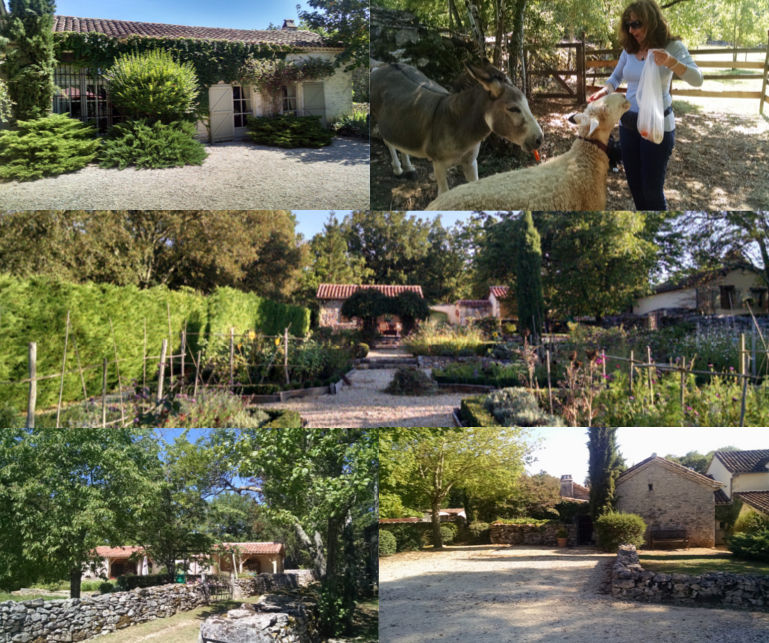 Right now, I'm single by choice, and I so enjoy it! But I could complain about it and be miserable for the same thing just as well, right?
It's my choice.
Every morning I take two donkeys and a sheep out in one of the nearby fields. As I'm doing this, I have one of the dogs and often 2 or 3 of the cats following me around. As I observe this beautiful picture ever morning for the past 7 months now, I am in total awe, and I can't help feeling good, and smile to myself.
But that feel-good feeling had been a work in progress well before it came to reality. I had managed to train my thoughts to feel good, well before it was my present reality.
I learned to do it when my life was a pure hell, as a matter of fact.
No doubt that you can create either hell or bliss, no matter where you are. It's really up to you.
Now, am I able to say this because my life is easy now?
Heck no!
There are still some pain points in my life, attached to my family, in my case. And those may never go away.
But the point I'm making here is that whether or not that thorn in the flesh will go away or not, I can still make my life great.
In my case, I've used that otherwise negative family experience to do something that I would have never done before.
Soon, I will make public what I'm doing, but for now, let me just tell you that that personal thorn in the flesh of mine made me do some activism on a new YouTube channel that became successful overnight.
Just a month old and I have over 5,000 views with over 100 subscribers, and zero promotion. Not even using my real name (for now).
In other words, I'm overwhelmed with success while I'm basically trying to hide.
Such success inspired me to write a book, which I already started.
So, my point here is to show you that you can use even your pain points to thriving in one way or another, or you can lie down and cry.
Your choice.
By the way, that successful new YouTube channel inspired me to create a brand new coaching channel that's coming very soon.  So, stay tuned as I will announce it here on my blog and in my regular channel as well.
As a matter of fact, from then on if you want to learn about success tips,  you'll need to subscribe to that upcoming new channel.
In the meantime, if you need help to change your thought pattern to turn your life around, you can let me know here.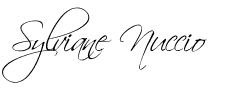 Want to attract more money using your thoughts?