France or the US which one has the highest cost of living?
If you'd asked me that question I would have to say, it depends, because both countries don't put the high price on the same things.  Usually, as a matter of fact, what's over priced in France is much cheaper in the US and what's over priced in the US is much cheaper in France.
But in order to be more specific about what I'm talking about let's see item by item, which one is pricier or cheaper in France or the United States.
Restaurants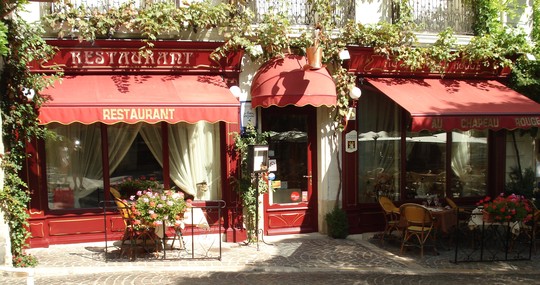 Eating out will cost you more money in France.  According to some numbers that I've found it can cost you up to 56% more to eat in a restaurant in France.
French people tend to like to eat at home more, while eating out is rather on special occasions. Not an every day event.  French like to cook their meals and enjoy it around the table at home with their family and relatives.
Bread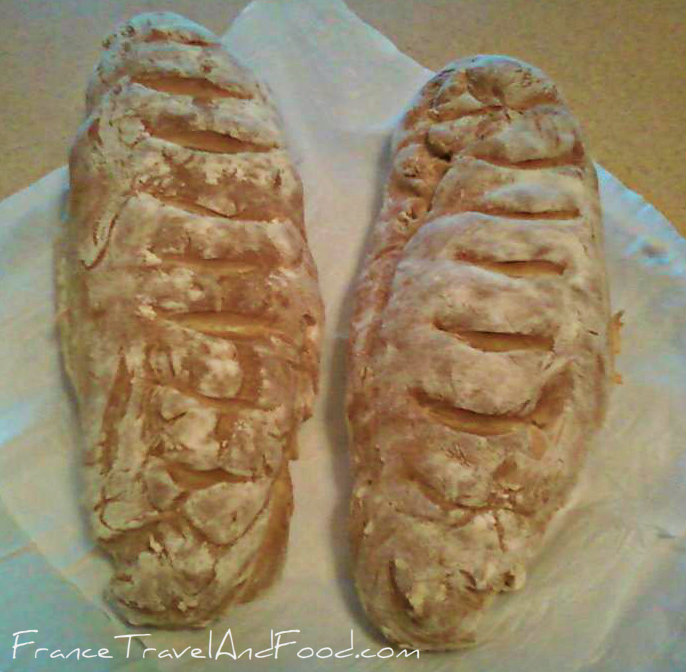 Bread is more expensive in the US. It's about 20% more expensive as a matter of fact, which makes your bread costly here.
Obviously, France being the country of bread it's a cheap item. Everybody buys bread every single day in France.
Cheese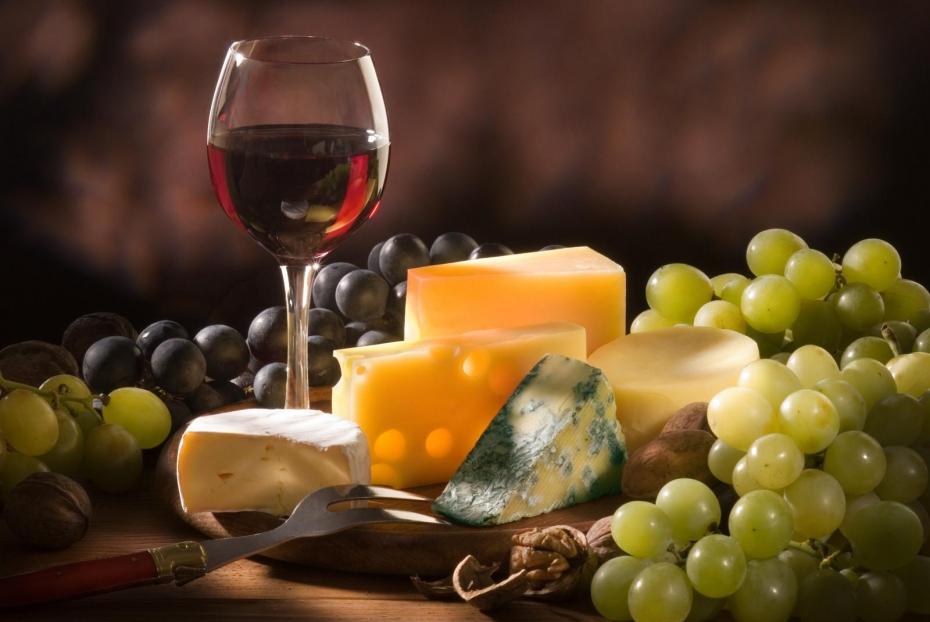 Cheese is about 15% cheaper in France.  Cheese in the US is pretty darn expensive as you know, and I'm not talking about that factory powder American cheese that they shape into the form of blocks or slices. I'm talking about real cheese, the one that's $7 to $12 a slice.  If you want to eat good and affordable cheese you need to go to France which is a huge producer of cheeses at affordable prices.
Fruits and Vegetables
Fruits and vegetables are cheaper in France by about 20%. I'm pretty sure that the reason why is that as mentioned above people eat mostly at home and fruits and vegetables is something that consumers buy on a daily basis.
Wine and Beer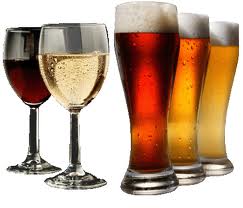 Wine and beer both are cheaper in France by around 40%. Wine is cheaper for obvious reasons, being that France is the biggest producer of wine in the world and people drink it every day. Most French folks couldn't live without wine. LOL!
Beer is cheaper in France as well. Even though France is not much of a beer maker it's surrounded by countries such as Germany, Belgium and England which are, and the trip to France is a quick one. So it makes sense that beer is rather cheap in France.
Clothing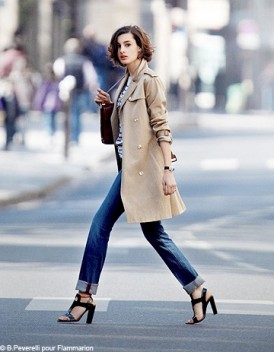 Clothing is more expensive in France.  According to my research by about 30%. That's why French people buy a lot of clothes in the US when they make the trip. My mom used to come with almost empty suitcases and went back home with full ones. And now with the Euro it's even better for the French to purchase clothing in the US.
Utilities
Utilities are about 10% higher in the US. It's cheaper to keep warm, cool, bathe, fill up your pool and water your garden in France.
Gas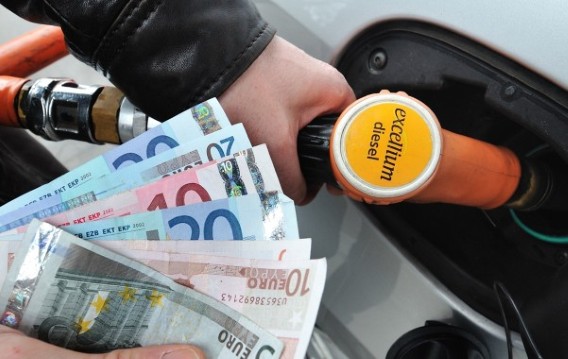 Now, this one is a given, right?  Most people know that Gas price is outrageous in France. I mean it has been for decades. As long as I can remember, people were already complaining about the price of gas in France.  According to my research gas is an alarming 90% higher in France.  That's why people have small cars there.
Taxis
Interestingly taxis are about the same price or lower in France by 0.23% according to what I read.
Going to the Movies
It's about 20% more expensive to go to the movies in France. During my mother's youth going to the movies was the cheapest thing you could do, but by the time my generation came around going to the movies was probably like 70% higher than when my mother did when she was in her twenties.
Apartment Renting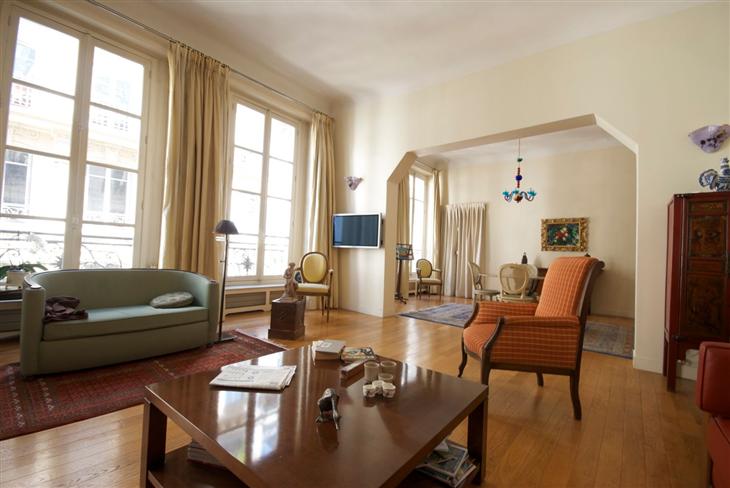 Renting is cheaper in France by about 6% in large cities but about the same as the US in rural areas.
Property/House
It is cheaper to buy or even build a house in France.  Most people in France own their house or apartment, and most of them are able to pay them off in 20 years or less.  As a young single adult my brother was able to own his apartment when most people in America are only starting out.
This might be due to the fact that French people don't believe in credit cards and getting buried under debts.
Cars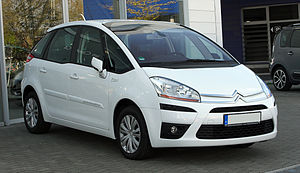 It's cheaper to buy a car in France as well by about 40%. There are three main brands of cars in France which are Renault, Peugeot and Citroën which are good cars that French folks have been buying for generations.
My first car was a Renault, and my mother's favorite car was a Citroën which she really loved.
Computers/Electronics
Electronics are about 20% higher in France. That's always been the case. The US is the place to go to purchase electronics. No doubt.
Furniture
Furniture is cheaper in France and there's also much more choices in furniture there. French people love furniture and good quality one as well. Cheap quality furniture doesn't do well there, that's why the good stuff needs to be affordable.
Doctor and Dentist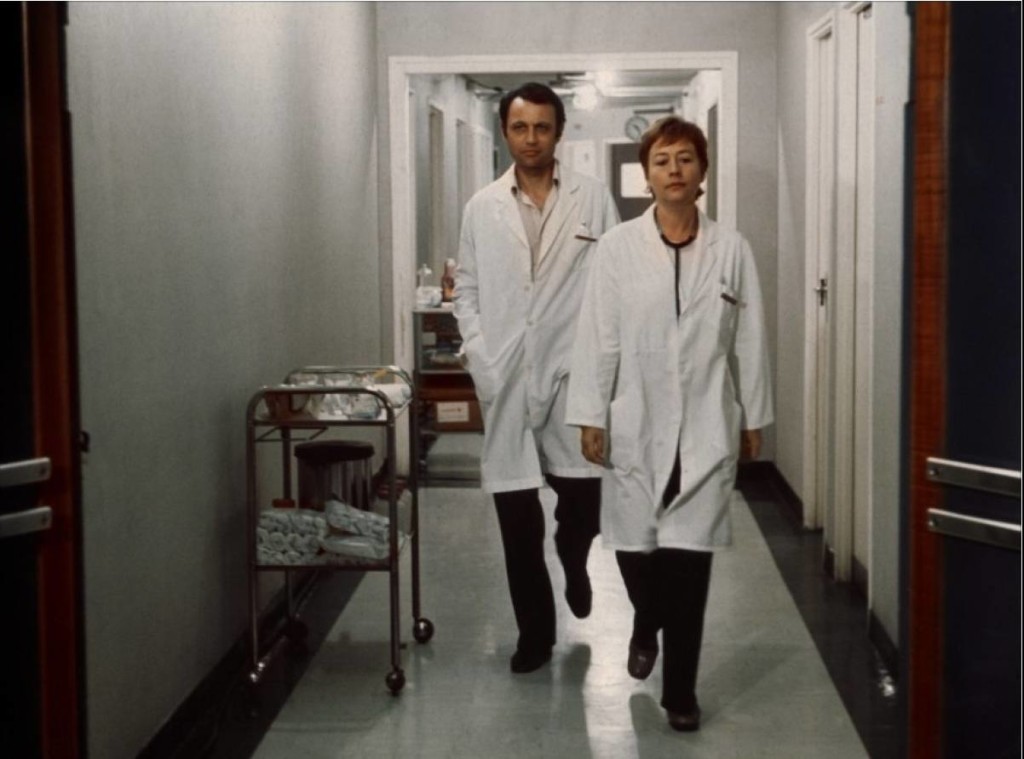 Doctors and dentists are more affordable in France and people are better covered since the health insurance system has always been better there than the one in the US since forever.
Now I'm not saying that it's cheap, but for example the last time I remember paying the doctor in France for a regular visit in 1998 and it was the value of $40. I didn't even need an insurance at that price.
I hope you enjoyed this post. Let me know what you think and add your input down below!