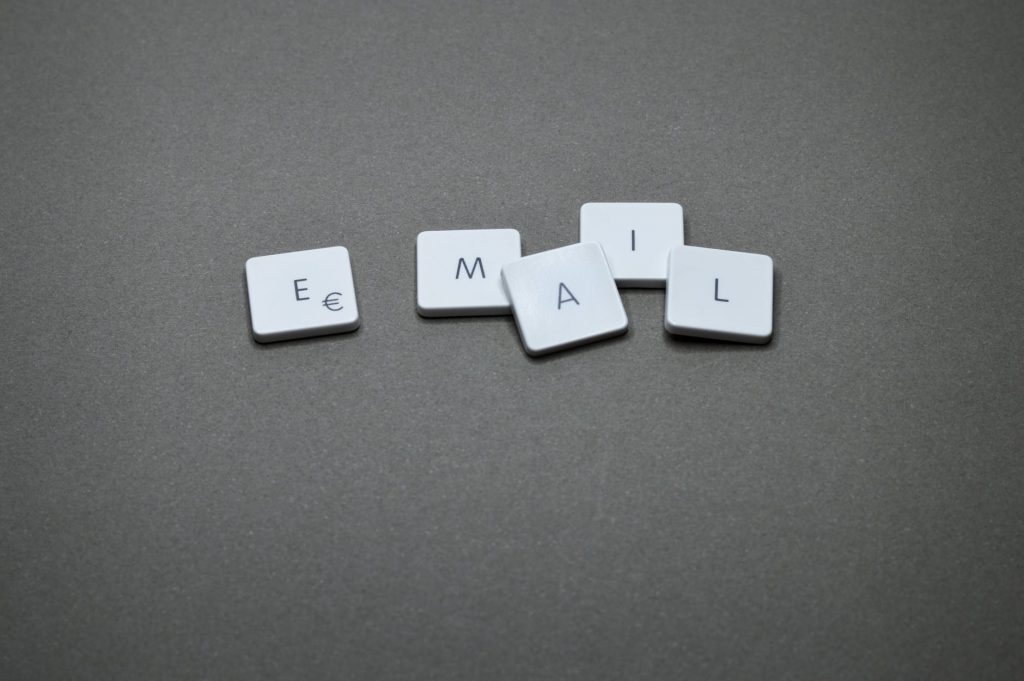 Email marketing contributes to a significant share of business growth. It's not only a great source for new sales but also contributes a major chunk in customer retention. It's important that you ensure and protect your brand with an email validator to avoid spam email risks that can hamper your business.
If you are blacklisted by ESPs because of being marked as SPAM by multiple email recipients it's bad news for you. Data shows that 77% of delivery issue arises due to poor sender reputation which is caused by higher spam counts.
Email service providers or ESP's as they are popularly known are getting smarter with technology. To improve the customer's experience, they ensure that the recipient does not receive any irrelevant emails.
When that happens, the ESP's will blacklist the domains that have been marked as spam by multiple users or has poor sender reputation.
In order to manage the spam issue you should take the following steps with the help of your email validator:
1- Use Opt-in Data:
Opt-in database provides higher engagement since the recipient has previously given consent to be contacted for future marketing reach out via email or call. The benefit of such data is that the recipient is aware of your brand, pays attention to the emails that you share and has previously shown interest in your products/services. Making sure that you are using opt-in data will prevent your emails from ending up in the spam folder.
2- Maintain Data Hygiene:
Ensure that you run your database through a proper validation checker. This will help you identify and remove the invalid junk and dead email addresses. Such email hygiene should be done from time to time as the emails addresses might wear out over a period of time due to various reasons such as the person occupation has changed, the server is blocking promotional emails, etc.
Tools like Clearout can help you maintain your database hygiene up to date.
Many marketers send bulk emails by purchasing a database from a third-party for quicker reach. This practice is beneficial if the quality of the database is good. But for an effective email marketing campaign, the quantity of emails does not matter due to the following reasons:
a- Databases bought by a third party might contain a lot of junk and invalid email addresses.
b- Since the recipient is not aware of your brand they will ignore or mark your emails as spam.
c- If the spam percentage goes beyond the standard market percentage your domain could get blacklisted by ESPs.
Even if you plan to use third party databases, it is recommended to run your data through email validation. The filter process helps you validate email addresses. Similar to Clearout there are other tools such as Zerobounce and Neverbounce that will help you with email validations. Using a clean email list will help you achieve the following:
Reduced Bounce Rate– Sending emails to only valid email addresses automatically reduces the probability of bounces.
Higher Reputation Sender-  A clean email database ensures high deliverability and helps to maintain a good sender reputation.
Improved Sales- By eliminating the invalid and junk emails you will be able to focus on valid prospects. The email campaign report will help you with clear data about opened emails, clicks, and engagement percentage. Therefore, you can work on an activity-based email workflow to make your life easier and get higher conversions.
Reduced Marketing Cost- Marketers tend to lose a lot of money by sending emails to junk and invalid email addresses since ESP's will charge on the emails sent. By eliminating the non-functional email addresses you will be able to save money as well as improving your ROI.
Email Validator Conclusion
No matter how good is your content is or perfectly framed your email marketing strategy if your emails do not land on the inbox of the customer profile that you are targeting you won't get the expected results. Email deliverability is the most important thing. A bad database will increase the amount of spam that will affect your reputation and in turn, your deliverability.
An email validator can save you time, money, and your overall reputation as a business owner which makes it well worthwhile.