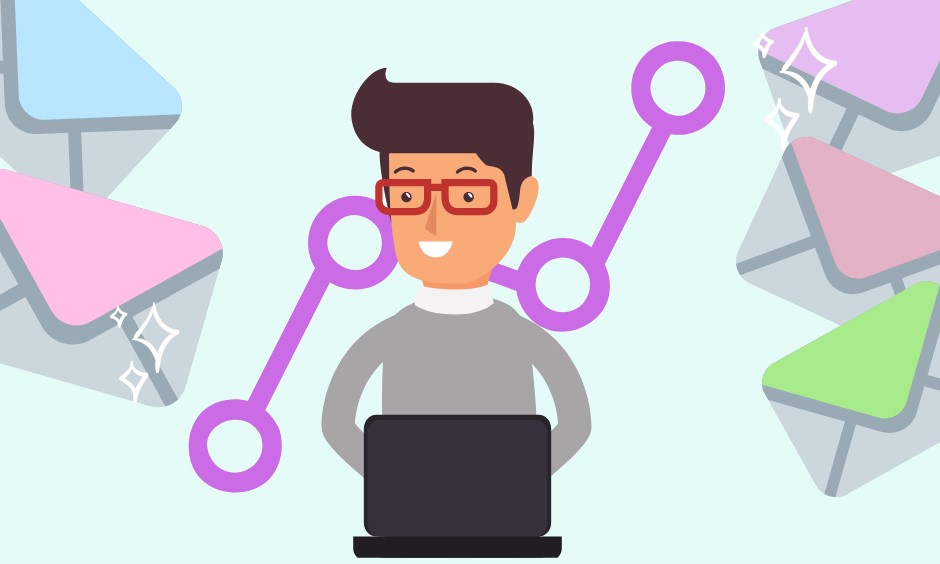 A very important feature of promoting your products or services is email marketing and understanding the advantages of email drip campaign to grow your business. When used properly email marketing can bring your constant recurring business pretty much automatically.
Email marketing allows you to program you emails days, weeks, and even months in advance so those emails will be distributed all over the world while you're doing something else and even while you sleep.
Email marketing allows you to remind your customers and potential customers of your existence on a regular basis and it's a good passive way of inviting them to buy while NOT being pushy, but rather giving them interesting news, advice, and other tips instead.
Email Marketing Automation Benefits
Here is a basic list of the benefits of email marketing automation:
1. Conversion
Through email automation features, you can easily follow the people on your list. Personalized follow-ups on people who have to open your email and clicked on your links.
2. Email Lists
Autoresponders such as Snov.io platform helps you create email lists where you can separate your subscribers by different and various groups of your own according to products, campaigns, promotions, etc. Prior to triggering any email campaign, you need to use an email verifier to get rid of invalid emails in your list.
3. Time-Saving
If we look again at this automation feature, its function is almost similar to the email broadcast function, segmentation, and autoresponder. Email automation features can save you time in performing broadcast functions, segmentation, and autoresponders.
How to Start your First Campaign with Snov.io
To make a business a brand, continuous interaction with your audience is needed. Automated email marketing is an excellent way to do this.
Drip marketing allows you to send the right message at the right time by scheduling a string of emails with personalized content. Snov.io is one of the best platforms in doing email drip campaigns for your email marketing. All you need to do is follow a few simple steps to use the email drip campaigns feature.
Here is how you can create a simple email marketing campaign
1. Create an Email List
Before you start a campaign, you need to create an email recipient list for your drive. Arrange a list of names based on the type of emails you have or the drive that you will use. There is a feature called email finder by Snovio that will help you create custom email lists.
2. Create a New Campaign
To create a new campaign, click the new drip campaign button, then, you will be taken to the Campaign creation window. This is where you will create a campaign for each of your lists.
3. Basic Campaign Settings
Choose a name for your campaign that reflects the goals that you have set for that campaign.
Then select the email account that will be used to send the messages under. You don't need to add an email account to build and save it, but you will need a valid email account to post it.
4. Set the campaign element into a sequence
The campaign will consist of different components, but all are connected in a specific order. In Snov.io email drip campaigns, you will see five elements – Start, Email, Trigger, Delay, and Goal. You will have the options to schedule your campaign as well.
You will also have templates that you can use as a helper, or you can ignore them altogether and create your own from scratch.
5. Start the campaign and reap the fruits
The email campaign will start automatically or according to the set schedule. After that, be sure to look at your analytics to check your open mail rate, clicks, replies and more.
It's time for Snov.io
Snov.io is intended to help you automate your outreach. This tool makes it easier for you to build and customize campaigns, increase rates, and improve your workflow.
However, like any other tools, Snov.io also only a tool. As a marketer, you are the one responsible to do the work you need to do by setting it up in such a way that it will work for you and get the results that you are intending on getting.