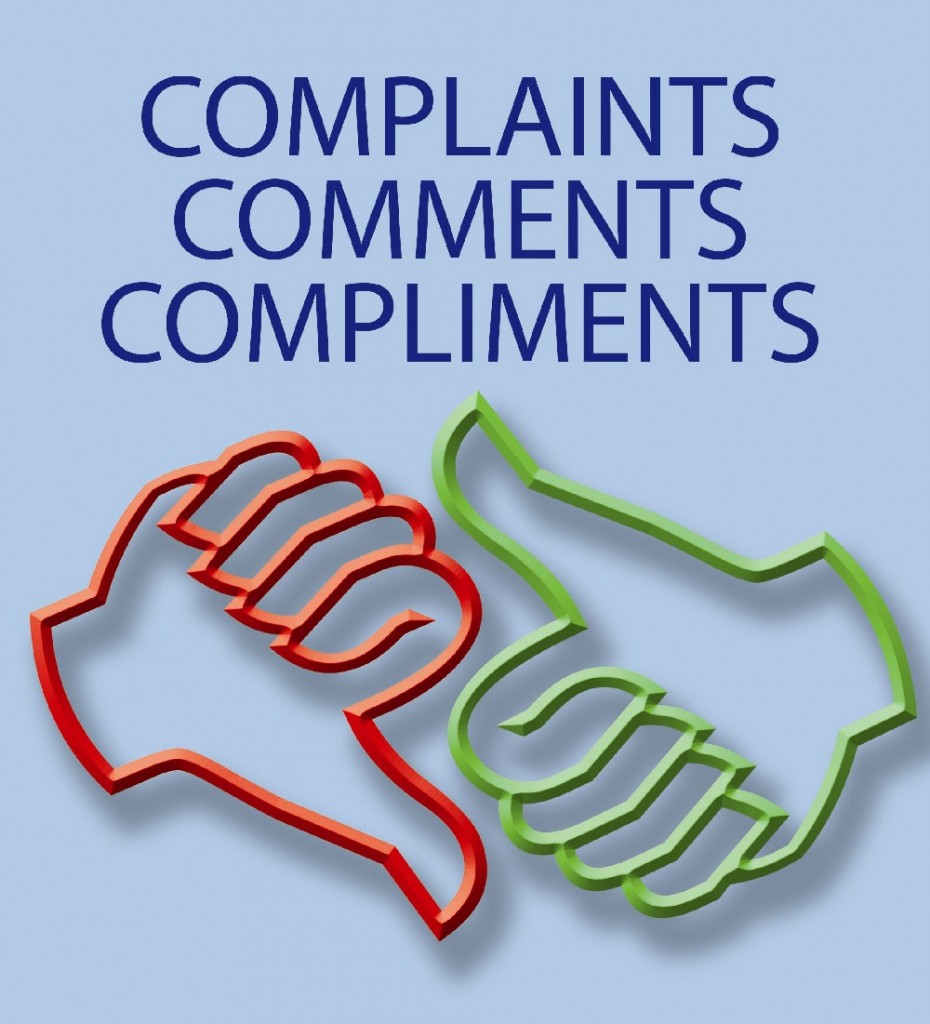 Few days ago I stumbled upon a strange enough post on ProBlogger that I had to read.  Why do I say strange? Well, judge for yourself… the title was "Disable Comments for a Better Blog". By the way, you can go read that later, but I am paraphrasing what it's all about right here!
What? Really? Disable comments for a better blog? How can that be when all we strive for is more comments on our blogs, even joining groups and tribes for it.  Why would anyone want disable their comments? Well, this guy certainly did, and I thought I would try to dissect his post here and see if it all makes sense or not.
Why did this Blogger Disabled his Comments?
This ProBlogger guest was  saying that he posts regularly twice a week a 1000-word post and also participates in a carnival.  He said that whatever he did he would usually receive comments thanking him for the link that he would generate through carnivals, and that besides a few variations of "thank you for the link", that was about the only type of comments he was getting.
He went on to say that these types of comments did nothing to propel the dialogue and exchange of ideas which would bring value to the post.  He also mentioned that he thanks people every day, but that's a private thing, not something he feels like he should broadcast.  I think that he has a point here.
Thanking the blog's owner for something using comments is perfectly OK, not that you shouldn't say thank you at all. No.  But if it's all that your comments are about, there might be a problem here.
Then, he goes on to say that the "thank-you" comments  were closely followed by the "I agree" comments which really didn't bring any value to his blog either. Over all he says that 98.2 % of the bloggers leaving comments on his blog did so with an agenda which was getting links to their blog.  In the end he says that he was "tired of seeing the same people saying the same things, which they did mostly out of obligation".
Now, whether you like it or not, I am sure that gives you food for thoughts, doesn't it?  Doesn't this want to make you analyze the type of comments that you are leaving on blogs you visit?  I know it did me, even though I really try my best to leave what I call an intelligent comment as much as possible.
Because he was tired of what he calls a "morass" of comments he decided to disable comments on his blog, because comments are for engagement and thank-you and I agree comments are not engaging.
Another interesting argument that he makes is that the way he engages with his readers it's by providing content.  His readers are using such content, therefore, this is engagement on its own.
So, What do you Think about that? Do you Agree with him?
I am sure you will leave your feedbacks in my comment area (don't worry, I won't disable it) but before let me know what I think about all that.
Well, no one likes to see short useless, thoughtless comments that says something along the lines of "thanks, I agree" and nothing else. When I see such comments I want to ask for more, and I'm sure you do too.  But no matter what we want, we get such comments once in while.
However, would that be enough to convince me to disable my comments? No way on earth!  There is always a way to get rid of such comments if you feel that they are just trashing your blog by clicking the delete tab or not even approving them in the first place.
My two other blogs have a mind of their own and no matter what I do, comments go automatically on "moderation", so if I see a comment that I don't want, well, I just don't approve it.
Would you Feel that you Can Really Engage With your Readers Without Comments?
I don't know about you, but as for me, I'd really feel that I wouldn't be able to communicate with anyone if I didn't leave the dialogue open.  What about if my readers have a question, do they have to fill out the contact form every time? Some times an open question which leads to an open answer can help other readers who have the same question.
Sometimes the sum of just a few comments on my post are as valuable as the post itself.  This adds credibility and value to the post and the blog as a whole.  Such value is even noticed by Google as I understand it.  To me disabling comments all together for a few low quality feedbacks is a too big of a price to pay.
The Irony
What's very interesting is that at the end of his post this blogger goes on to say… "I'm aware of the irony that you can leave comments on this post. ProBlogger is different, obviously.  Let's just say that the recommendation to disable comments doesn't hold for globally influential blogs whose very purpose is to engage bloggers and have them exchange idea."
What? Am I reading what I'm reading here?  Well, sir, my blog has exactly the same purpose that ProBlogger has, and who are you to tell me that my blog can't be a global influence that will inspire the best bloggers leaving the best feedbacks to my good quality post?  I beg to differ.
You see, this doesn't make any sense in my book. We all blog for the same purpose big blogs such as ProBlogger do. We strive for good to great quality content to help the reader while encouraging the dialogue and getting even more rewards by leaving such dialogue open.
In other words, if ProBlogger can appreciate and benefit from comments, so can I, and so can you.
So, what do you think of that?  Do you agree with this blogger or not? Please, leave your valuable feedbacks down below. I would love to hear it!