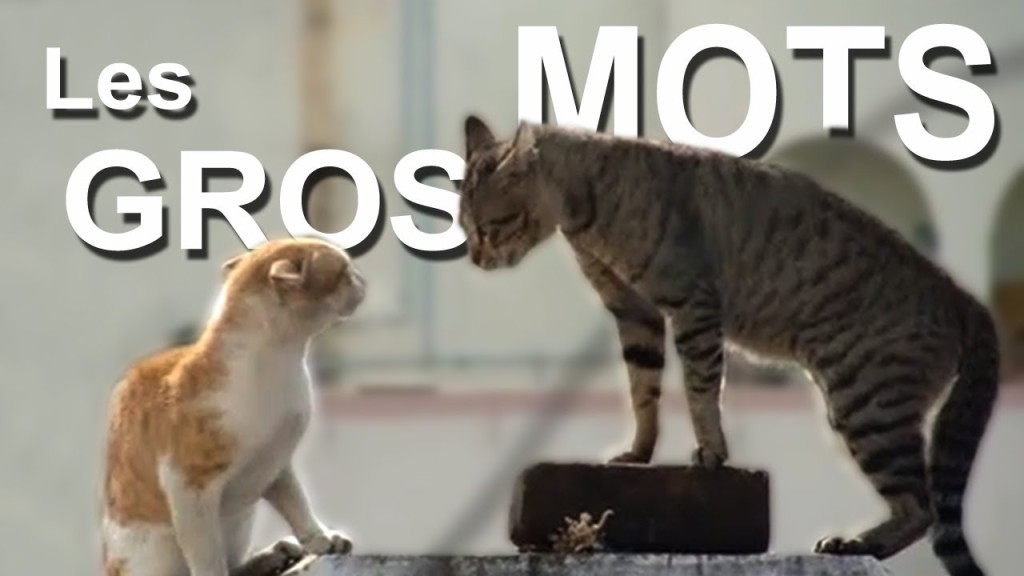 Would you have guessed that a language that is nicknamed things like romantic language, or beautiful language and so forth is also one of the languages with the longest collection of bad words?

Not only French has a collection of so called bad/cursed words, but there're many ways to name them too, like; "gros mots" (big words), "villains mots" (bad word), "mots mal polis" (not polite words), mots grossiers" (rude words), "jurons" (swearing words) and "blasphème" (blaspheme), to name a few terms.  All of which refer to the same thing; cursing words.
We have so many bad words in French that while some may be very bad and not used too much by everyone, some are very common and can come up at just about any time. You hear them at home, in the street, in movies, and on TV.  Yeah, bad words are not beeped on French TV.  Nope, you can enjoy them all!
What you Need to Understand about French Bad Words
There are some soft bad words, so to speak, in French, and few that may be really bad.  But for the most part, they are used a lot by people everywhere and from any social class.
An important thing you must understand is that using a bad word is not always bad in French. I know that may sound weird, but it's true.  For example, the word "putain" which means "whore" in French is a cursed word that is used all the time, because it means about a thousand things. Make sure you watch the video to understand what I mean here.
Some French bad words have a masculine and a feminine form, depending on whom to tell them to. You'll be able to see this in my list of French bad words below.
Who Uses Bad Words in French?
The answer to this question is everybody that speaks French.
Former president Nicolas Sarkozy was infamous for having been caught saying some of those bad words in public.  As a matter of fact, I think that he was the ONLY French president ever to have said bad words in public. But of course, we know that they ALL do being closed doors.
And yes, bad words were used here and there in the household I grew up in.  I grew up in a typical average family where we did use some of those juicy words, like anybody else. I don't remember my mother reprimanding me or my brother of using some of them, because as I said, they're just so common in France. And well, she was using some of them herself.
Not Every Single Bad French Word has a Translation in English
Because French tends to have way more cursed words than English does, don't expect to have a translation for all of them.  Some don't have a translation.  Period. This really becomes obvious when you watch a French movie with English subtitles, where all our many little distinct French cursed words are translated by "S**t" or "F**k," when at times it's really neither of the two.
Here is the list of French bad words
So, watch it the next time you go to France. You might here one of such words…
Crétin
Connard /Connasse
Con /cone
Connerie
Chiant/chiante/
Chieuse
Chiote
Enfoiré
Enculé
Fils de pute
Salaud / Salope
Salopard
Saloperie
Emmerdeur/emmerdeuse
Merdeux /merdeuse
Merde
Pétasse
Poufiasse
Putain
Abruti
Imbécile
Tête de neu
Neuneu
Va te faire foutre
Ca me fais chier
J'en ai ras le cul
Je m'en fous
Casse-burnes
Vermine
The Many Casual Use of the Word Putain
Have Fun with this one!
So, what's your words on that? Don't forget to comment down below!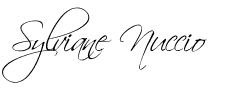 I hope you enjoyed this post, and will start applying those tips now. Please, let me know what you think and add your thoughts down below in the comments.
If you found this information valuable and would like to share it, you should add the RSS feed of this blog to the social media sharing platform of your choice.
The feed is https://www.sylvianenuccio.com/feed/
Don't forget to add "via @NewFranceTravel" to tweet, so I can thank you.