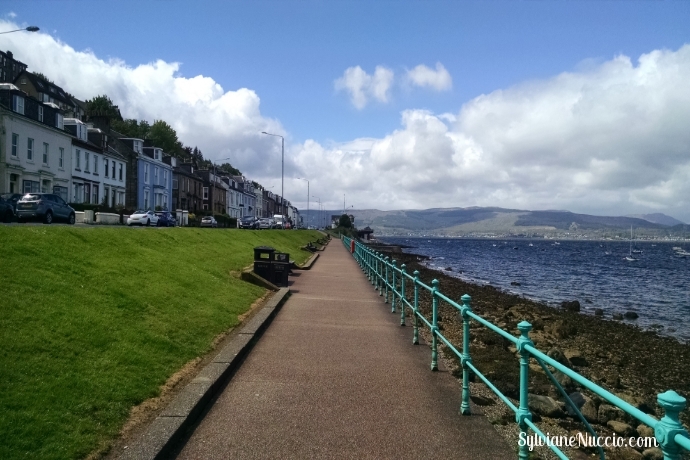 Europe is a wonderful place to be.
That's why you should come visit Europe at least once in your life.
But I guess that's one of those things that if you keep pushing back, you may never do.
So in order to save you from making such mistake I wanted to give you 15 plus one reason why you should come visit Europe.
If you could stay for an extended time, of course, it would be even better, because you would have time to take it all in.
Fortunately for me, this is what I'm doing now, as I'm starting my 13 weeks in beautiful Europe.
Even though I am from France, I had not gotten back to Europe in a very long time, and it was well over due for me.
During these past 3 months I've been to many parts Scotland, all over England,  across Ireland and a bit of Spain, and next week I'm be flying to France.
As I'm walking around those majestic places, fully enjoying the moment, I realize how fortunate I am.
So, in this post, I wanted to share with you all those reasons why you should come to Europe, and enhance your life by visiting this wonderful part of the world.
So, without further ado, let's start.
Reason #1 – The Food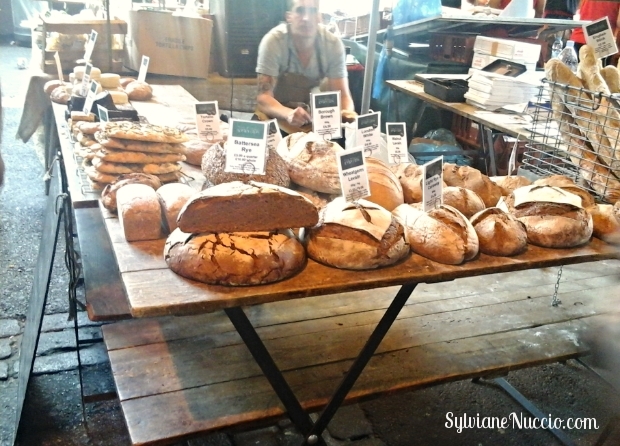 Sorry to be so blunt, but if you've never left the United States, there are a lot that you don't know about food variety and tastes.
How do I know?
Well, I've been living in the US for over 20 years.
The type of selections, freshness and taste of the food here, beats American food any time of the day. Actually to the question I was often asked in the States, "what do you miss the most about France?" I always answered, "the food!"
So being back here, and tasting the fine pastries and other variety of foods, reminds me everyday how delicious the food is here. And I haven't even made it to France yet.
Pastries contain much less sugar, but are far tastier. Vegetable and deli tends to look fresher and you can taste that as well.
There are tons of dishes and other food preparations that you see here which simply doesn't exist in the US.
It's not so much in the US that I'm worrying about gaining wait, it's actually here, in Europe.
Reason #2 – The Culture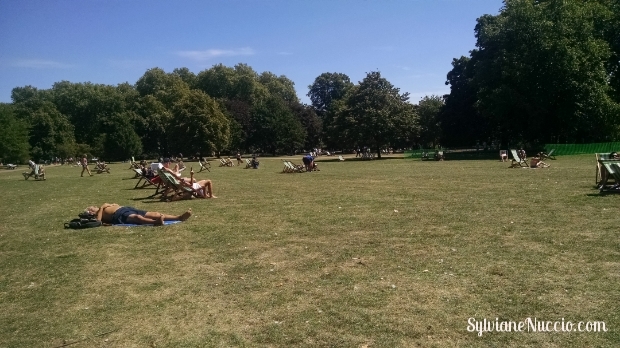 Europe is a cultural melting pot, but it also has its own.
The European culture tends to be more lay back than the American culture.
Work is necessary, but not as sacred at it is in America.
Shops tend to close earlier, and in some European countries they even close during lunch time.
As I've been observing Europeans for the past 13 weeks I would say that they tend to be less stressed than the average American is.
People love to take the time to live and enjoy life.
Reason #3 – The Architecture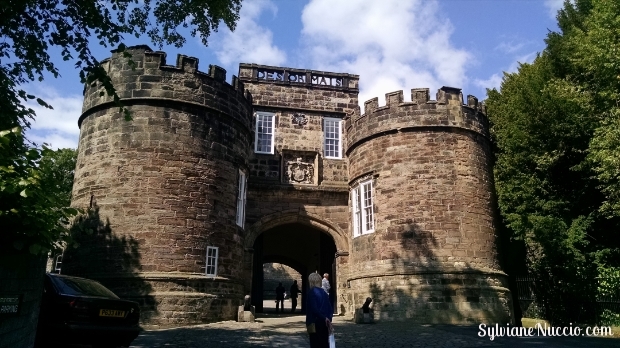 I don't think that any other region of the world is more architecture rich as Europe.
With buildings that are standing from centuries before Christ area, it's the architecture geek paradise.
What's considered old in American is considered rather new here.
Right now I'm in a Victorian apartment in London. The building was built in the mid 1885. In the US a house built in the 1950's is considered old, and even buildings like churches are no more than a couple hundred years old.
So, architecture geeks, come visit Europe and you'll be glad you did.
Reason #4 – The Art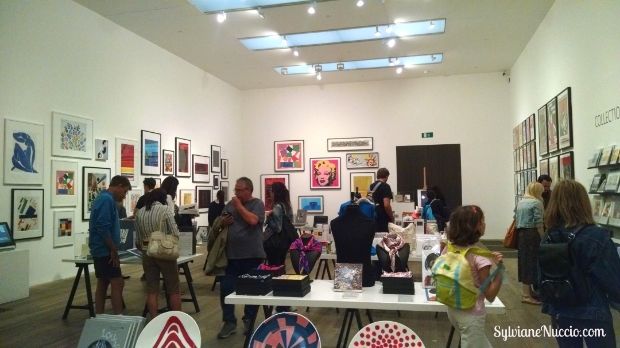 Europe is the seat of the most famous and popular artists, from painters such are Monet, Degas or Picasso. Sculptors such as Rodin, Michelangelo or Antioch, to other architects like Le Corbusier, John Douglas or William Chambers…
All of which with many other great artists of their time are responsible for some popular art works in Europe, their birthplace.
Reason #5 – The History
Europe is pretty much were human history started.
As I was walking around the British Museum, here in London, I learned about the most powerful people in the world before the Roman Empire.
Now we are talking some 4,000+ years of human history and beyond.
Europe is really a history house, and anywhere you walk there's history around you.
Reason #6 – The Majestic Cities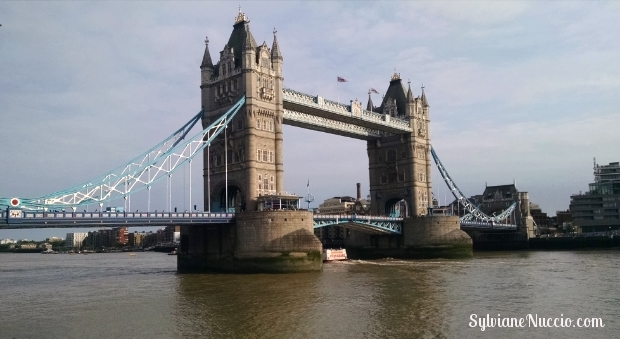 If I told you…
Paris, London, Rome, Madrid, Amsterdam, Prague, Venice, Edinburgh, Liverpool, Athena, Barcelona, etc…?
I'm sure it rings a bell even if you've never been to any of those cities, doesn't it?
Well, they are all in Europe for the enjoyment, and I'm blessed to be able to say that I've been in most of those cities on that list.
But you must come to Europe in order to see them.
Reason #7 – The Origin of your Language
If you are from the other side of the pond (the American side) whether you speak English, Spanish or French, your language was born here, in Europe, and to this day it's spoken in a more pure form here, so to speak.
So, if you want to hear how your language should truly be spoken (accent excluded), then come to its country of origin.
During my travel in England and Spain, I was really able to appreciate how the language is better spoken here.
If like me, you're a language lover, you might appreciate it too.
Reason #8 – The Wealth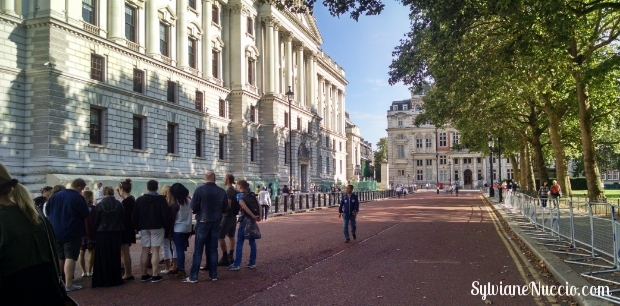 Europe, and especially what we call Western Europe is pretty wealthy.
The Pound is much higher than the dollar right now and the Euro while lower than the Pound is still higher than the dollar, to start with.
Real estate prices are outrageous over here. Even in the tiniest village, the prices of houses are more than double than the price of houses in the capital of North Carolina, for example.
So if you're are looking for wealth, Europe is pretty wealthy.
Money has more value, and real estate is pretty high.
Reason #9 – The Safety
Risks always exist everywhere, but all in all I feel safer in Europe than I do in the US.
As a life/energy coach I can say that I am very sensitive to the energy around me and I feel a quiet and calm energy here as I'm walking in the streets.
I feel safe to say, that you will feel safe in Europe.
Reason #10 – The Climate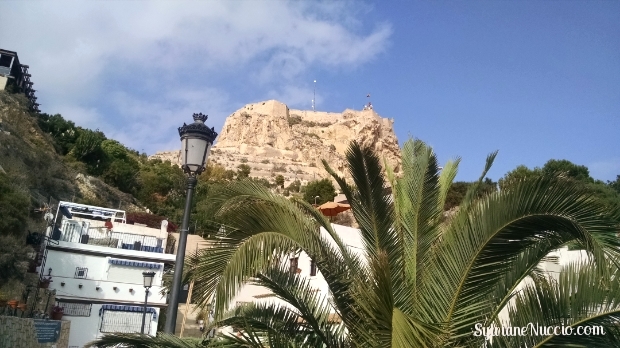 While I personally love the South American climate, because I love the heat, if you like more temperate temperatures, Europe is not as cold as winters in northern America and not as hot or humid has it can get in southern America. Especially in Northern Europe.
I know a lot of people who complain about the heat all summer long in North Carolina, so I feel that those people would be happy here.
As far as hurricanes, earth quakes and other floods, there are almost non-existent in Europe. That's one of the reason some very old stuff are still standing.
Reason #11 – Cheap Travel from City to City or Country to Country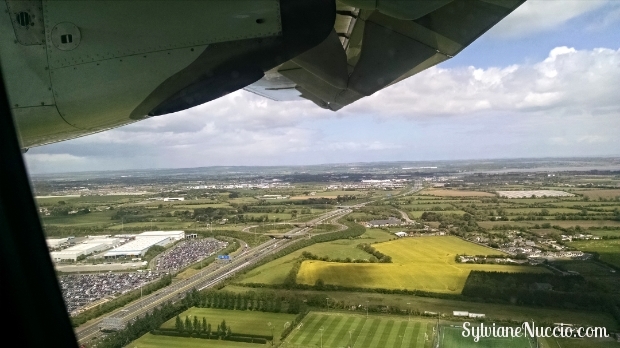 Whether you choose to travel by train or by air, while choosing what's the most practical way depending where you are going and where you're coming from, there are both extremely cheap opportunities to travel from city to city or country to country.
I've been on 10 flights and over 30 trains during the past 90 days, and I found traveling in Europe so easy and affordable, that there's no reason why not to.
Reason #12 – The Countryside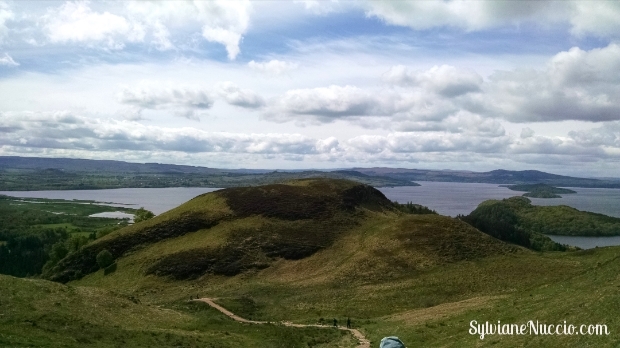 The countryside in Europe is a jewel.
Old villages, hills, mountains, lakes, rivers and magnificent fields, you can find it all here.
Plus the older stone houses and exquisite churches and other castles make the European countryside a beautiful place to be.
Reason #13 – The Pubs and Cafes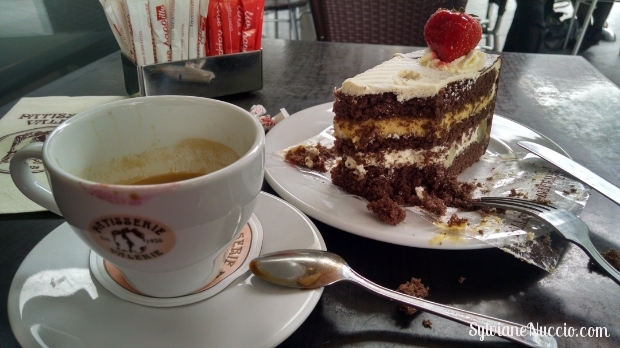 There are more pubs and cafes in Europe per square miles than Mac Donald's restaurants in a whole city in the US.
You can order a drink and sit down and relax for an entire afternoon, and no one will bother you by asking you to live in any sugar coated way they might be doing it in the US.
If you like alcohol, Europe is probably the easiest place to get such beverage everywhere.
Alcohol is sold in every super market and fast foods. And it's sold 7 days a week from morning to night.
Yes, there are no more drunks here than anywhere else.
Reason #14 – The Fashion
Europe is home to some of the capital fashion cities of the world with master fashion designers such as Yves St Laurent, Christian Dior, Coco Channel, Giorgio Armani, Pierre Cardin or Versace, all famous European (French and Italians in this case) the two biggest fashion countries of Europe.
Europeans like to dress up when going out.
Reason #15 – The Festivals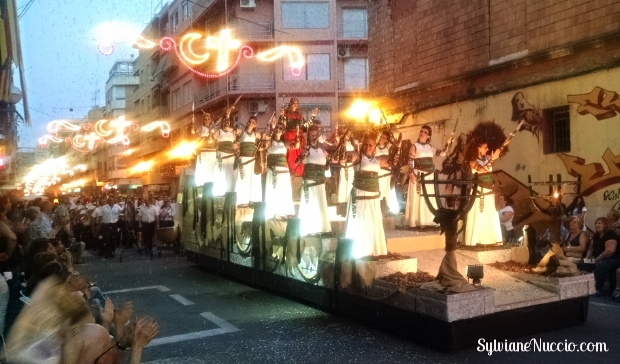 European Countries have popular festivals all throughout the year, even during the winter.
These are great opportunities to enjoy music, art, food, wine, and other local specialties that are free most of the time.
In Alicante, the city I stayed in Spain, there was a 4 day festival that went on none stop day and night.
Europeans love to have fun.
Bonus Reason – The Diversity
While we hear the term Europe, especially in the Americas, Europe is made of very different cultures and languages that makes it one people with a lot of similarities, but yet many differences.
I really physically felt that when I flew from Manchester, England to Barcelona, Spain, the differences in culture, climate, language and way of life were palpable.
I hope you enjoyed this article. Please, make sure you leave a comment and share it if you did.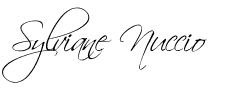 I write in such a way that your potential customers will fall in love with your business.
Would you like some advice about blogging for better business? Get it here!