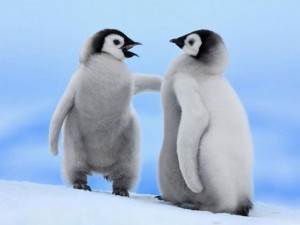 Today, I am posting a guest post from my internet friend Seth Layton.  He is a young internet marketer who really knows his stuff. So, without further ado, enjoy!
First it's the Panda update and now it's the Google penguin update. What's next, a zebra! If you haven't heard about the latest Google penguin press release, there are a few updates they've made that have supposedly angered quite a few webmasters and SEO experts.
It's important that we know exactly why webmasters and expert SEO people are ticked over this update, reasons for this update, and why it will affect anybody using article marketing.
Cause and Effect, Google Penguin Update
The cause and effect of the google penguin update will cause much more strife for new users, especially after the recent update with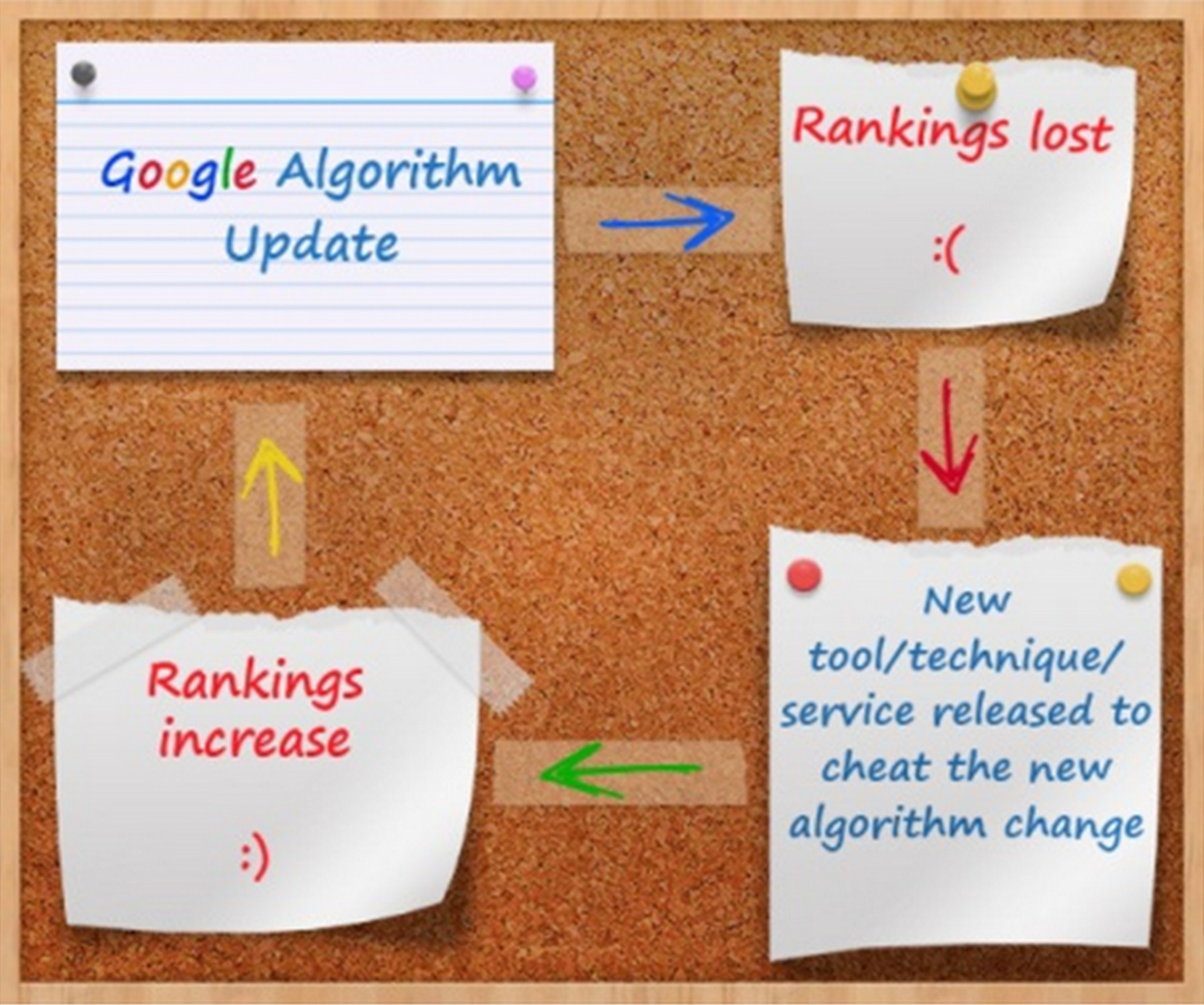 sites ranking off BuildMyRank websites and how they were de-indexed. It almost makes you think Google's like a never-ending cycle where things just keep going in circles. With that said, it's important that we weigh upon what this means for anybody who does article marketing and what our content and SEO campaigns need to follow.
Should I use Anchor Text Link Building Services now?
If you're thinking of using any anchor text link building services in the future, you're in for a big awakening.  Within the recent Google Penguin update, they fixed it to where anchor texts with spammy words or texts to a website will be flagged.  So when you pay services to spam your website with the same anchor text, Google will determine this and de-rank your website. This is why you need to link to more natural meaning words rather than the same thing over and over and over again. Using anchor text link building services is bad for another reason, which brings us to the issue of spamming.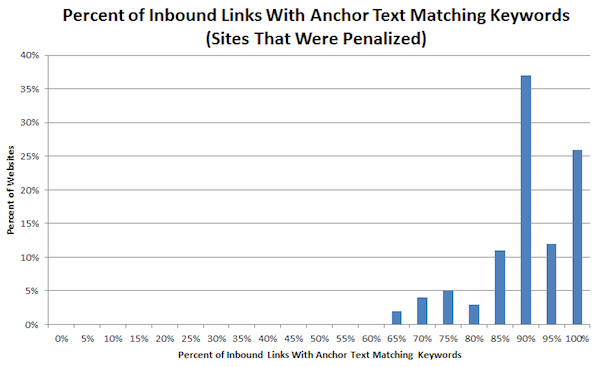 2 Tools that you can use for checking your anchor text links are:
Can Backlinks Hurt your site now?
If you're wondering to yourself – can backlinks hurt your site now, the answer is it can unless these are all legitimate backlinks.  If you use services that spam backlinks through paid text links using exact match anchor text, comment spam, guest posting on bad sites, and links from dangerous sites you are in the red zone of being flagged by Google.  Don't spam your site link with the intention of trying to rank higher in Google, because Google will start punishing you for it. It's like Kyle pointed out in Wealthy Affiliate; Back links are becoming a thing of the past.
One thing this has opened the door to is the possibility of people putting false back links to other competing websites, and de-ranking them in Google.  One way that you can deal with a situation like this is to go to Google Webmaster Tools and sort out the situation.  Either that, or somehow report it to Google.
Duplicate Content, Bad for SEO
If you know anything about duplicate content, bad for SEO is right! Google has been harping over stopping duplicate content, but the Google Penguin update emphasizes on that more with the ranking aspect of it. This of course opens the doorway to other people scraping your content, of which you can report to Google as a DMCA report.  Simply stated: don't copy! In case you think you might have duplicate content from somewhere on the web or you think somebody else stole your content, you have the option of using Copyscape to check this.
When it's all said and done, the important things to note is don't try to cheat the system.  And if you're one of those few people being affected by people trying to cheat you or copy your content, you always have the ability to report it.  Otherwise, there are tons of other mediums to submit your articles to besides Google.