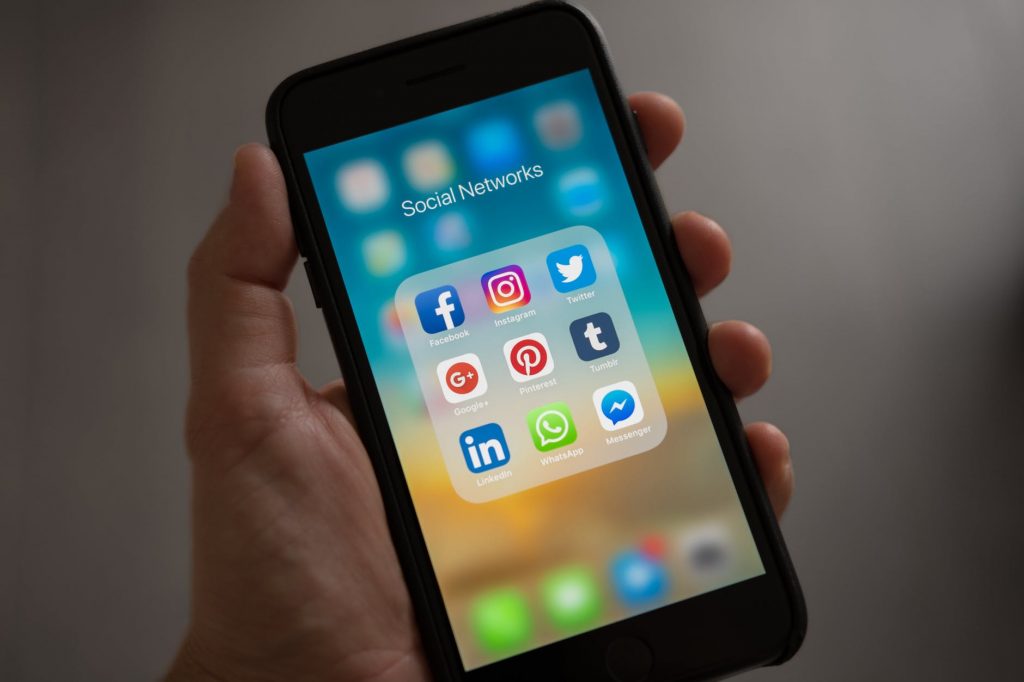 In today's digitized world social media has become an extension of who we are. It has changed the way we communicate with our family and friends, our favorite brands and even our favorite movie stars.
Social media has evolved into a life-force of its own which has altered the digital landscape forever. As a result, it has changed the way brands approach marketing. Since the rise of social media, digital marketers have started to favor social media marketing over search marketing.
To better understand the reason for this shift let's take a closer look at both types of digital marketing…
Search Marketing
Search marketing is the process of increasing your online presence, traffic and visibility on internet search engines by using paid (PPC) and unpaid (organic) marketing strategies. The main purpose of this is to achieve a higher listing on search engine results pages (SERPS). Because the higher you rank on a SERP the more likely you are to attract traffic to your website.
Benefits of Search Marketing
Search marketing is one of the most efficient and non-invasive ways to reach your target audience.
Setting up a search marketing campaign is quick and easy to do.
It's measurable because it allows you to carry out in-depth campaign analysis based on customer purchases.
It raises brand awareness by generating traffic to your website which in turn leads to a higher search engine ranking.
Social Media Marketing
Social media marketing focuses on developing techniques that promote products/services and create brand awareness through social networks. This is done by creating a strong digital presence on social media websites by interacting with a specific target audience.
Social media marketing also includes paid-for advertising techniques that create brand awareness by paying for adverts that target a specific audience on social networking sites.
Benefits of Social Media Marketing
Posting on social media gives your brand the ability to reach millions of potential customers. These posts also create an opportunity for your audience to engage with your brand.
Social media posts have the ability to increase website traffic. This increase will have a positive effect on how search engines index your website, resulting in a higher ranking on search engine results pages.
The coolest part of social media marketing is the ability to interact with customers on a personal level. Comments and messages give you valuable insights into customer behavior, likes, and dislikes. These insights make social media an excellent marketing tool.
Social media platforms offer highly targeted and customizable ads which can be tailored to your customers needs.
Social Media Marketing vs. Search Marketing
Search marketing takes a long time while a strong social media marketing campaign has the potential to go viral and produce instant results. This is because social media takes your brand directly to your target audience.

By considering the behavioral, demographic and geographic data provided by social networking sites, brands are able to identify their target audience and create content based on this information.


While search marketing focuses on SERP visibility, social media marketing focuses on keeping the existing and potential audience interested by creating an attractive profile with relevant, engaging content.


Unlike search marketing, social media marketing utilizes more unconventional marketing methods such as…
Influencer Marketing – Finding high-quality influencers to endorse your brand and connect with your target audience.
Social Networking – Creating a strong online presence, brand awareness, authority and trust across all social media platforms.
It might be a little unconventional but these methods are linked by the overall goals, concepts and strategy of the brand.It also gives brands and businesses of all sizes access to a larger audience.
Final Thoughts…
In recent times brands who maintain an active social media presence tend to have more loyal customers than brands who don't. This is because taking the time to provide information, answer questions and find solutions to problems builds trust. Customers like to know that their favorite brand is caring and reliable. This is why social media marketing is on the rise.