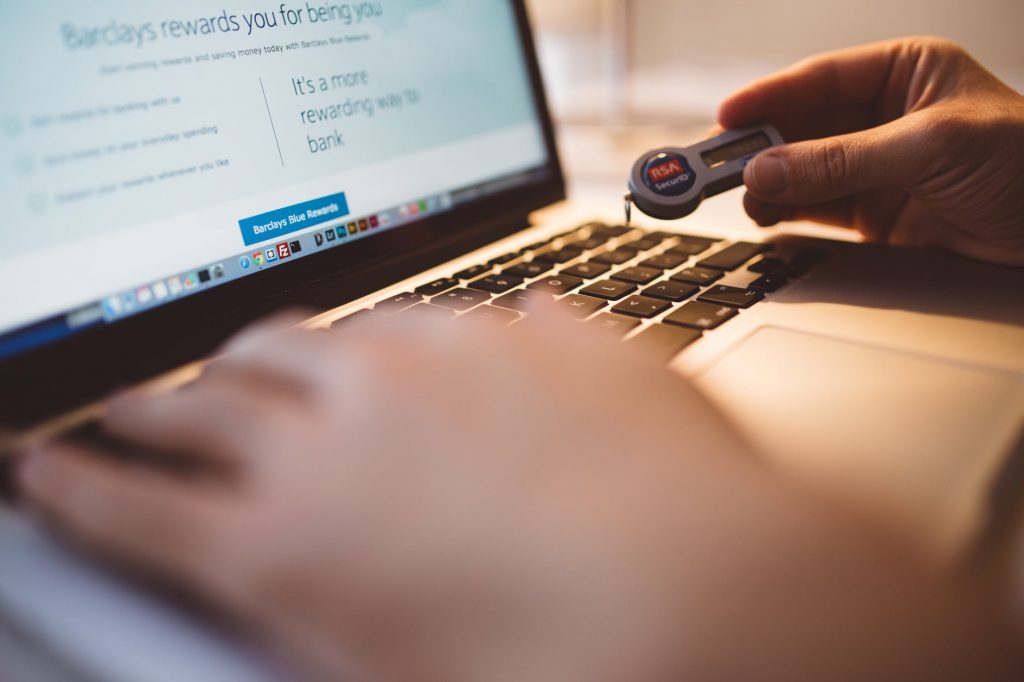 All businesses need to concern themselves with security services, as all companies face threats. And, yes, these threats can be very different in their nature. Security solutions are key to long-term success and give businesses the platform to thrive.
A lot of business owners do not realize that their companies are at risk, especially small company owners, yet with the rise of the Internet and the sophistication of cybercriminals, you do need to be very wary. Keeping that in mind, continue reading to discover everything you need to know about corporate security services in particular.

Risk Management Services Can Protect the Future of Your Business

When using the services of one of the corporate security companies, risk management should always be at the top of your agenda. This involves using identification procedures, as well as the forecasting and evaluating of risks, so you can put a plan together in order to avoid dangers and minimise their impact. Risk management protects the longevity of your business. The securities company you hire will thoroughly assess your business so they can present to you all of the potential risks your business faces, and once this process has been complete, they will then put measures in place.

The risk management plan aims to stop any threats from manifesting first and foremost, yet it also involves putting plans in place of how to act if the risk does actually occur, and this will ensure that your business gets back on its feet as soon as possible. It is all about making your business more agile and fluid in today's ever-changing marketplace. Constant monitoring and reviewing are essential to ensure that this service is a success.

Moreover, you can really see the value of risk management security services when you consider the fact that the risks to businesses nowadays are extensive, including the likes of cyber criminals, disgruntled employees, partners who are stealing from the business, other companies that want to compromise your own, the threat of physical harm to your employees, and much, much more. This is why you need professionals to put your risk management plan together.

Why Bespoke Security Solutions are a Must

One of the biggest mistakes companies make when it comes to choosing a security company is they go for someone who offers a one-size-fits-all service. This is a recipe for disaster. You need to recognize that every company is different, and because of this, the security risks are very different too. Plus, there are different regulations to adhere to, for example, you can meet your company's KYC obligations with Jumio.
A security strategy designed for another business is not going to be effective if it is implemented to your company. Instead, you need a security firm that offers a wide variety of services, yet puts together a bespoke plan that is entirely tailored to your requirements. They will know all about the different rules and regulations that are in place, as well as the best security products to ensure you adhere to them.

Whether you require cybersecurity or you want security services while you travel to an unfamiliar territory, the company should be able to provide you with the protection, intelligence and security measures you need. This is the only way to ensure optimal safety and effectiveness.
There are, of course, a lot of other aspects that need to be taken into consideration when choosing the best security company. It is vital to go for a firm with a considerable amount of experience, as this is not the type of service where you can afford to take risks on a business that is yet to prove itself.
You want to be confident that the company has provided its services effectively many times before. You should also ensure they are accredited and it is a good idea to read their policies. Aside from this, take the time to read testimonials to discover what previous clients have said. This can be very telling, and it will stop you from making the mistake of going for a firm with a bad reputation.
There are many options available to you to make sure that your business will be secure, but it's up to you to do your diligent research and choose from reliable providers that will give you the best option for your specific business security needs.