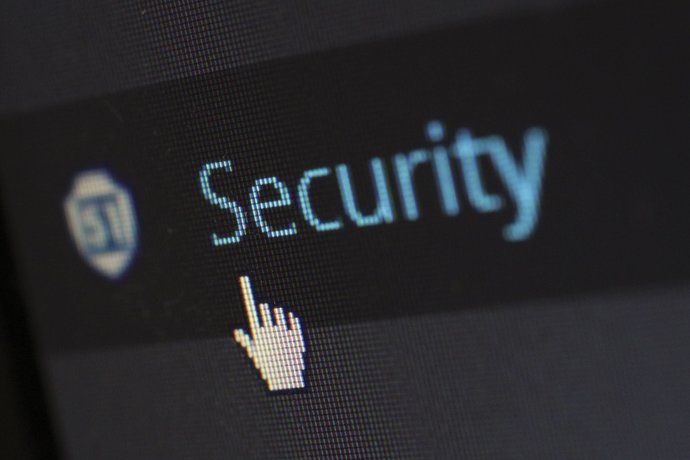 Most small businesses make the assumption that cyber-attacks or malicious attacks are large company problems only.
Such an assumption is misleading. Small businesses are also prone to a number of malicious attacks such as viruses, malware, and worms.
Whether a company is small or big the hackers will keep looking for a weakness in the network security and exploit it.

As a system administrator among the many myriads of tasks that you are required to accomplish, network security should be on top of the list. Prevention of the attacks before they happen is the most important thing in cybersecurity.
The strategies below will keep the company up and running and reduce the extent of damage that they can cause. As a system administrator herein are the things that you should know.
Educate the Users
Humans are prone to errors which are the biggest threats to any network security. Some users will fail to close their accounts, others will forget to update their passwords regularly while some will accidentally download a malicious file.
Most of these problems can be mitigated through education. Furthermore, the best way to begin preventing a security threat is teaching the users. In cases of a phishing scam let them understand how they are done and also explain to them in details how they can spot them.
You can also design security policies that should be used by the users. The users should read these policies and understand them.
You should ensure that they are followed and adhered to strictly. When designing the policies you must include the rules that regard the strength and frequency of changing the passwords, network access, file sharing, application security, device access and many more.
Use of a Virtual Private Network
Every connection that is made online is a potential threat and should be treated so.
A VPN will add another layer of protection to your network as you browse especially when using public and unsecured networks. The VPN Providers will root any data from the company to their servers. They will hide your IP address ensuring that you browse anonymously.
In addition, the providers encrypt your data and information to ensure that your browsing history and passwords are protected from malicious attacks. When the employees of the company are using the VPN, you will reduce the risks of passwords and other company files from being intercepted by hackers.

Large companies are able to use to use their resources to create a VPN of their own. This doesn't necessarily mean that you should do so because it isn't a practical option. You can easily acquire the services of reputable
[url=http://https://vpnpro.com/]
VPN providers[/url]. Also, encourage the employees to use the VPN.
The Two-Factor Authentication
Password management is important as it restricts unauthorized individuals from accessing key systems and accounts.
However, it is unreliable in that a hacker can easily run thousands of passwords within a minute and bypass this security measure.
Failure of authentication or use of an outdated version of a cloud database exposes you at a higher risk of an attack.
The responsibilities of your security should be at your hands and never left to the providers to decide who will access your database. That can be a very risky move, instead, you should focus on turning to two-factor authentication.
Two-factor authentication comes in many forms. You may be asked to provide second information, fingerprint or code that has been sent to your phone when signing in into your own account.
Some companies even make use of a physical device such as a key fob.
Update your Software
There was a case back in 2017 where a vulnerability in windows was being exploited by a WannaCry malware. The attacks led to many companies losing data and profits due to having outdated software. Outdated software is a threat to your system whereas an updated one is considered an asset against different potential cyber threats.
A hacker knows the loopholes and vulnerability points of outdated software and will use it to make an attack.
When updating software you will be solving security issues, fixing and removing bugs and any other vulnerabilities that may be in the system.
Furthermore, it will improve the performance of your computer and prevent the loss of any data. Attacks such as the one seen in 2017 mean that the administrators need to be on their toes because that was not the last one, more will come. So, the company should be ready.
As an administrator, it is important to advise the other staff members about the importance of keeping their system updated.
Let them understand that the difference between losing their data and retaining it to an attacker lies in updating their systems software. They should, therefore, patch everything including their operating system.
The systems can be set to update themselves automatically, but in other cases, some software will require the administrator to do so manually.
The bottom line is that as an administrator you have to be on the lookout for potential cyber threats. Sometimes it is hard to know if your company can stand a threat unless one happens.
Therefore, it is also important to ensure that the system is highly tested by running a penetration test. Only after being sure should you take the necessary preventive measures.