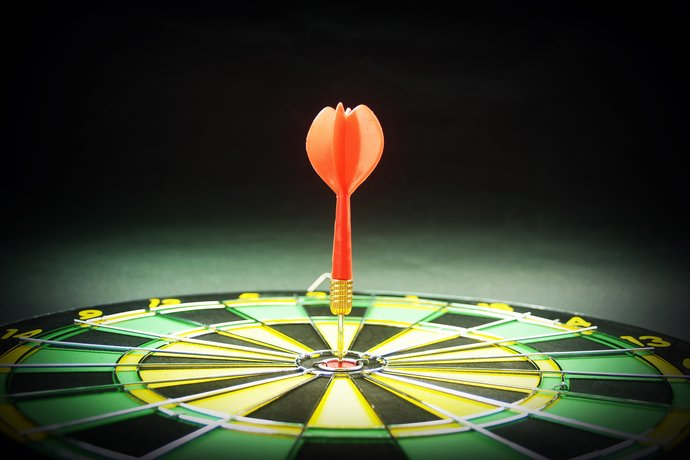 Retargeted ads are an excellent way for eCommerce merchants to increase conversions with already interested traffic.
One large study showed that after four weeks of exposure to retargeted ads, the average retargeted ad campaign spurred a 1046% spike in branded search and a 726% increase in site visitation.
Retargeted ads are incredibly effective because they do not need to do a lot of convincing. Visitors have already found your site, potentially browsed your products, and are on some level familiar with your brand and offerings. They trust you already, and they want what you have. All a retargeting ad needs to do is give a slight nudge over the finish line.
The Retargeting Journey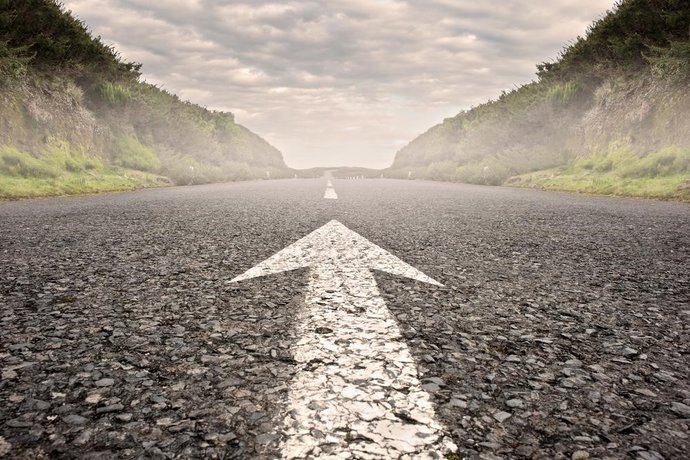 A potential customer looking for Product A visits your site. They browse and possibly look at a few products, but they leave without checking out.
How aggravating.
Whether the potential customer got distracted or is actively looking for alternatives, the acquisition journey ends here… unless you have retargeting.
If that potential customer decides to browse the Internet again, your retargeted ads would show up sporadically across their browsing experience, in places of your choosing. Already familiar with your offerings, they are much more likely to click on the ad and complete their purchase.
But as with any marketing tactic, retargeting ads can go wrong very quickly when they are deployed in a blanket strategy, not taking the time to consider the platform or customer.
Social Media Retargeting Leads to Chubby ROI
If you've found that your target audience spends a lot of time on Facebook, it would be a wise decision to double-down on Facebook retargeting to increase conversion.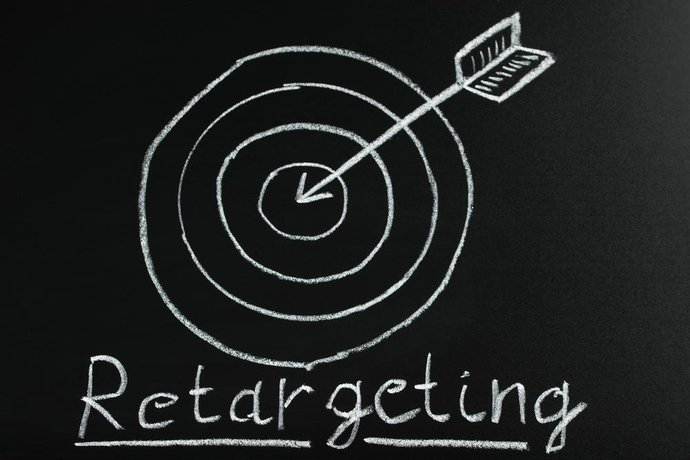 For example, Chubbies, a shorts company that describes itself as a weekend apparel revolution, executed a spectacular retargeting campaign on Facebook using a retargeting platform called AdRoll.
Chubbies pushed massive advertisements and deals in a campaign dubbed "Fourth of Julyber Monday." First, chubbies started working with AdRoll to retarget ads on Facebook, and delivered a 15x ROI.
What made this campaign so successful had a lot to do with their retargeting, but much more about their visual product, creative message, and unique target audience profile. The audience profile and product helped Chubbies reach the right person with what they wanted, retargeting merely helped to add the missing link of at the right time.
Next, Chubbies utilized dynamic ads across Facebook and the web to further expand their reach and optimize the amount of people interacting with their ads. By using "dynamic creative ads," Chubbies was able to personalize ads to showcase products tailored to what each visitor previously viewed on the site. This strategy gave Chubbies a 35% bump in ROI.
The final step in this campaign applied the same strategy to Twitter. Chubbies was able to effectively deliver their "Fourth of Julyber Monday" ads and campaign seamlessly across Facebook, Twitter, and the rest of the web by retargeting. This is one way a cross-platform marketing strategy can be extremely successful.
Chubbies was able to capitalize on the excitement of their creative products for their summer push, and received impressive results. Their retargeting strategies helped them achieve:
8x above the average CTC rates.
6x above the average conversions in the first 12 hours of launch.
Average 35.5x ROI through social retargeting on Facebook.
Twitter CPE was 81% below industry benchmarks.
There are a handful of considerations that must be made before deciding to push a third party advertising campaign.
A Unique Message for Each Remarketing List
How do you ensure that your retargeted ads are finding the right person with the right message at the right time? Blasting a single message to a large group might lure a few clicks but is ultimately wasteful and ineffective since most visitors will dismiss it. The first step is to create individual remarketing lists based on a few important characteristics. You can start with Google Analytics.
Most Profitable Demographics
Analytics can help merchants figure out which genders and ages are responsible for their revenues.
Sure, we can assume that a make-up site may skew highly female, but without analytics that is only an assumption. Analytics will hone in on specific segments, which you can then target specifically. What if upon further analytical analysis, we found that 25% of customers were males in the 25-34 age demographic? This would allow you to create specified ads to showcase your site as a shopping destination for men who buy their wives and girlfriends gifts.
Qualify your traffic further by combining demographics with bounce rates, average time on site and specific pages visited. Understand what different segments are most interested in and then retarget with messages designed just for them.
30 Seconds+ Club
The first few seconds on a site can be extremely telling of customer potential. If visitors left your site after 4 seconds, we can assume they landed by mistake and were not interested. Sending them retargeted advertisements would be a waste of resources, since they are highly unlikely to convert in the future.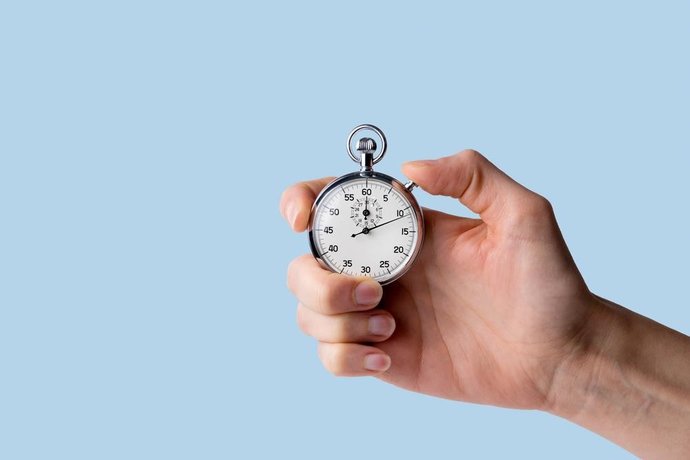 On the other hand, visitors who spent more than 30 seconds on your site might have some potential. They could have clicked around your landing pages, viewed a couple products, and
maybe put an item into their cart.
To create this list:
Enter your admin panel in analytics
Go to "Remarketing," and then "Lists"
Click "Create a new remarketing list"
"Create my own remarketing list using segments"
Navigate to behavior section of the segment.
Session higher than 30 seconds.
Save.
This list will pop up in the AdWords account attached to your Google Analytics profile. This qualification is a quick way to send your retargeted ads to the right people, instead of wasting precious resources on non-converting visitors.
Conclusion.
Retargeting is an extremely powerful tactic to improve ROI. But the key to success is to be precise about which customers receive what retargeting ads, and when.
Guest writer: Ronald Dod is a partner and CEO of Visiture, LLC. After founding Grey Umbrella Marketing, an internet marketing agency which focuses on Search Engine Optimization for eCommerce businesses, he merged with Visiture to create a full service search marketing offering for eCommerce businesses. His passion is helping eCommerce business owners and marketing professionals navigate the search marketing landscape and use data to make more effective decisions to drive new traffic and conversions. He holds a Masters in the Science of Marketing from Florida State University and is certified in Google Adwords & Analytics.