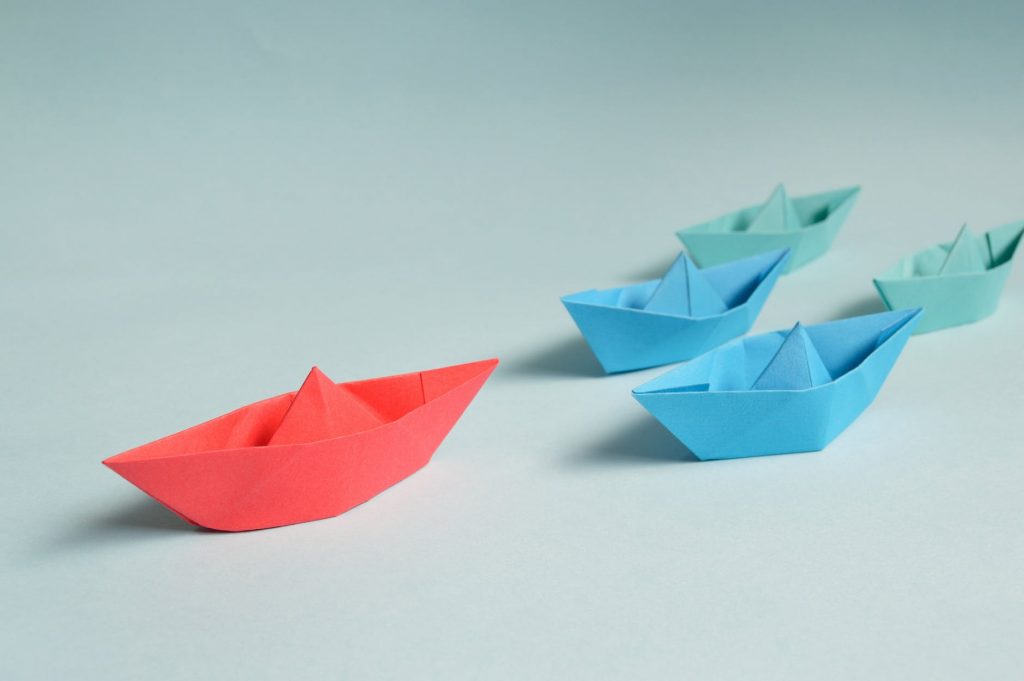 What would be a great leader for you? Even though there is no definite way to describe a great leader, there are some distinctive characteristics that great leaders share. And some of those characteristics and qualities can be learned.
If you are looking to learn the qualities that you and your business need to be a quality leader you might consider joining a powerful and influential leadership network such as XLN to enhance your career and develop valuable leadership skills.
Competent leaders are assured in the role and obligations of their leadership. They seem to always know that the work will be done quickly and effectively. Great leaders promote open lines of communication with their team, establish good working relationships and hold staff training. They fully understand what needs to get done quickly and efficiently by their team to meet their strategic goals.
XLN Leadership Coaching
What is it?
Leadership coaching is also popularly called as Executive Coaching. It is typically a one-on-one coaching strategy.
It is, therefore, a collaboration of two people where one operates as a coach while the other one acts as an apprentice or a professional that is being mentored.
The coach guides the professional on the qualities that they need to improve in order to become an impactful leader, in both the administrative and executive aspects. Coaches are responsible for providing assistance to trainees to accomplish their social, professional, and organizational goals by cultivating excellent leadership skills.
Coaching could take weeks, months, or even years to complete. This really varies depending on the objectives that both you and your organization expect to attain from it.
The Necessity of XLN Leadership Coaching
Good leaders have obligations. The relevance of leadership coaching should never be overlooked. It will not necessarily imply a redesign of your leadership style or employee management approach, but advancing your leadership and strategic approaches which can significantly improve the impact that you have on your company.
Techniques Involved with XLN Leadership Coaching
To evaluate your capabilities as a leader, different methods may be used by the XLN leadership coach. Your coach's technique specifics will depend on their coaching style. Some of the mainstream coaching methods typically involve the following:
• Data gathering and evaluation – which requires gathering information on the behaviors of the leader of the organization and the workers under his leadership. This also includes the manager and team members' performance review.
• Support – this includes giving guidance and support to address the underlying general and specific management issues
• Discussions forum – To regularly (usually on a monthly basis) discuss ideas and concerns with the leader
• Assistance – working to help to formulate and achieve the goals laid down
• Offer additional tools and resources – this would include reading materials, advances in technology as well as other tools for learning
• Feedback – gives feedback on leadership competence and growth
The Advantages with XLN Leadership Coaching (personally and for your company)
Some people are just born to be leaders, whereas others need to learn how to become leaders. Whichever spectrum you fall under, you can always significantly improve and enhance your leadership skills. Listed below are some of the major benefits you could get from the competent leadership coaching programs of XLN:
1. Acquire a new perspective in leadership
Leadership coaching will provide you with a different point of view and actually assist you to take on a new perspective about yourself and your leadership ability. An XLN leadership coach will also give you some insight as to what works and what doesn't. They will help you to find strategies to effectively address problems.
2. Improve the performance of your company
Effective leadership is absolutely essential for the success of your company. More than just helping you grow as an individual, your company will also greatly benefit from your coaching training. You will gain new insights and develop new strategies to efficiently set the long-term goals of your company. At the same time, your employees will also be happier, and the business will be much more productive.
3. Boost your confidence and attain self-awareness
New leaders can be anxious and doubt their ability to lead people effectively in their company, no matter how long they have been their managing role. That's why developing as a leader never stops. You should continuously search for new opportunities to develop your skills.
Here you will be able to discover your strong points and new talents through the help of XLN leadership coaching and forums. This will help you to boost your self-confidence and self-awareness.
4. Enhance your management techniques
Generally, you typically start growing your company by enhancing yourself and your leadership skills. You will get exclusive leadership coaching from those of the XLN coaching program and gain knowledge on how to optimize and build new leadership skills.
5. Expand your company's reach
Basically, it takes more than finesse to conquer new and emerging markets. CEOs need the right skills. The XLN leadership coaching will help CEOs acquire insights from several other CEOs and learn from their feedback and apply those tips in their work. XLN will provide you with significant exposure to a dynamic online community to help make your strategic plan flawless and effective.