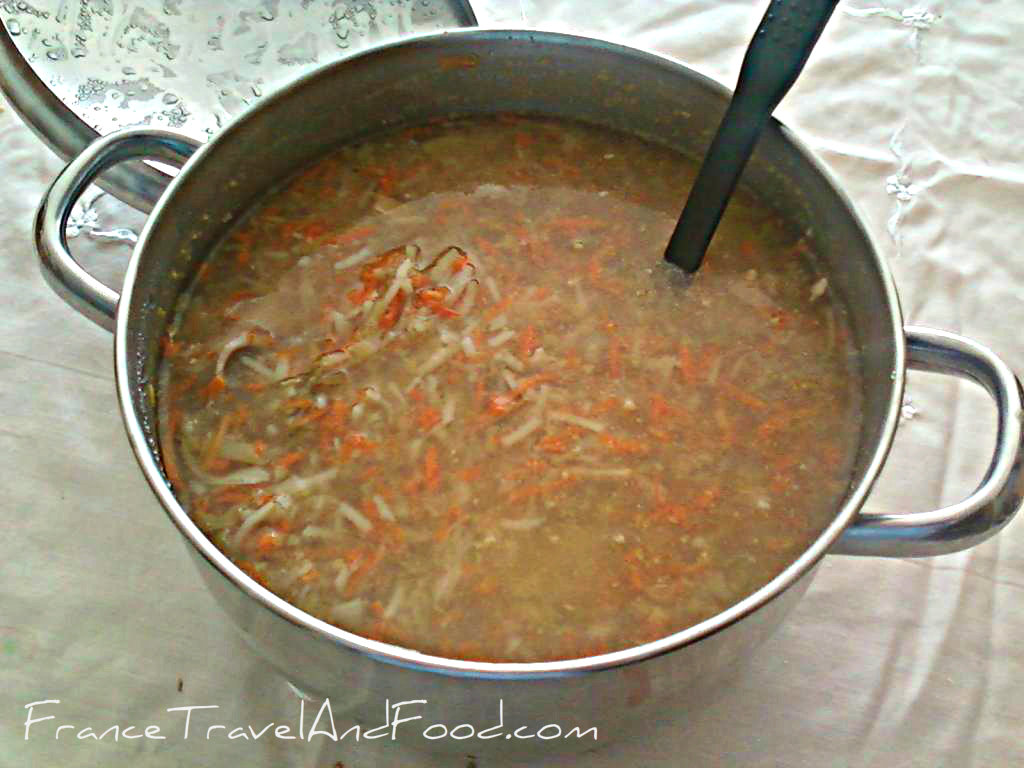 I hope you had a great Holiday and enjoyed a nice family meal.  I know that for most of you the menu included turkey.  But what do you do with the left over of the turkey?
With the left over of the turkey, you can make an excellent turkey soup.
This is the soup I made with the left over of my Turkey last night. It's very easy and just delicious.

Turkey Soup
So I made a huge soup because I gave half of it to a friend,  In my soup I put the following ingredients:
3 Leeks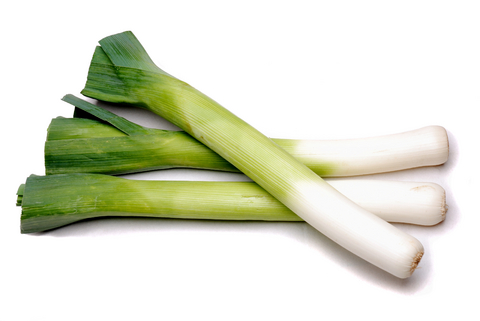 8 Carrots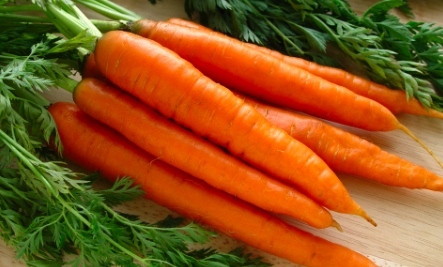 5 Potatoes
On Celery bunch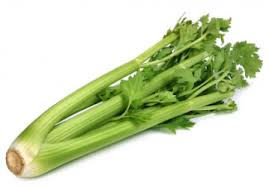 Wash all vegetables thoroughly.  Soak the leeks and and celery cut off in water and white vinegar for about 5 minutes in a kitchen tub and repeat two more time in water only.
Then shred all the vegetables in a food processor to obtain something like this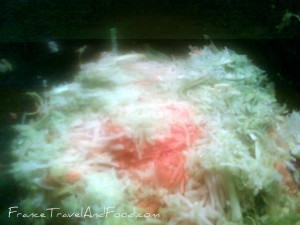 Turkey Left Over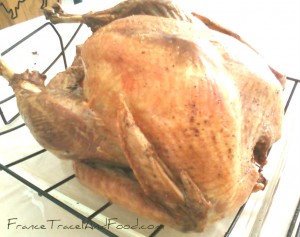 Add chicken 2 chicken cubes bouillon, salt and paper.
I hope you enjoy your turkey soup if you decide to make one. Leave your comments below!