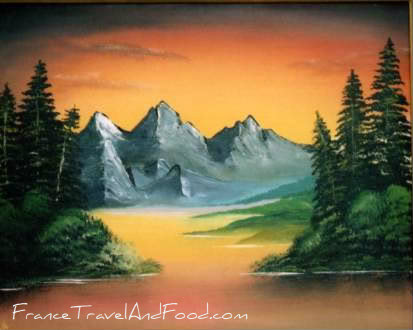 I've got a lot of feedbacks about my paintings recently since I decided to put them online.
Actually those who have commented about them all have given me very favorable feedbacks saying that they love them.
Even though I have a page with all my paintings on this very blog, very few people have seen them here, so I've started posting a few on Facebook.

Since I didn't want to write a post just about my paintings I thought I'd write about my love of landscapes and nature, but with more pictures than text for once.  These landscape are what inspired my paintings.
My 3 Week Long Trip In Beautiful America
Back in 1994 my brother and I went on a wonderful 3 week trip that took us from New York to San Francisco.  Up to this day it's probably THE most memorable trip for both of us.  The trip cost us close to $ 5,000 back then, but it was all worth it.

We flew from New York to Denver, CO, and from there we rented a car and traveled all the way to California and back.  We went to Great Sand Dunes, Mesa Verde, Yosemite Park, Death Valley, Lake Tahoe, Salt Lake City, The famous Four Corners, San Francisco, Las Vegas, and the Grand Canyon.  We drove from one place to the other making some kind of circle.  We drove over 2000 miles in three weeks.  I remember driving miles and miles crossing the Nevada dessert and plunging into the the night lights of Las Vegas.  Walking under the scorching sun of the Death Valley in a middle of July under some 120 degrees of dry it, but still, it's darn hot!  I also remember having to buy a sweater in San Francisco, however, because it was so cool.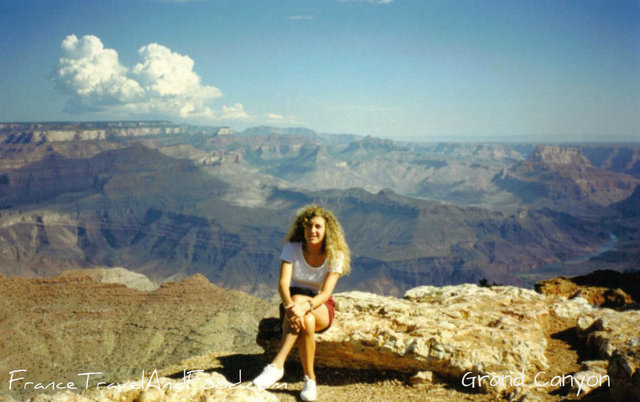 Each night we checked in a hotel and were back on our traveling ventures each morning, visiting some of the most beautiful places in the United States.
I remember how almost each time we stopped in a hotel the staff believed that my brother and I were husband and wife because of our same last name, of course.  We were just laughing, letting them believe whatever they wanted to believe.  Same last name, around the same age, male and female, one hotel room. Thus the big misunderstanding. Of course, husband and wife they thought!  Wong! Single brother and single big sister from France, wonderfully lost in the great beautiful America!
Needless to say, we've taken few hundred pictures during this trip, and I have a few albums full of them.  So in this post I wanted to share with you some of those pictures we took during this trip, along with some of my paintings inspired by those beautiful area.
 Colorado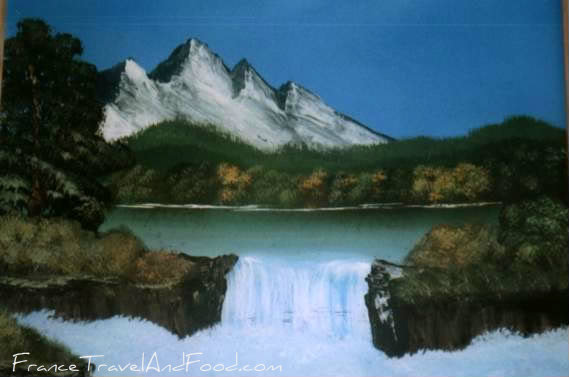 Lake Tahoe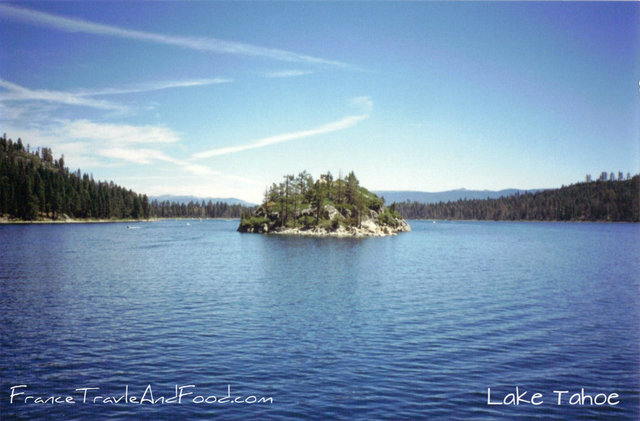 Yosemite National Park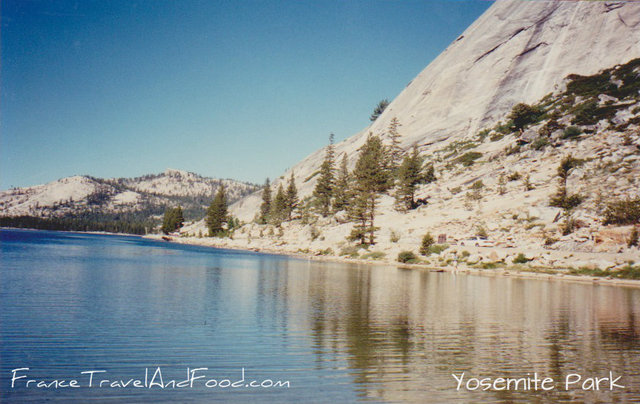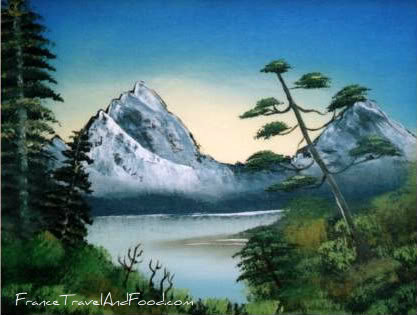 Death Valley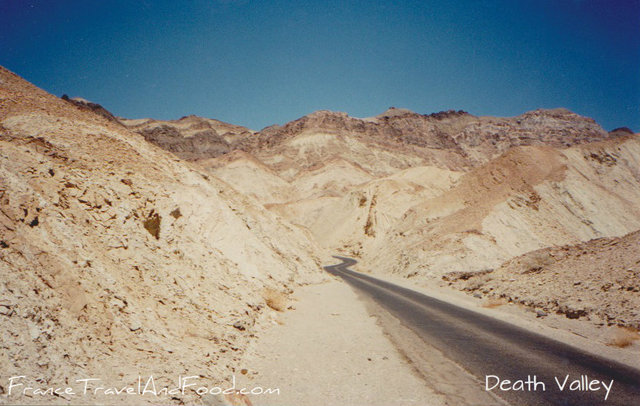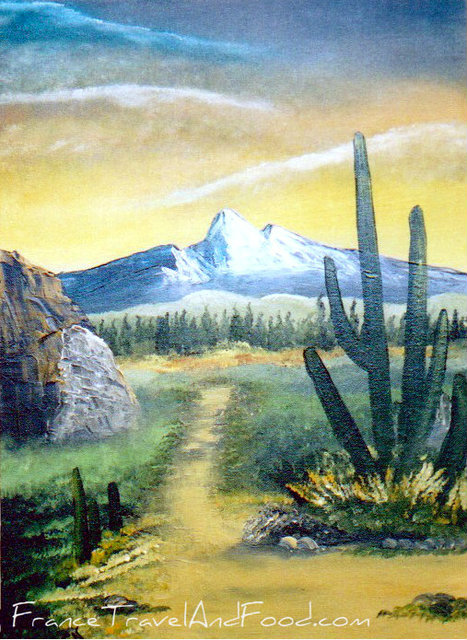 Hope you enjoyed this American beauty!