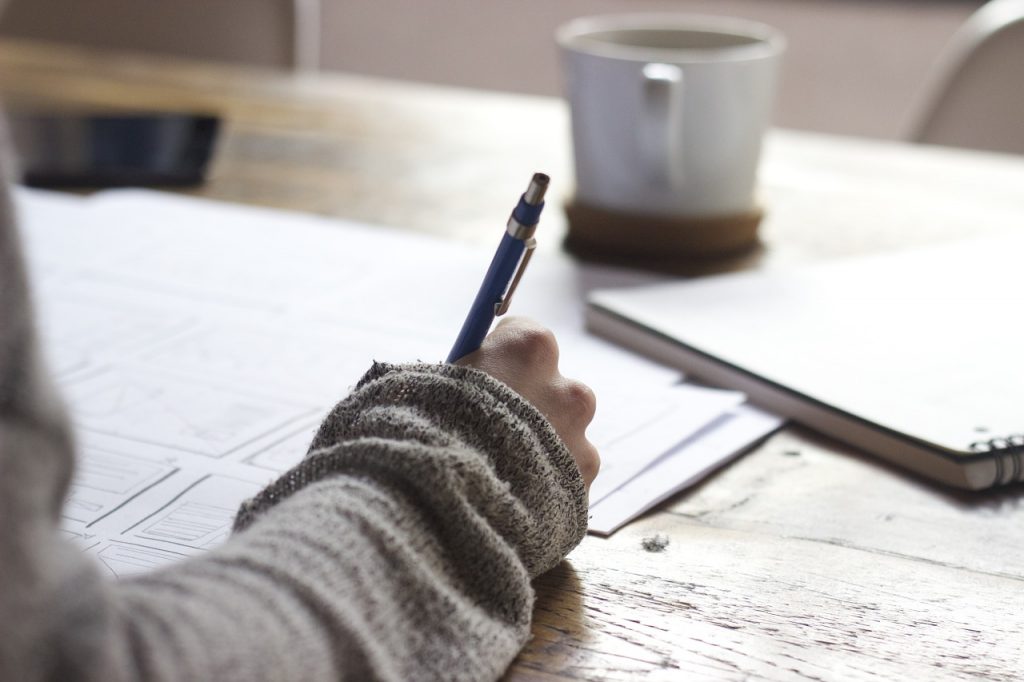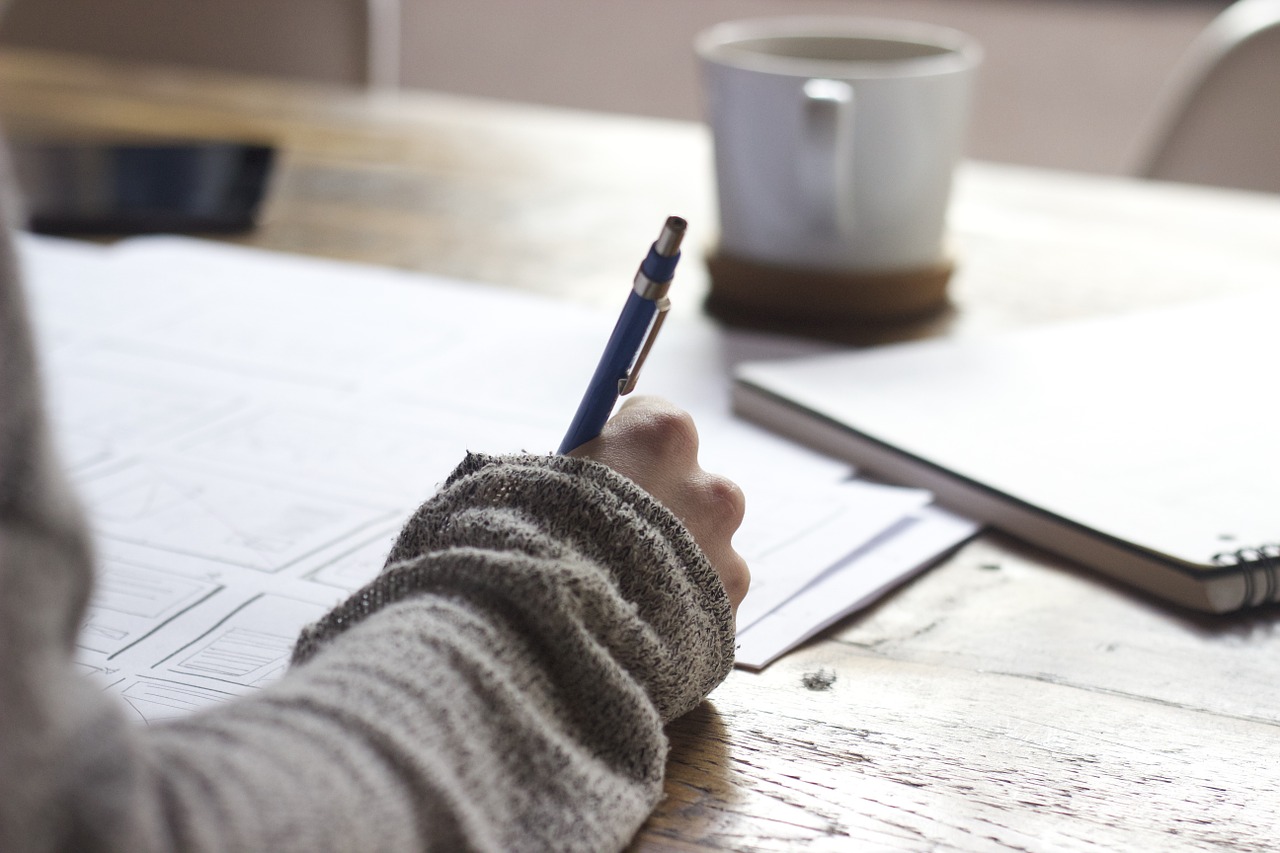 While other students are struggling writing their essays, we will try to convince you that composing a great paper is quite simple. It should not take several days and nights. The most important thing is a reasonable approach, self-confidence and a lively interest in what you will write about. Let's get started!
Find the Topic You Are Passionate About
We began our article with the statement that you need a real interest in your topic because this is the key to a good paper. If you are not interested at all, it is better to outsource your essay to academic essay writing service immediately, and do not waste your nerves and energy anymore. But if this is not the case, let's continue.
Choose a topic that is not just interesting to you, but about which you really want to learn more. Then no difficulties like complex requirements or academic style will not be an obstacle for you. An engaging topic will give the inspiration to get the best possible result.
Develop a Strong Thesis
If you are interested in a topic, then most likely you already know what thought will be the main one in your paper. However, there are a few rules to follow:
You must be able to provide real evidence to support your thesis statement;
Your thesis should be brief but strong;
Your personal opinion is not a thesis (unless your task is to write an opinion or reflection essay).
Hint! You can start from the end. First, look for materials, select the most powerful quotes and visual statistics, and then develop a thesis based on them.
Keep an Eye on Your Scientific Sources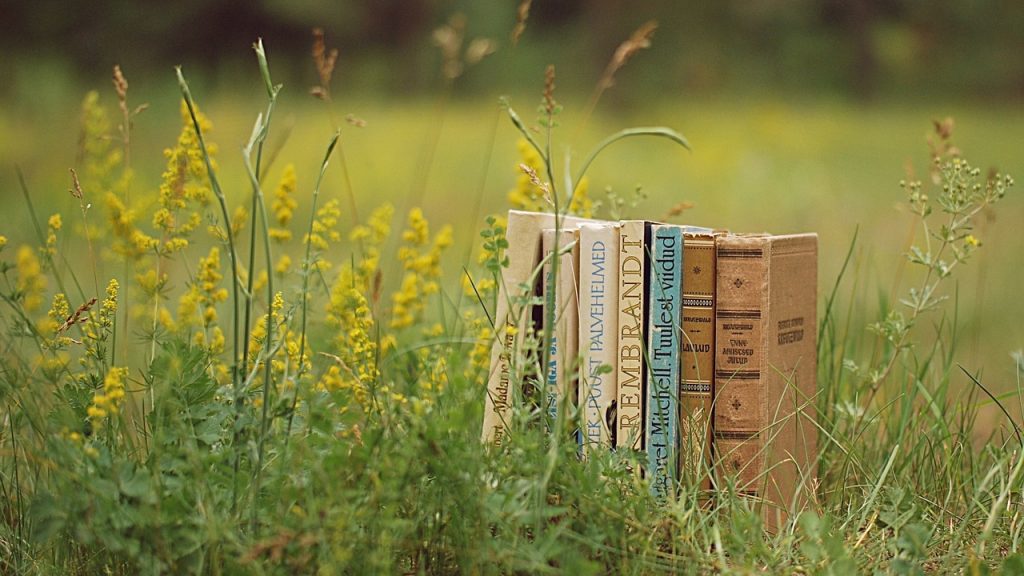 Now let's talk about scientific materials. The easiest way to find them is to write the keywords of your topic in Google and add "pdf." Actually, for a standard paper of five paragraphs, this is usually enough.
Of course, when you write a paper for a graduation diploma, this elementary method will not work. Still, if you need to collect resources quickly, this is what you need.
Always ensure that scientific materials are not older than five years. Also, pay attention to the fact that all the documents you find contain complete information about the author, year of publication, place of publication, etc. You will need this to draw up the reference list.
Make an Outline
Even if you need to write only five paragraphs, it is still better to have a plan. It's hard to start writing from scratch, so let's follow the structure:
Introduction. Write your thesis here.
The first paragraph. Here, indicate the argument, its proof, your rationale for this statement and a proper conclusion for the section;
The second and third paragraphs are written by analogy with the first.
Conclusion. It is very simple – repeat your main idea and briefly describe the evidence in its favor.
Write Everything That Comes to Mind
Now you can write down everything that comes to mind. Yes, exactly this way. It is better when you have the opportunity to remove unnecessary sentences and leave only the most specific thoughts than to feverishly think what else can be written to get the right word count. You already have a plan, just follow it.
The best thing you can do is just write non-stop. Thus, you will be extremely focused on the topic of your essay, and new thoughts and ideas will appear on their own.
It is likely that when your work comes to an end, you will understand that you did not finish where you planned, but this is not a problem. You can always refine the thesis, re-read your main paragraphs, and refine your essay to make it look logical and properly structured.
Check, Edit and Proofread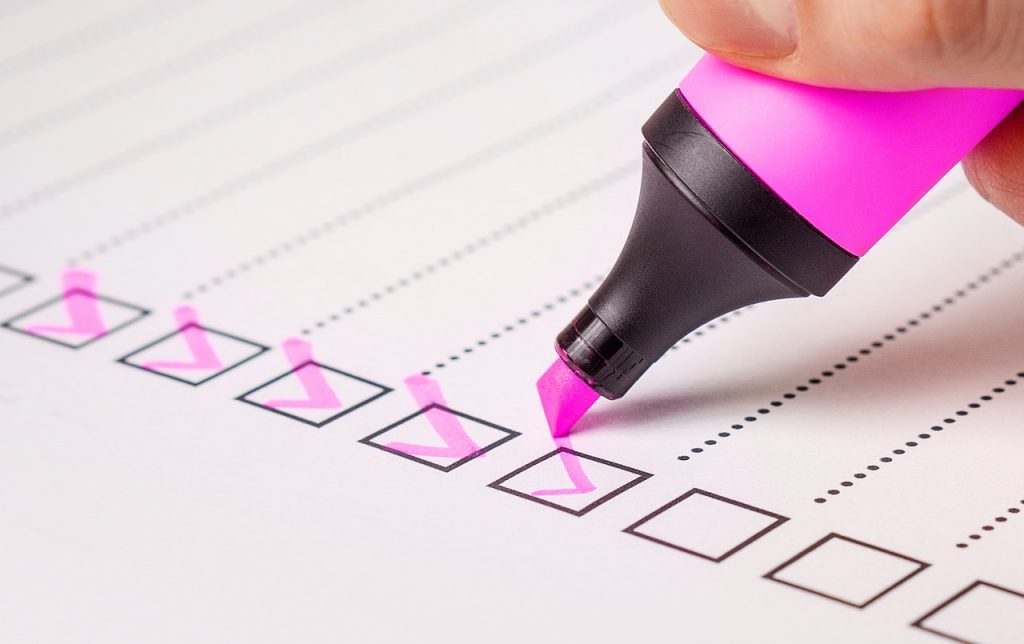 This is the most responsible part of the process. Even if you wrote a great essay, developed a cool thesis, found worthy scientific evidence, but made a lot of grammatical, lexical and punctuation mistakes, then, unfortunately, this will immediately destroy half of your efforts.
The professor will evaluate your essay in a complex – both the content and the formal requirements. Your task is not to give the tutor any reason to find fault in your paper due to typos or negligent errors.
Reread your text several times, and check it additionally with specialized services for correcting grammar and punctuation.
Final Words
It's not that hard to handle an essay. Just understand the structure and get used to the basic requirements. If you have the opportunity to explore the most exciting topic, the result will definitely be a success.
Do not forget that if necessary, you can always ask your classmates, a professor, or even specialized services for help as an emergency rescue measure.