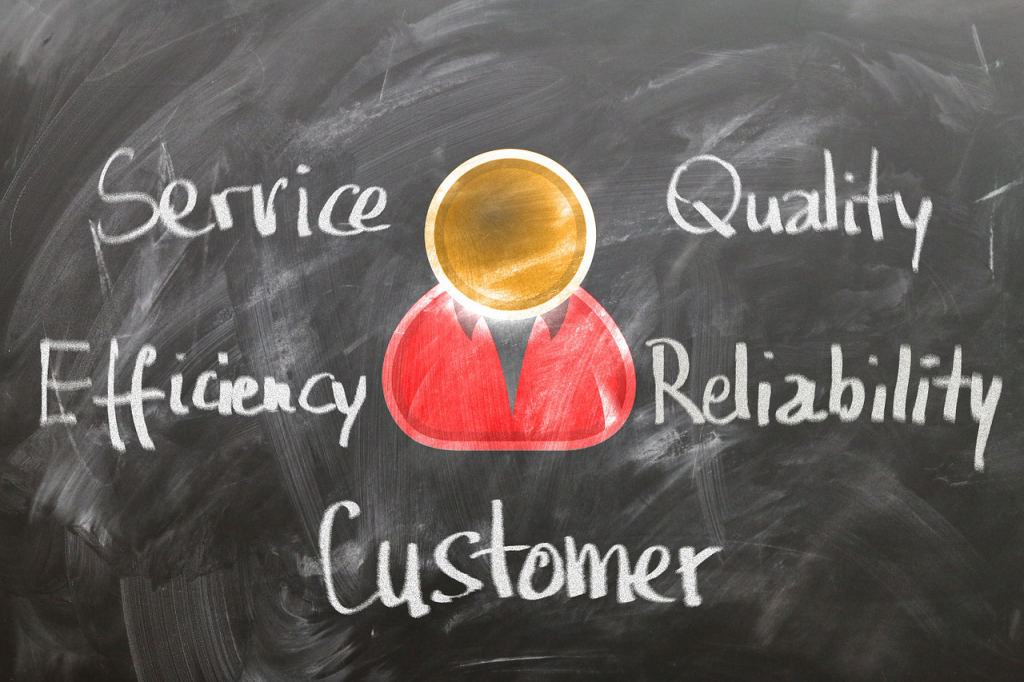 Are you able to meet your customer expectations? Even if your answer is "Yes", it may not be true all the time. You may not be able to figure out your customer expectations at times. Well, we can help you. But, let's first look at some figures that are enough to emphasize the value of customer success.
Look around you. What are the complaints your customers made in the past? Do you realize that 70% of customers who complained would be willing to do business with you again if you addressed them effectively?
According to Microsoft 2017 State of Global Service Report, 54% of customers have higher customer service expectations, and the figure would jump to 66% in the years to come. These figures are estimated for consumers aged 18-34.
But, 90% of unhappy customers wouldn't be willing to do business with again after lousy customer service.
What do these figures indicate? These indicate that you may need to adopt a more customer-centric approach. Look for these ways to meet your customers' needs and address their concerns.
Understand Where You Lack in Customer Expectations
You're dealing with humans who have different orientations and expectations. What works for Customer A may not work for Customer B.
Adopt a customer-centric approach to understand the different needs of customers. You can thus identify the customer service expectations and fix them in good time.
But, what constitutes the customer-centric approach?
●       Tailor Your Service to Suit Customers
Your business is out to serve and make profits. The former takes better shape when it's time to measure customer satisfaction.
As a rule, your business must create every service around the needs of the end user. That way, it becomes easier for clients to interact with the service.
●       Create Surveys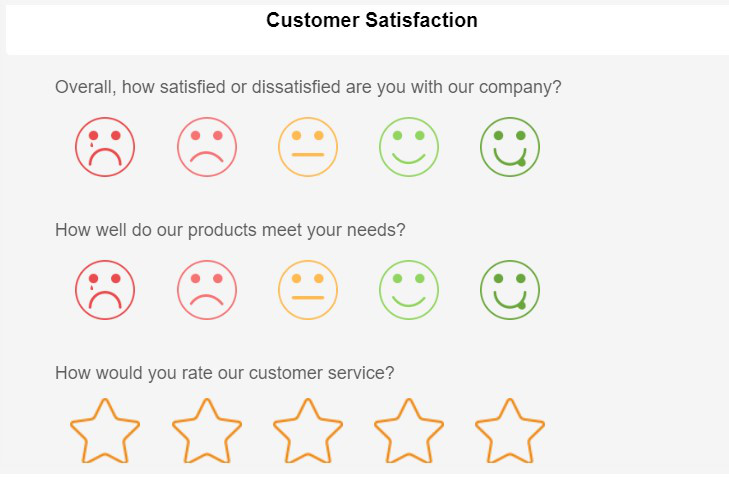 Do not fail to create surveys. That helps to discover customer service expectations because the customers would be happy to provide their input to your business. It makes them a part of your brand as they make suggestions that would enhance the service they get.
Improve on Customer Expectations
Once you have identified your customer needs and expectations, your business should take immediate steps to fulfill those. Doing so would help improve your customer service and at the same time, prevent customers from looking elsewhere.
●       Train Your Staff on Customer Service
You may not always be there to run the business physically. Even when you are, it would be hard to keep an eye on the functioning of all the necessary departments that help in meeting customer expectations. Hence, your business becomes the primary responsibility of your employees.
As a rule of thumb, you have to train them on the best ways to attend to customers. Mastering customer service mastery is relevant in the competitive business world, and your brand can't afford to take a back seat. Train your staff in customer service and build on sales skills. They can thus "hook" prospects to become buyers and address buyers' concerns to attain customer success.
●       Encourage Teamwork
One of the biggest mistakes you can make is to have a divided house. Do not favor a particular employee or a group of employees over others. It triggers division and reduces morale. Employees become less engaged and diminishing employee engagement affects customer engagement. It also brings down your business chances to meet customer needs.
Encourage teamwork that would help all your staff to work in unison to achieve a common goal. Your competitors are there to cash into the division. Have a united house and fight the battle to meet the needs of your target audience.
How Should Your Company Communicate with Customers?
It's worth noting that a business may be on the way to extinction when it fails to improve on its communication strategies. Indeed, email marketing and newsletters were the in-thing, but the equation is now changing. Re-strategize on the medium of communication for your business to meet customers' expectations.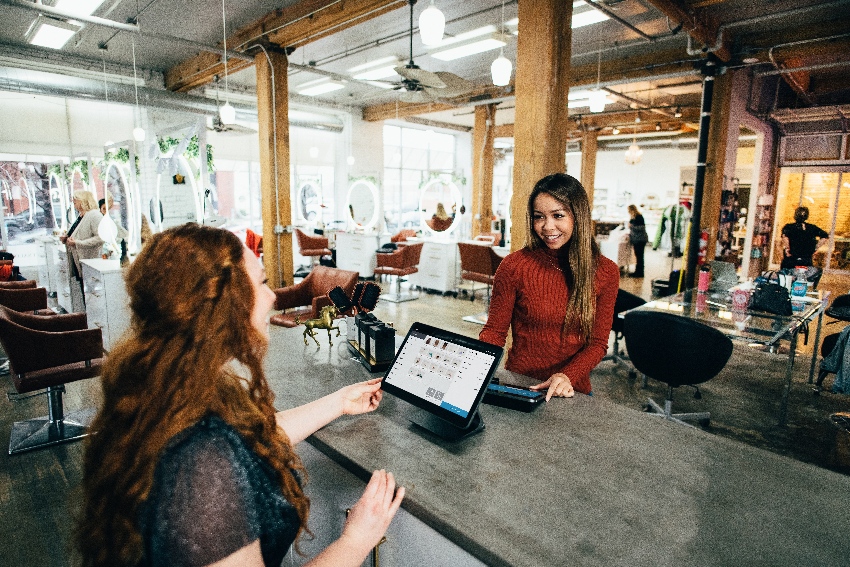 Social media is not a new kid on the block of communication. Ideally, people, including your customers, tend to spend more time on social media platforms like Facebook, Twitter, and Instagram. A professional network like LinkedIn is also not out of the equation.
Tip #1
Create a Social Media Account
One of the ways to understand customer expectations is by "being close to them." Due to the innumerable business opportunities on the social network, there is no second thought to creating a social media account for your brand. You get real-time access to your customers' questions and concerns.
Only a few customers send emails or contact your business through its official website. Your social handle is the best place to actively communicate with your target audience.
Tip #2
Act on Customer Feedback
Remember that you have competitors who are working hard to compel your customers to switch brands. Let your business address any complaints faster to avoid losing customers to competitors. You may even use help desk software for faster issue resolution.
Tip #3
Communicate Effectively
Customers may be frustrated to send a message on social media as to how they feel about your products/services.
Send a reply to their problems within the shortest time possible. Ensure that the tone of the message is reassuring. That way, you would keep the customer on your side while addressing their issues.
Besides, make it easy for customers to contact your business. Integrate the "Contact Us" button on your website and social media handles. You may also want to add your business's email address and contact number for quick communication.
Tip #4
Offer Better Service
Every business has competitors in the same niche. But what differentiates you from them? It all boils down to the services each has to offer. You can always improve on the customer service experience as you measure customer satisfaction through their feedback.
Plan and execute something your competitors are not doing. You may offer a discount at intervals or give a bonus when customers buy in bulk. Buyers love incentives, and it isn't wrong to pamper them if they want. After all, offering incentives lead to improved sales.
However, it's worth noting that offering better service goes beyond financial incentives, bonuses, and discounts. You can create an environment where your customers or clients feel welcome and at ease. For instance, you can create a soothing ambiance with music, so keep this in mind. However, the right tune will depend on what business you run. If you are an artist or historian, you can leverage background music for museums and art exhibitions to appeal to your patrons.
Focus on Meeting Customer Expectations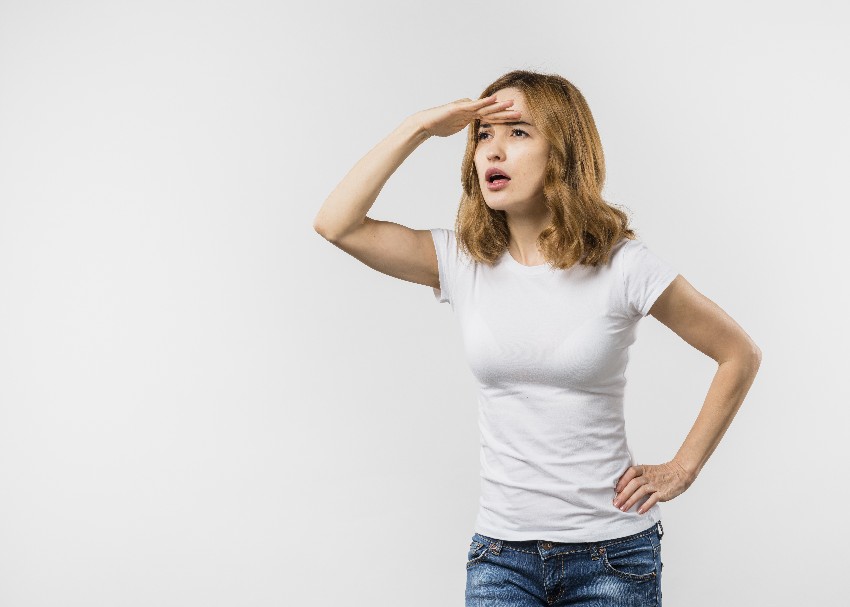 Isn't it sad that many startups begin on a good note only to hit the rocks in a few years?
The same applies to brands that fail to sustain the tempo or are thrashed hard by the competition.
Many business owners are yet to realize that customers want them to be around as much as possible. The moment your business begins to deviate from its original purpose or establishes mistrust among the clients, downfall triggers.
You, therefore, need to find a way to retain customer success achieved over the years. Gain customer trust, deliver exceptional services and watch them refer others to patronize your brand.
The Bottom Line
Now that you have enough ideas to get your business started in meeting customer service expectations, go out and start implementing them to remain relevant in this competitive business world. As you ensure customer success, they grow loyal to you, and this customer loyalty pays you in the long term in the form of more customers.
Author Bio
Dwayne Charrington is a technical writer currently associated with ProProfs Help Desk. He
possesses hands-on experience in writing for the customer service industry. Dwayne is
insightful when it comes to industrial challenges, emerging customer service trends, and how
businesses overcome related challenges. Dwayne likes drawing connections between different
industries and entities while designing his blogs.