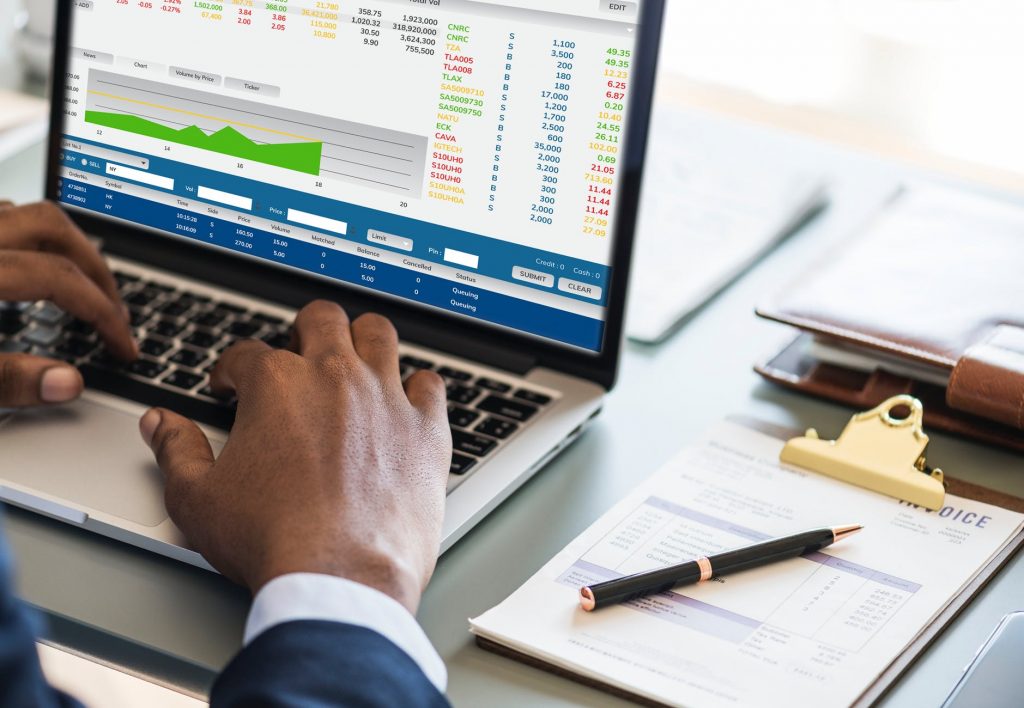 Organizing paper documents in the workplace can be a messy and time-consuming task. Nobody has the time to go through files and folders of documents when searching for a single piece of paper. Not to mention that sensitive documents can easily get into the wrong hands. To prevent this type of situation, the best solution is implementing a cloud-based document management system.
A document management system (DMS) can be useful to every company that has a huge amount of paper files. Here we will go step-by-step on how to implement a cloud-based document management system, but before we begin, there some things are worth mentioning:
What is a document management system and how does it work?
Document management refers to a number of processes that are performed by an experienced and technical team or person to manage the documents of an organization. For that, you need to go through some technical documentation. The process includes scanning/capturing all the documents, indexing those documents by using proper keywords (this process is crucial as it will help in searching a record for future use), retrieving, and transferring the documents if needed.
The whole procedure can be completed using advanced document management software. Let's discuss how it works.
A DMS works as a digital filing cabinet. There are two types of document management systems:
On-premise or self-hosting document management system: This is basically a server located inside the physical office or headquarters. The company is responsible for maintaining and securing the documents, which is why a dedicated IT team will be needed. It does not require an internet connection, but anyone who is outside the office cannot retrieve documents. It's strictly an in-house system. Here I liked the discussion of Quora regarding best document management system for in-house.
Cloud-based document management system: A cloud-based system follows the same work procedure of any DMS, but the whole process is done using the internet.

Any documents can be retrieved by users regardless of their location, whether they are at a client's site or doing work from home. These jobs are listed as the most in-demand cloud-based job.

In comparison with on-premise DMS, cloud-based DMS are cost-effective and more efficient in storage and maintenance.
Before purchasing a cloud-based DMS, you need to weigh the following features that each one has to offer.
Storage: In traditional on-premise DMS, if the storage gets full, additional servers must be bought to store more files. In cloud-based management systems, unlimited storage is an option if it best suits your company's needs.

Security: In an organization, there can be many departments completely unrelated to each other. Members of one department may not need access to another department's files. The cloud-based DMS can have user rights assigned so potentially sensitive data does not get into the wrong hands.

Cost: It is less costly than the traditional DMS, but charges for storage generally need to be paid monthly. The service providers host the system, so no installment or maintenance costs are required. It is also cost-effective because it doesn't require a company to have an IT department.

Mobile use: As an internet connection is the only requirement, the DMS can be accessed by mobile phones and tablets too. This is convenient because it doesn't require remote employees or people who are out of the office to carry laptops with them to access the server.

Document modification: If a file is being modified several times by several users, it can be hard to get the original or the correct version. In most of cloud-based DMS, there is an option to access previous versions of modified documents. This makes it easier to find the correct file, and it also lets you know when a file is modified and who did it.

OS flexibility: The software should run in any operating system, whether it be Mac or Windows.
Getting a cloud-based document management system online
After purchasing a cloud-based DMS, then comes the process of implementing it. Here we will give you some tips for implementation:
Scanning/Capturing: This can be an excellent opportunity to do some housekeeping by removing your unnecessary files. Don't invest time and energy to scan old documents that you will never need. Emails, attachments, and any documents or reports generated by the system or any other applications can be captured by the DMS if given permission.
Training: It is effortless to use once it's up and running, but it's still a good idea to organize training to make every user knows the capabilities of the system and their role in it. The document management courses and trainings from Linkedin will give you all necessary updates.
Folder Structure: To save or retrieve the correct file or documents, a particular folder structure needs to be maintained. Indexing the contents with proper keywords is a must, along with making users aware of the keywords so they can retrieve content easier.
Software Version: Like any other software, a cloud-based DMS also comes with the latest versions. One needs to be aware of the most recent version to take full advantage of it. And be sure that the company you are working with is installing updates as they're released.
A cloud-based document management system is very useful for any business if it's used properly. Remember though, this type of software requires a solid internet connection, so your organization will need to invest in a reliable one. Once you're online, a cloud-based DMS will let your organization grow by improving workflow by leaps and bounds.