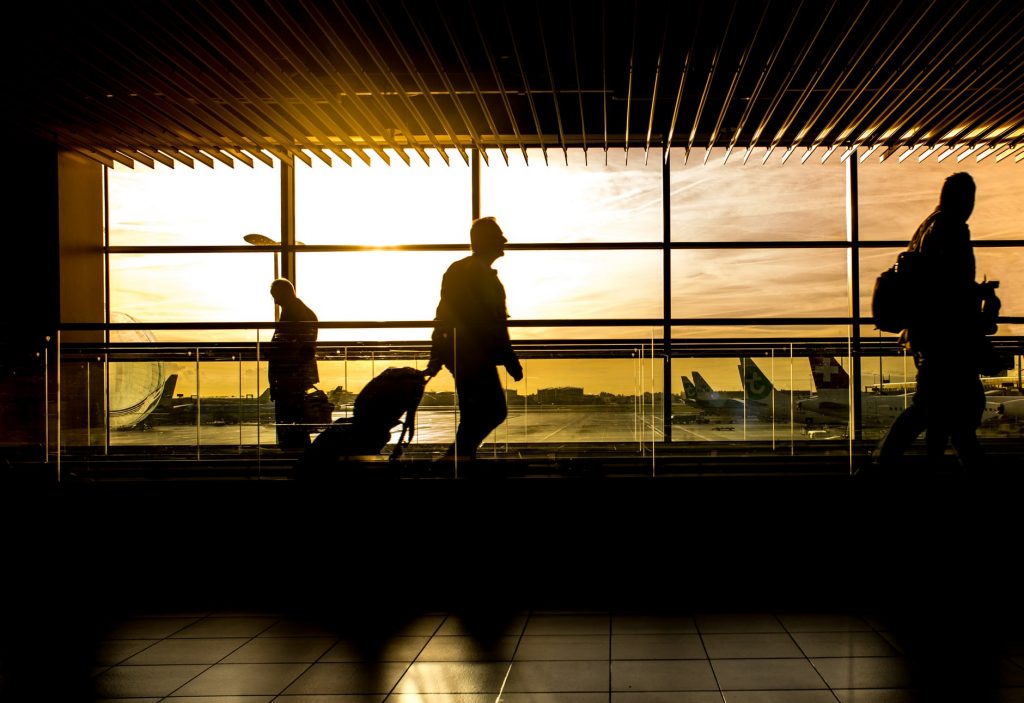 It's easy to assume that any time someone is traveling, it's for leisure purposes. Many people travel regularly for business trips, although those can be deemed pleasurable as well. Having said that, when going on a business trip, the way you plan and prepare may be slightly different from your average vacationer. For one, you've got to think about packing your work items and gadgets before you pack your beachwear. You'll also need to work with a schedule where necessary. Here are top tips for planning your next business trip that should help it run more smoothly.
Start with a Checklist
When planning a business trip, you may have to be far more meticulous than if you were planning a regular vacation. You should, therefore, start with a checklist and make a note of the purpose of your tip as well as what you need to do to make it successful. You will find that organizing yourself in advance will take away the last-minute stress of trying to do everything in a rush and minimize the risk of you forgetting important items.
Make a list of everything you want to bring, so you aren't wasting precious time running around looking for where you can buy them. You should also aim to get what needs to be done before you go away sorted with plenty of time, for example, do you need to finish off that big presentation or do you need to book a hotel and transportation? Plan all this in advance to avoid any unnecessary stress. The better prepared you are in advance the easier it will be to fix any hiccups in case something that wasn't planned happened.
Take Work-Related Items First
Think about the work-related items you're going to need to take with you on the trip. You don't want to forget these items as it could throw your whole trip off course. Below are some things you may need.
USB: You will likely need to bring a USB or hard drive along with you on a business trip. Although everything can be shared online nowadays, you never know what information may need to be transferred from one device to another. It may even be safe to bring two along just for the sake of having a backup.
Chargers: If you'll be traveling internationally, don't forget to take universal chargers along with you. If you've got a spare phone and other gadget related chargers as well, bringing them along should give you security in case one of them break. Also, invest in travel chargers as they can charge your smartphone, tablet, and other devices.
Notebooks: It is a good idea to write important information down in a notebook or diary just in case technology fails you. You should also write down information about your flight, accommodation, and important contact details.
Laptop: If you use a laptop, don't forget to bring that along too. Ensure you have a quality bag to put it inside to avoid any types of damages or accidents happening. Also, transfer all presentations or important documents to your USB and email them to yourself too.
Consider a Chartered Jet
If you want to get from one destination to another much quicker, look into the idea of chartering a jet. This gives you far more flexibility when you're traveling on a business trip. This is especially true if you're working with a tight schedule as your flying time is usually somewhat flexible. You're also likely to board and take off far more quickly than you would be able to via a commercial flight. A charter jet will also give you space and privacy you need to work and prepare for your meetings before landing.
Schedule in Time for Fun
No matter how short your business trip is, you shouldn't leave without experiencing your destination. Even if you have only an hour or a day of free time, schedule in an activity that allows you to get a sense of the local culture. Ideas for having fun on a work trip are to visit a nearby museum or rent a bike so you can explore your environment. Walking in a city that you don't know will help you discover and know the city quite well. Any time possible avoid taking the subway and walk instead.