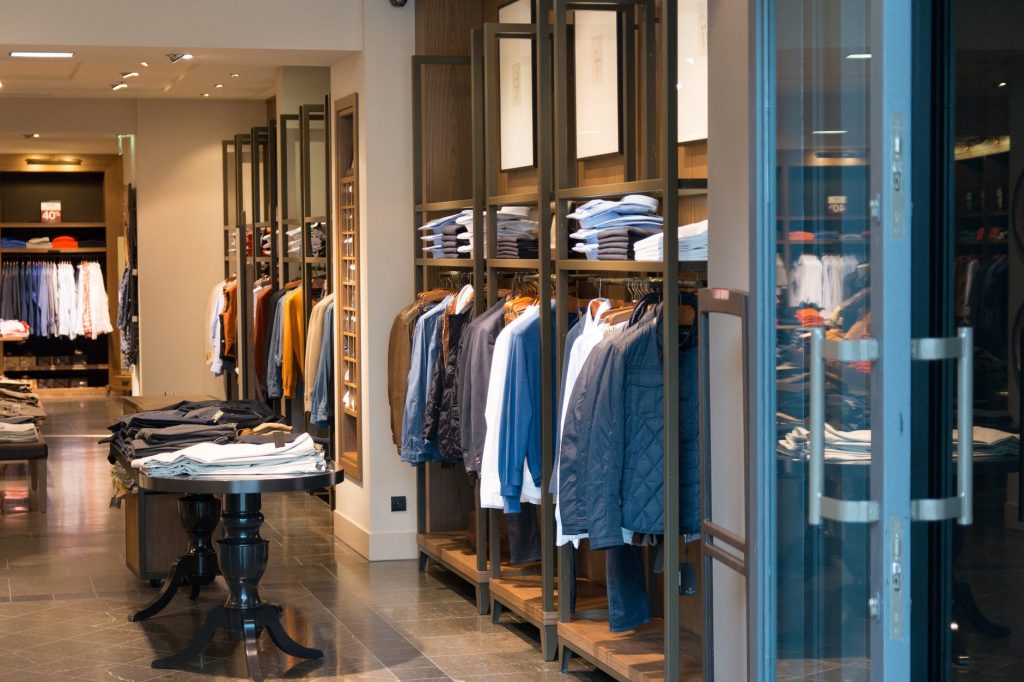 Finding the right business premises is one of the most difficult and  important choices you'll have to make. You know the saying, location, location, location. To do this below is a list of factors that you must take into account according to your business objectives to make the best choice for you.
Regardless of your business model, your product, and the depth of your wallet, you need to be carefully  guided in the right direction for the choice of a commercial property. It's one thing to rethink the look and feel of your business presence online by re-doing your website, but it's another to have to physically relocate if you happened to have made a mistake on the location of your business.
Here are some basic things to consider before you make the big decision of your business premises.
Buy or Rent?
How much can you afford? Renting/leasing is the ideal option if you have a limited budget. However, there are situations where you may be prompted to buy or build a commercial property. If you choose to purchase there are some financial status requirements that you need to meet. Make sure you establish the right financing for you. If you are building the premises from scratch, for instance, it would be economical to consider buying a metal roof over, say, solar glass or slate. You may also want to hire a contractor that charges for building materials and labor in one package rather than buying the material yourself.
Location
The ideal location for your business will depend on the type of business you operate and the nature of the product you offer. If you are targeting passing trade, then you have to place your business in a high footfall area. If you need vast storage space, brick and mortar store that would be a complement to an online store, you should consider going for an out-of-town location where the prices will be much lower. Regardless of the nature of your business, bear in mind proximity to tertiary services and public transport routes. Seek counsel from property attorneys and other entrepreneurs in your niche to make your final decision.
Affordability
If you are a new business owner there are more things that you need to take into consideration than if it's not your first time buying commercial premises. Think about building permits, employees' recruitment,  and so forth. Commercial properties sit in an extremely wide spectrum of rental prices, and good research beforehand could lead you to a great bargain. Don't just settle for the first offer that comes your way. Take your time. The purchasing of business premises is not something to be rushed. Get in touch with as many real estate agents and landlords as possible and narrow your options down to the property with the best combination of efficiency and affordability possible.
Legal Considerations
When starting a business or buying a new commercial property, there several legal requirements that you may be needed to meet. They include planning permissions, safety, health, and fire regulations, accessibility, licenses, and insurance. 
Different properties call for different legal prerequisites, so make sure you understand your options fully. At this stage, you might need the help of an expert to guide your steps. A real estate lawyer will  help you understand your obligations and check for any on-going legal issues that you may be facing.
Secure the Deal
Once you found your ideal location and premises, make sure that your chosen property is taken off the market to prevent potentially interested parties with more money than you pulling the rug under your feet and make you lose the deal. 

Conclusion
Making sure that you have figured out ahead of time how much money you can afford. Understanding the type of location that fits your business best. Knowing if you want to rent or buy. Backing yourself up with the best experts you can afford and secure your deal as long as you've made your decision are the most important things to do when you are looking to buy business premises.