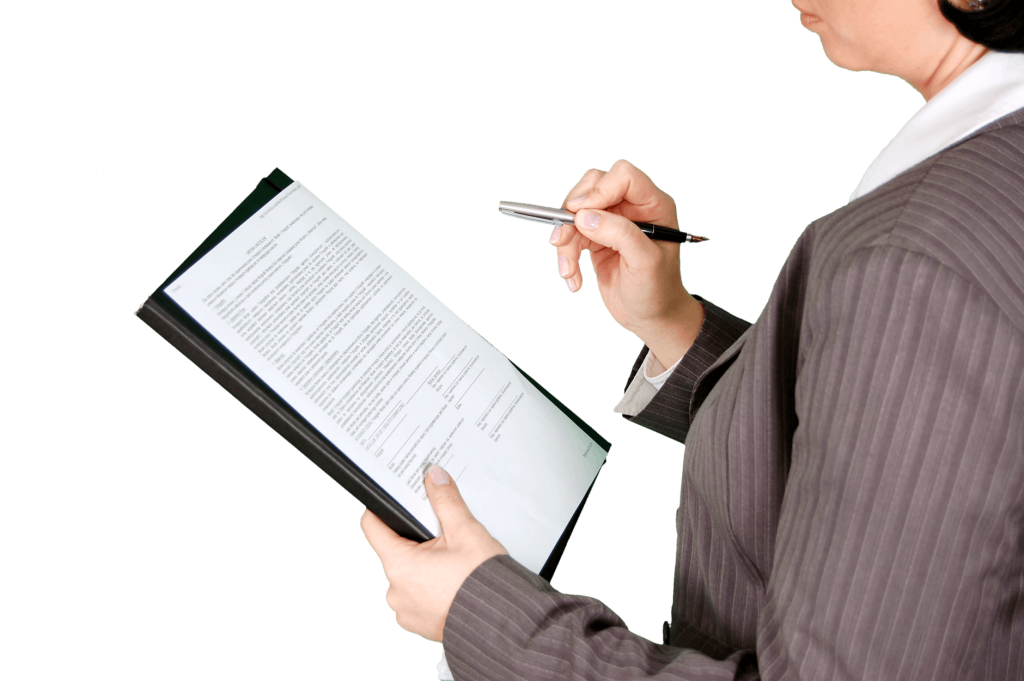 Thousands of people are traveling and moving abroad every day for a variety of reasons and duration. If you're planning to live abroad you will need what we call an attestation which is a legalized document recognized by governments and other authorities.
It is very important to ensure that all the documents that you present are properly verified and attested so your documents won't be rejected and you not being able to enter the foreign country you want to go to. 
In the article you are going to get a quick and easy understanding of what an attestation is all about.
Definition of Attestation
People confuse apostille with attestation. Attestation is not as complicated as it sounds. It is basically a process by which verifying personnel validates the authenticity of your document and declares the authenticity of the said document. You will need to submit your original signed document for approval. A good way to know about them is by looking for apostille services.
Why is attestation important?
If you have to travel abroad, you will need a Visa. To get a Visa, you will need attested documents. If you are traveling with your spouse and children you need to produce an attested copy and your original marriage certificate as a proof that you are actually travelling with your family. Birth certificates may also be needed so their attestation is also important.
The different types of attestation

You need to keep in mind that there are different kinds of attestations. Mentioned below are the different types of attestation with a little explanation regarding each one:
State attestation 
As the name suggests, this is the first level of attestation. It is delivered by the state you are residing in and this step precedes the MEA attestation stage, which is commonly known as Apostille. To proceed to the following levels of attestation, proper state attestation is really important for your documents to be considered valid. Attestation for educational certificates are delivered by the state education department. All other kinds of personal certificate need to be attested and this is done by the general administration department of the state that you are living in. 
MEA (Ministry of External Affairs) Attestation or Apostille 
Many people believe that attestation and apostille are the same things. However, they are not. MEA Attestation or Ministry of External Affairs Attestation is commonly referred to as Apostille. It is the step that prepares the documents after the appropriate state authorities have attested the documents in the first place.
Embassy Attestation 
After your documents have been attested by the appropriate state authorities and the MEA attestation has also been done, one last step of attestation remains and that is the Embassy Attestation. This is generally the final level of attestation formality that needs to be completed in order to get your documents validated and authorized as legal for use in foreign countries.
What is Apostille? A little information
Apostille is a subject that is still hazy to most people today. Apostille is basically a kind of certificate validation legalization that is done to make these documents appropriate for admission in certain counties that relate to or conform to the norms of the Hague Convention. In short, if there is any kind of attestation that is accepted by the entire western world and finds admission in about 92 countries, then it is apostille.
It is basically computer generated and looks exactly like a squared stamp that can be found just opposite to the MEA certificate. Certificate attestation is not a back breaking job. However, it can be made into a lengthy process that causes you unnecessary hasswhole. That is why, it is extremely important to keep looking for apostille services or a professional for attestation services so that they get it done correctly.