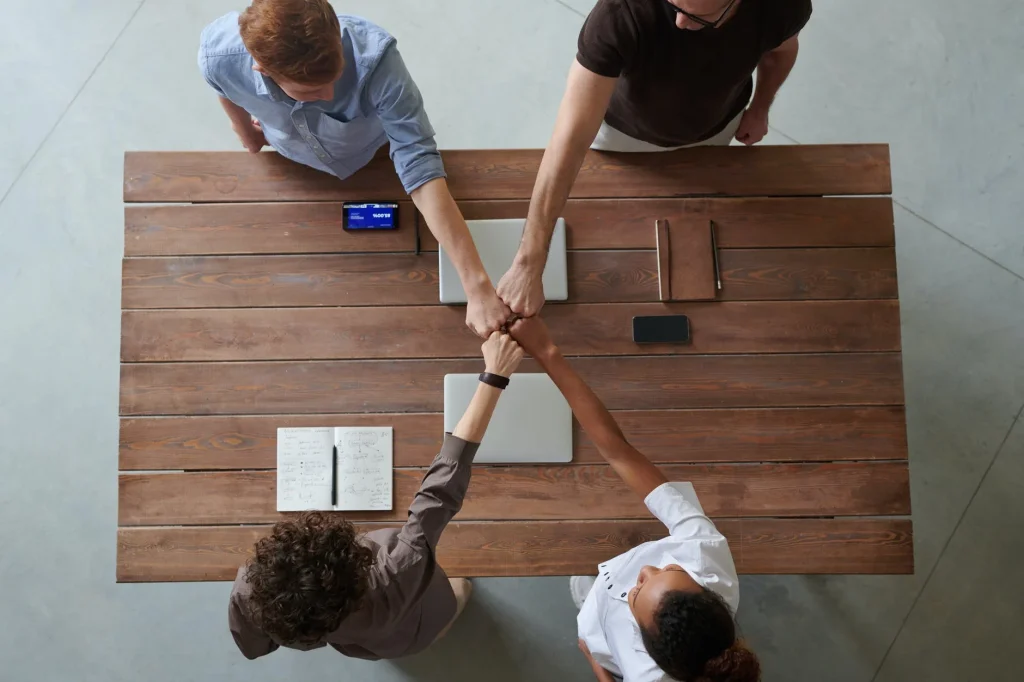 If you own a customer-oriented business with an online presence, prioritizing reputation management is no longer a luxury but a necessity in the current business climate. What the public thinks about your business can either win you a customer or drive them to your competitor. In fact, 60% of customers say that they won't patronize a business if it has negative reviews. On that note, here are four other reasons you need to prioritize reputation management. 
Attract the best talent 
A thriving workforce is built on the foundation of professional employees. In today's society, where 92% of businesses use social media for recruitment, employees place more value on a business reputation than ever. Therefore, your business reputation can significantly impact the quality of your recruitment. Research suggests that top candidates are more likely to research your company before applying. 46% of respondents in a survey say the reputation of a business influences their decision to accept a job offer. Additionally, most people are unwilling to work with a company with a terrible image even if they are unemployed. 
Trust and credibility 
There is more to online reviews than appeasing the algorithm; they can show how consumers recognize your brand. With customers placing more value on what they read about your business or products online, it is critical to gain their trust. An existing customer is more likely to spread positive words about your business to their friends and family. A good reputation management strategy can readily assist you in gaining consumer trust. Your business will be considered more trustworthy than your competitors when you have a solid reputation. 
SEO ranking 
Online reviews are significant for search engine optimization. Search engines know how valuable a company's online reviews are to consumers. So your business is likely to be rewarded with more visibility online when you invest in managing your online reputation, especially when search engines focus more on user experience. While a killer website design can improve your reputation and conversion rate, SEO ranking factors are constantly changing, so it can be useful to find a website design agency to stay flexible and quickly adjust irrespective of the complexity of SEO. 
Improved image 
A successful corporate image is an essential marketing tool for every business. If you warm your consumers' hearts, you can expect to be first on their minds for a long time. And you won't need to splash money or waste time persuading them to do business with you. Customers are more willing to support businesses that have a solid digital image. You can search your business name on Google, see if it appears in the first few pages, and check if the information represents you fairly. Your business can significantly lose when customers find negative articles on the first page of their searches online. 
Reputation management is essential for everybody, including your business. Fortunately, you can use tools and strategies to help third parties paint a good picture of your business. However, your reputation extends beyond your brand, products and services, and other factors within your control.