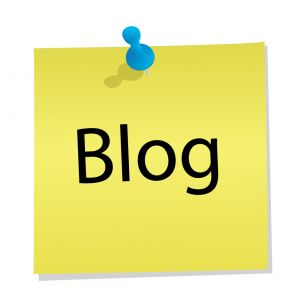 For those who are not familiar with guest blogging let me first explain in a few words what it is.  Guest blogging is basically an exchange of content from one blogger to another.  The "guest" will write an article (usually anywhere from 450-1000+ words) for a blog that doesn't belong to him or her.
What are the benefits of guess blogging?
Benefits for the guest (writer)
When you write an article for a blogger who invited you to post on their blog you will be able to have a link of your own blog at the end of your article.  It is advisable that the page or site that you are linking to would be of the same kind of niche as the host blog and your article.
What are the advantages for you?
Exposure to your site
Guest blogging will bring you more exposure to your site.  If the blog you are posting on has a lot of subscribers and regular readers, imagine what this can do for you!  Your traffic will certainly benefit greatly.
Backlinking
Guest blogging will also give you high quality backlinks.  As a matter of fact it's one of the most effective backlinking techniques out there.
Subscribers
Of course by having your name and link on someone else site, chances are that some of the host blog subscribers will subscribe to YOUR blog.  I am sure that you can see the benefits of this.
Branding your name
Your blog is pretty much branding your name.  If your name and blog are featured on some other people's blogs it will help to give a massive push to your reputation as an expert.
What do blog hosts are looking for?
Blog host are looking for valuable content.  We are not talking about articles that a mainly written to close the deal.  We are talking about awesome content that will be of some help for the subscribers of the blog.  The kind of content that Google would love to bring on first page because it is so good and relevant to the theme of the blog.
What should you know to become a guest blogger?
You will need to write content that is unique.  Do not use any kind of content that has been used anywhere else.  Do not use PLR or spun articles.
Make sure you break your post with rather short paragraphs.  No bulky articles will be accepted as it doesn't look professional and it is not attractive to the readers.
Do your best writing, providing much value to the readers.
Look for blogs that are accepting guest posts, such as this one.
Write an email asking them if they would be interested in you writing an article for them and ask them how many words they are requiring.
Once you agree on the terms, write your article and send it to the owner of the blog.
Make sure you add a link to your own blog.
If you are interested in being a guest to this blog please click here, read the terms and get to work.