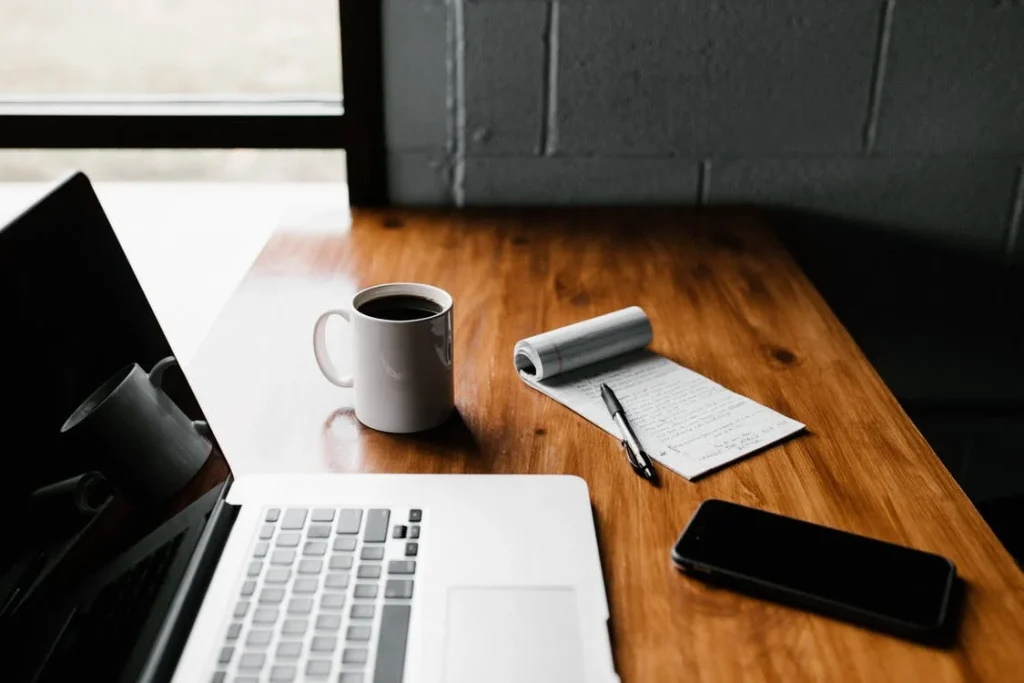 You might already hear a story that pertains to someone who received unwanted messages from people he didn't even know. Or messages from unknown companies or websites saying that he should change his password immediately because there was an attempt to log in using his personal information.
And the unsuspecting victim will click the link provided in the message without knowing that by doing so, his sensitive details and information have already been stolen by fraudsters. Sounds impossible? It may sound impossible but in reality, it is happening across the globe.
But how come they manage to get your username and password, and other relevant information that you alone should be aware of and no one else? Whenever you sign up for a particular website for the sake of downloading a pdf or e-book, or maybe you want to join a webinar or learn a particular online course
You will be asked to give your phone number so they can send an SMS confirming that you are a human being and not just another robot. Well, there is certainly no problem with that since all they want to do is confirm that you are a human and that you are the real person who signed up for their products or services.
But the problem here lies in the fact that your phone number has now become a significant key that can be utilized by scammers and hackers to open your personal information. As a matter of fact, they can use your number in so many other malicious ways.
How to prevent fraud from happening?
 Once you have given your personal data on the Internet, there is a great risk of being stolen. To avoid this thing from happening, we strongly recommend that instead of giving your real phone number, provide the Internet an SMS virtual number. That is the best way to protect your privacy.
What is a virtual SMS number?
A virtual number for SMS is designed to receive SMS online without the risk of being spammed or scammed. With a virtual phone number, SMS such as verification or confirmation code is received without the need for your cell phone number. You can also receive virtual SMS from other people such as your customer or client, provided that you give them your virtual SMS number.
In this way, you are not only avoiding the possibility of being a victim of a scam, but you are thoroughly eliminating any risk of becoming one.
How to avail of virtual SMS service?
 To get SMS online, you have to incorporate a virtual phone number in your daily communication process. With Hottelecom, it is easy to buy virtual number. Receive SMS easily without worrying about getting spammed by unknown sources.
Hottelecom offers a virtual number for SMS that is not only for receiving inbound calls but for receiving virtual SMS as well. One of the best things about Hottelecom's virtual number is that you will have the capacity to enhance your business anywhere in the world as long as you have an Internet connection since the service is not dependent on mobile coverage.
Hottelecom offers SMS numbers for the following:
Toll-Free Numbers
Second Phone Numbers
Mobile Phone Numbers
Landline Phone Numbers
You may notice that many service providers are offering the same service on the Internet. However, clients and customers always choose us, among others. Here's why:
Data Privacy – we ensure that your private information is fully secured, 100% of the time.
Customer-Friendly Service – we have a dedicated 24/7 customer support team that is always available to answer any related questions and queries.
SIP account for FREE – once you buy a virtual number from us, we will give you a SIP account that is absolutely FREE OF CHARGE!
Telegram Forwarding – you will have the ability to forward incoming calls to your Telegram app.
More Than 100 Ways of Paying – with Hottelecom, we value your time. that is why we provide more than 100 payment methods to choose from. And if you want to remain totally anonymous, we also accept payments via cryptocurrency.
Highest quality connection – virtual numbers, as mentioned connect through the Internet and not with cell phone coverage. And Hottelecom has one of the most stable and of highest quality connection.
More than 90 countries available across the globe — take advantage of Hottelecom's connectivity with over 90 countries. If you want to expand your business presence, then start by availing of our virtual number.
How to buy an SMS virtual number?
If you want to avail Hottelecom's virtual mobilenumber, just follow these simple steps:
Go to Hottelecom's website and sign up.
On your personal account, fill the balance.
Choose the city that you want.
Order the service that you want.
You can now start receiving SMS on your personal account.
Unknown to many, virtual mobile numbers are cost-efficient compared to traditional phone numbers. Besides, they are very flexible to use whenever you want and wherever you go. The mobility of virtual numbers cannot be underestimated. In case of signing in multiple offers on the Internet, it can certainly help you and still keep your privacy intact.
Compared to our competitors, our rates are much less expensive while maintaining the highest quality of our service. Aside from that, we have a wide range of SMS virtual numbers, as well as VoIP service that you can choose from.
Final words
Protecting your privacy is a crucial matter. Once leaked to unscrupulous individuals, you will experience stress and violation of your privacy. But with Hottelecom, your private details are 100% safe. We hate spam as well as scams. That is why you can be sure that we provide our service to the highest level possible.
If you want to avail of our virtual service but still in doubt, or you still have concerns in your mind, don't hesitate to reach us. Our team of Tech Specialists is just waiting to assist you.