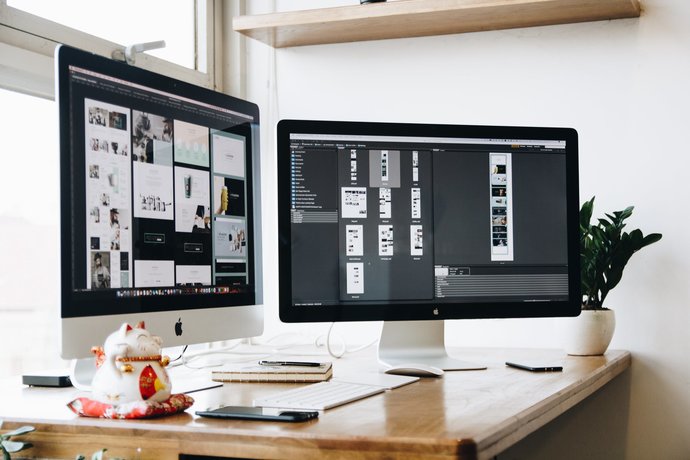 Heading on holiday should be a joyous experience. You should be preparing to let the ocean wash over your toes on a clean beach skirted by crystal-clearwater.
You should be dreaming of leisurely walks through cobble-stoned streets and sumptuous midnight meals in romantic restaurants. There should be no aching worries, no nagging pains and no last-minute jitters whatsoever.
But alas, this picture-perfect scene is too often a fantasy from an ideal world. Because as anyone who's hopped on a plane knows, travelling can be an experience akin tothe opening scenes of Saving Private Ryan.
Stress abounds in busy airports, major cities are hectic tourist traps and a simple meal will cost you an arm, a leg and probably a few major arteries.
We make the most of the crowded planet we live on, but let's not kid ourselves – your holidays are going to be laden with frustrations, even if all turns out well in the end.
If you're designing a travel site, laying these travel SNAFUs bare is atrocious marketing. Not onlywill you stop customers returning to your site, but you'll give travel agencieseverywhere a bad name.
Travel sites have to be more than functional – they should be purveyors of dreams.
They're places that collect and curate aspirations for wannabe travelers, making them yearn for a life of city breaks and trots across the globe.
Holidays are blissful breaks from the daily grind which promise a temporary taste of lives lessordinary — it's the duty of any tourism site worth its salt to promote thispotential for escape.
We've been studying the design of many travel sites and judging them based on factors ofaccessibility, ease of use, design and clarity of copy.
And we've found the perfect one that'll teach all burgeoning travel sites a lesson or two. If you're looking for a solid blueprint for your own travel website design, you could do worse than consider our premier pick carefully.
Amazing Travel Site
There is an airport parking provider that's helped turn its dull as dishwater USP into an essential for travel.
In part it's managed to do this thanks to one of web design's most important lessons, which is to place the most essential information at the top of a webpage.
this means that they've put their booking form at the top of their page, and made its function clear, so there's no need for site visitors to strain their fingertips frustratedly scrolling the page to find what they need fast.
Below the easy-to-use form is a series of customer reviews, all (as one would expect) as glowing as the next. And the persuasive power of placing positive reviews in prominent positions on your site shouldn't be underestimated. A 2017 survey by business comms experts Podium revealed that 93 percent of respondents say that they influence purchasing decisions.
This positively reinforces the notion that this is a brand that can be trusted, and could cement the reputation of the company for anyone unsure of making a purchase.
First-time visitors to the site will absorb all of the positive cues above in a few swift seconds, and many of them subconsciously — but they all contribute to capturing a customer before they switch off and search for a competitor. Online, as in many other spheres, first impressions last.
Useful Blogs
Fleshing out the site is a blog section which details a broad range of travel topics. Many of these topics are SEO friendly and will likely rank highly on Google searches. But they're also purpose-built to be aspirational, highlighting holiday hot spots, perfect travel locations and great holiday purchases.
So if a customer who's in the early stages of planning their holiday enjoys these well-written pieces, they might subtly push them towards making a purchase or at least returning to the site on another occasion.
And they're shareable on social media, which can increase the reach of the brand to its key customer demographics — reaching out to potential customers on social media in the right way works wonders.
In many ways all of this is 'Travel Site 101' material, but that's perfect. If you're a budding travel site, these are all the constituent elements you need to make sure your SME is a hit.
Travel companies can make a lot of cash and, as such, it's a crowded marketplace. But if you can make trotting the globe look appealing instead of appalling, you'll have won the battle for customers.
What travel sites would you like to highlight? Let us know in the comments below!