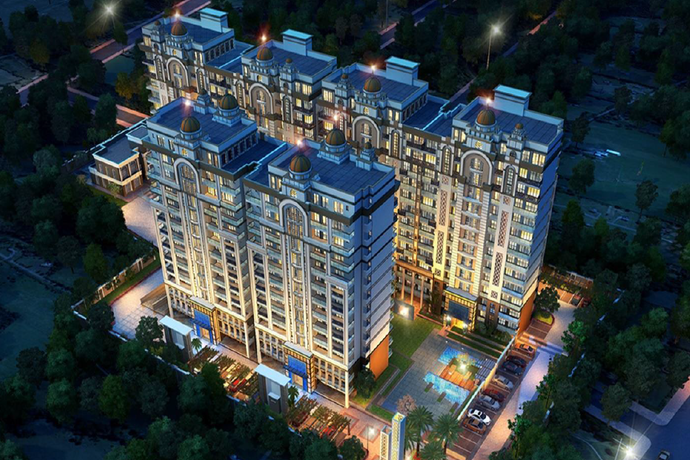 Team building retreats are highly popular for most employees because of various different reasons.
However, planning such a retreat is normally really stressful and filled with hassles for those that organize them.
It is really easy to botch things and end up with a very bad retreat.
This is especially the case when dealing with exotic locations where you have to be extremely careful. For instance, if you want to go to the Caribbean, you want to find some wonderful Exuma rentals but if you do not pick the rental right, there will be people that might end up not having a place to sleep.
If you want to plan a perfect team building, you need to be sure that you have enough time to do this. Then, you need to understand the following tips.
Why The Team Building Retreat Is Planned
Realizing why you plan the team building in the first place is a great start for proper planning.
You are going to an exotic destination but what do you actually want to achieve there?
Remember that with such getaways you are not just interested in what can be visited and you do not want to just do workshop games with a nice backdrop.
Think about why you want the team building retreat organized in the first place.
For instance, some of the common reasons why even large enterprises organize these getaways include:
Improve Team Strengths And Minimize Weaknesses – There are always some things that can be improved with a team so the team building retreat can become a vacation where specific target areas can be improved.
Identify Potential Challenges – This is particularly useful when you organize a team building retreat with a team for the first time. A common goal in such cases is to make it your mission to identify upcoming challenges so you can fix them in the future.
Unite A Remote Team – With the popularity of outsourcing being as high as it ever was, numerous companies have remote teams that never actually meet. A luxury team building getaway can be the perfect solution to bring the entire remote team together. This increases efficiency and is rarely actually considered by most managers.
Motivation And Praise – Did the team do a really good job? A team building retreat is a wonderful prize. At the same time, you can make the team even better through the activities that will take place.
Tips To Plan Successful Team Building Retreats
After you identify why the team building retreat happens, it is time to start planning. Make this a whole lot easier by following this advice:
Appoint A Planning Community
A team needs to plan the entire event. Crossovers between people that will participate and people that plan should happen. Delegates attending events have to feel like decisions were influenced. For instance, they can decide on some of the activities that will be scheduled. If this crossover happens, the team will be more involved and willing to participate in the actual teambuilding.
Disclose Event Purpose
In many situations, team building retreats fail or are not as effective as possible because there is no real agenda and there are no goals that are set. Consider what goals the retreat has and make sure that this is communicated. You will end up having people work together to reach the appointed goals.
When people do not really know why they are doing something, how can they start working as a team to do that something?
Do you want to enhance team communication?
Make this clear so that all participating team members are aware of it.
Education Goals
Defining retreat purpose is a great start but you do want to take things further and drill down everything into attainable educational goals. This is where it is a very good idea to be really specific.
When the goal is highly detailed, it is much easier to then measure success. Most businesses that organize team building retreats have no idea if the event was a success or not. This is because goals lack.
Increase The Engagement Of The Team
In order to increase the likelihood of success, you want to get participation and support from the company's top executives. This is because they are influential.
At the same time, leading by example is something that is very important in the modern business environment. This will increase motivation as the other employees will be much more likely to engage in retreat activities.
In the event that just junior colleagues participate, the retreat will simply feel like a normal vacation. Attendees rarely take team building events seriously when no management is involved.
Some people that are at leadership levels should be a part of the group and participate like everyone else. This drastically increases perceived importance.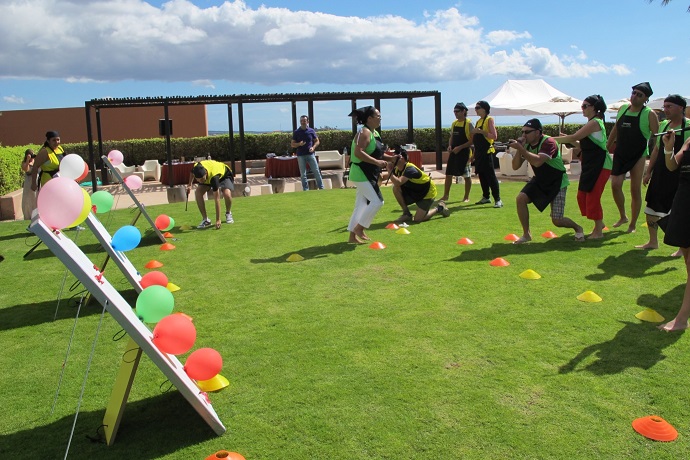 Final Thoughts
As you most likely noticed, we did not talk about the actual activities that you are going to organize while at the team building destination.
This is actually the easy part.
The internet is filled with articles about such activities.
A far more important part of the experience is making sure that everything is planned properly. Organizing the team building retreat is much easier said than done.
You want to be sure that everything is controlled and never forget about the importance of taking time off. Never organize retreats or the participants are only involved in team-building exercises or the event would not be a retreat in the first place.
Contributor Post at SylvianeNuccio.com