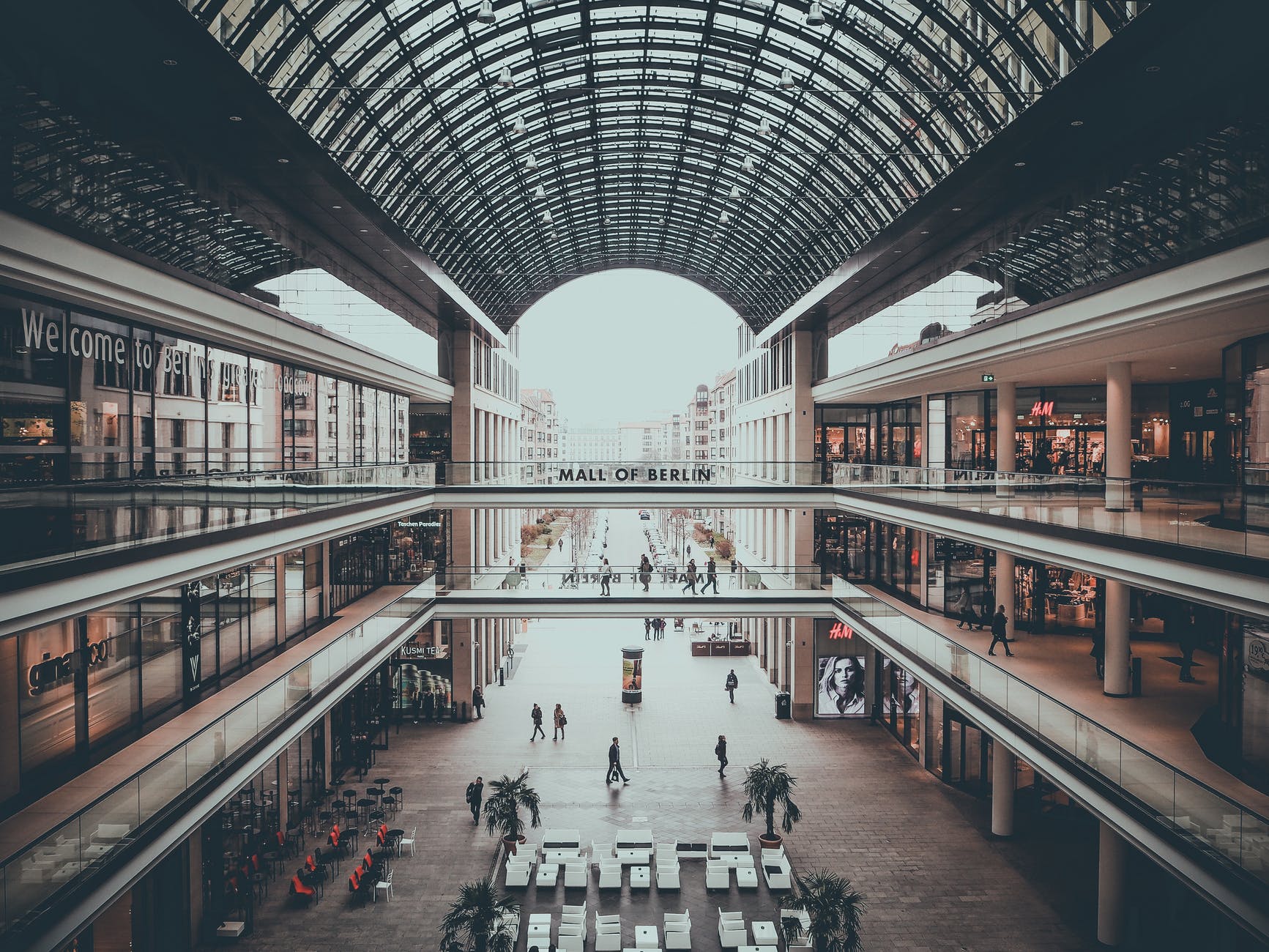 Once you have decided to open your first retail unit, you are going to have a lot of work ahead of you to get everything ready for your launch. Here are some of the things that you can't forget, to make sure that everything goes ahead properly.
Nail Your Layout
With a big launch and the first few crucial days ahead of you, you need to make sure that your shop floor is perfect. Visual merchandising and creating a brilliant and welcoming space is a real art. If this is your first time in the world of retail, your skills might not be quite up to par. However, you cannot afford to set up anything less than the perfect environment.
For this reason, you might want to get some professional help to ensure that everything looks the best it can be. Using the services of a company like CJ Retail Solutions means that you are going to be able to create a stunning environment for your customers to explore.
Get Insurance
You need to make sure that you have your insurance policies in place before you open. These are some of the most important parts of owning a business. Though you should hopefully never have to use them, insurance policies are incredibly important, and it means that you are able to protect your business.
If you have employees, you need to make sure that you have employer's liability insurance. Likewise, all businesses need to have general liability insurance. These are just two of the different policies that you might want to bring together to create a unique blend of policies that is going to benefit you best.
Prep Your Staff
A launch party and your first day's trading can be an exciting but confusing time for staff. Even if they are experienced in the world of retail, they might find themselves becoming a little overwhelmed with the amount of work that you all have to do. Therefore, you need to make sure that you are adequately prepping the team for what to expect.
The best way to do this is with a big team meeting that involves everyone, regardless of their position in your business. Make sure that they have a chance to voice their concerns and where they think improvements could be made. They might have spotted something that you have missed – and it will be better to address it now rather than in the middle of your first shift.
Running a retail unit is a lot of work, but it can be very rewarding at times. You need to make sure that you are fully prepared for anything that might get thrown at you, and you need to ensure that your staff is fully prepped too. Take the above list as a starting point for your own checklist, and don't leave anything off it! With a little luck, you should be able to pull off your business's launch with full success!