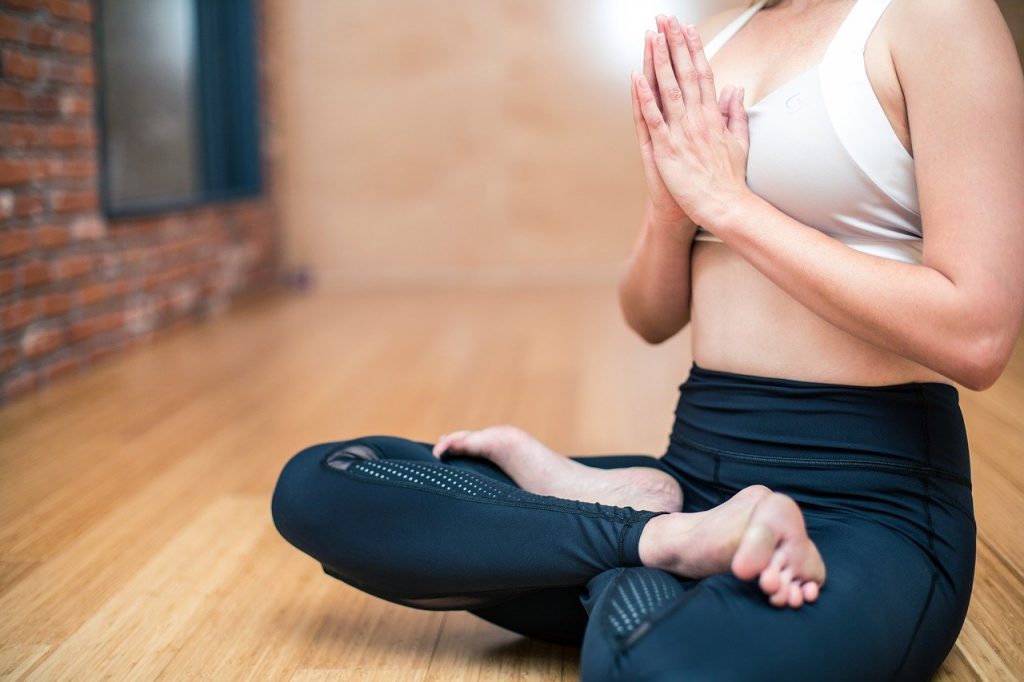 During the lockdown, you may feel the pressure to be productive and to achieve something new every day. Maybe you are bored and you want to do more with your time, so you need options ideas and motivation.
This said, If you want to use that time to reset, rest, and sleep, that's the best time to do that too as it is unlikely that we'll get an opportunity like this again and we wouldn't want one either.
However, you don't want too look back on this and think that you've missed the opportunity to use this time wisely. So here are some tips that you can you to be productive during lockdown.
Keep Learning
If you're not working or your education has stopped, it's important not to stop your brain from working. You have access to plenty of free online courses that you may want to look into. Perhaps there's something you've always wanted to learn more about but never got the time? You now have the perfect opportunity to expand your knowledge and gain new skills and use your time to be productive during lockdown.
For example, if you have any kind of business from brick and mortar to online business, designing a website is something you could learn about as it will definitely be a useful skill to have.
What about learning another language, or playing a musical instrument? What about reading that book you've always wanted to read?
Spring Cleaning
Now that you have the time take a careful look at your belongings and identify things you rarely use and clean up some space in your closets. Do a thorough cleaning inside the house, the garage, the front yard, the back yard. Are there painting jobs do be done? I'm sure that this list is pretty much endless.
Unleash Your creativity
Whether it's starting a blog, writing a fictional story, drawing, or experimenting with different mediums, there are many ways you can express yourself and many new hobbies to try. You never know what might appeal to you that you might be really good at or find really relaxing.
Engage with People
Make sure you keep talking to people. The ways that we have nowadays to talk to people the world over are countless. Exchange with friends and relatives on a regular basis. During such challenging times it's important to keep some kind of human contact even if it's through the phone or online.
Selfcare
It's important to stay as fit, healthy, and strong as you can. So exercise and self-care is a must. Use your time to do home workouts, get your steps in with a daily walk, pamper yourself, get plenty of rest. Take time to cook healthy and nutritious meals. Being productive during lockdown is also taking care of yourself.
Improve Your Career Prospects
Now is a really good time for you to reflect on your career and where you'd like to be in the future. If you're unhappy with your current job, use this time to update your CV/Resume and cover letter. Update your LinkedIn profile and network with the right people on social media.
Watch those Movies you've Always Wanted to Watch
Everyone has a list of movies and TV boxsets that they really want to watch, but never have the time to watch them. So now, lockdown offers the perfect opportunity to catch up on these must-watch series and films. Get your list out and make your way through it.
Being productive during lockdown doesn't take much, it's only a matter of taking advantage of this challenging time the best way possible.