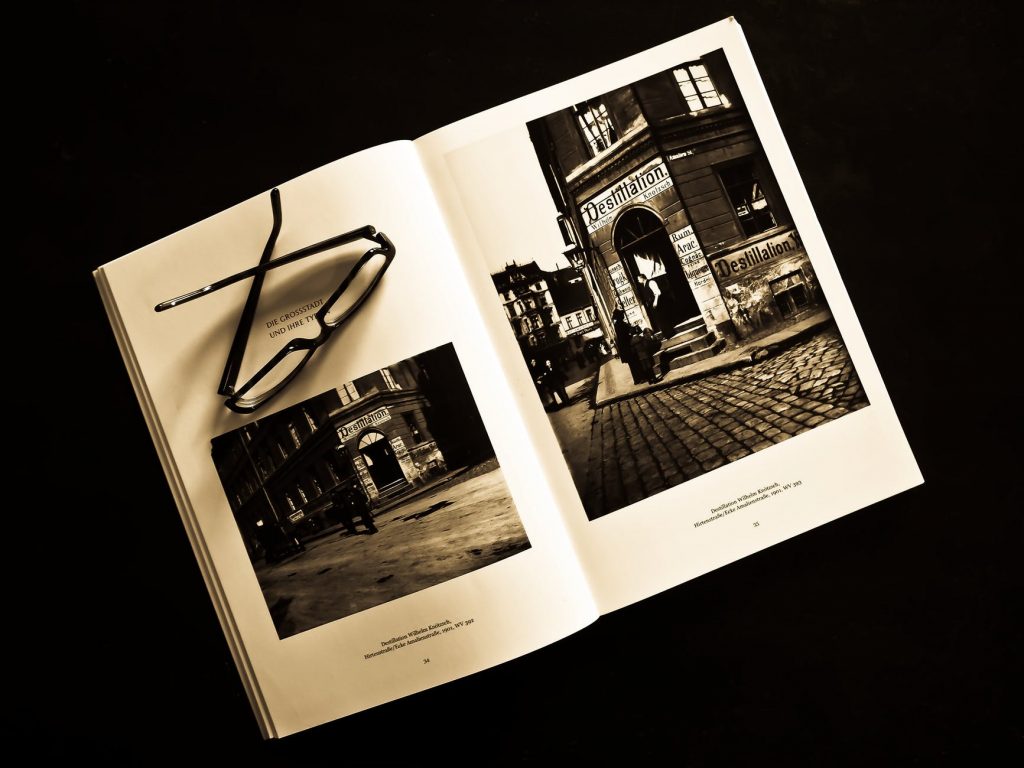 Photo books are more and more popular these days. Digital photos having totally replaced the prints from the lab, people still like to have the option to be able to see and touch their images in the physical form, so to speak. There are plenty of services available today for you to transfer your digital photos into a book like Mixbook wedding invitations with photos where you'll be able to create your own photo book in no time.
However, does this mean that photo albums are dead?
Well, depending on what your desired outcome is, you may still want to have a photo album rather than a photo book.
Photo Books vs. Photo Album
While wedding photo books continue to capture the interest of many newlyweds, others still relish having the pictures of their wedding captured in a photo album. While photo books are usually printed using the glossier sort of paper you would find in a magazine. The image quality ranges from medium-low to medium-high, but barely near lab print pictures.
On the other hand, photo albums range from high-end products that feature an elaborate mounting system with a small portion for description to budget albums that come with a transparent plastic pocket that hold the prints.
For keepsakes, photo albums come in handy as they provide quality, long-lasting results that deliver flexibility both for the photographer and the customers. Most photo albums have mounting systems that allow users to detach the images for framing purposes or reproduction.
For newlyweds who want a portable display for their wedding photos, a photo book is an ideal option. Not only does it capture the eye with colorful displays, but you can also produce several copies for distribution among family and friends.
Create a Captivating Photo Book
Before you start the design of your photo book you might want to consider the following items for a more beautiful and professional look and feel.
Organize the images
Choose and organize the images you want to be printed in the book. It is the most critical part of the process. How many photos do you want in your book and what type of story do you want to tell. Be sure to decide on the amount and the order of each image.
Don't get too wild, remember that less means more. If chosen well, you can tell the same story with fewer photos and it will save you time and money.
Find the Right Size
The size of your photo book depends mostly on the kind of photos you select. Hence, study the images. Are they portrait or landscape? Another thing to consider is where you'll store it for keepsakes. It may be below the coffee table or bookshelf. Size up your wedding photo book in a way that matches your lifestyle.
Pay Attention to the Details
The small details in the images and features in the photo book will breathe life to your wedding photos. If you wish to achieve high-level drama, include pictures that extend the corners of the page. This offers a vast scope to capture the attention of the viewer with an alluring effect. Most importantly, remember that pictures are worth a thousand words. Thus, keep the text to a minimum and avoid overlapping the images.
Bold Your Favorite Photos
Maybe you'd like to put some of your photos in the spotlight. You can do this by enlarging the image, put it in the center with captions as well as other choices of highlights. The highlighted pictures will catch the eyes and make your book more attractive and personal.
Using Themes
Themes bring variety and versatility to your photo book. Select a theme for your image collection book that fits the style of the pictures. Several themes are available for various photos collection. Giving a book theme to a baby's photos book will enhance its enchantress.
Your photo book will last as long as you want it to and even be transmitted from generation to generation. A photo book can truly be a piece of memory of a specific moment of your life. Every time you will go through the pages of photo book you will relieve those moments, whether it's on your own or with someone on your side.
Your photo book will be there forever and passed on to your children, grandchildren and more.