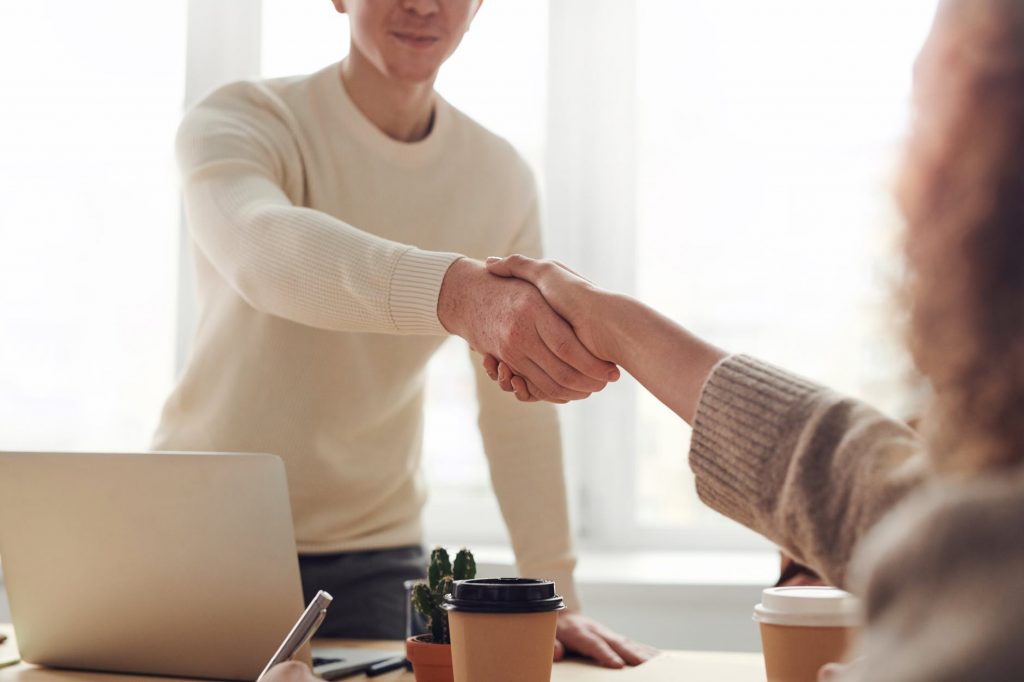 Meeting a client is like going to an interview, but in this case, it is even more important because you could actually be auditioning for becoming a partner or sign a major contract. So, you have to pay attention to how you accessorize your outfit when going to a client meeting.
However, it's not always about being dressed to the nines. As a matter of fact, being overdressed could actually be a deterrent to some clients, and could even make you untrustworthy in some cases. This is why you need to understand what is appropriate for different occasions, and know-how to accessorize correctly. Here are a few tips on how to accessorize an outfit for an important client meeting.
Know the Dress Code
You first have to know which type of client you're meeting and keep your corporate brand in mind. Your brand's image is the most important here, especially if the meeting is on home turf. After all, Facebook might be one of the world's biggest companies, but if Mark Zuckerberg went into a meeting with a 3-piece Armani suit, it would certainly raise a few eyebrows.
Business Casual
Business casual is easily one of the most confusing categories out there, but if you want a good analogy for it, think about comfortable business wear.
This means more free-flowing lines for outfits, more focus on functionality than form for accessories, and ditching ties and going for an open collar Oxford shirt, for example. For a casual meeting with clients, some costume jewelry can work in some cases, but there's a fine line you should not cross – forget loop earrings, and go for a simple bracelet that will complement your outfit.
For men, make sure that you at least have a nice belt, and also be careful to not go with something that is too flashy when it comes to the watch. Something with a simple face and a nice leather strap in an earthy tone will be more than enough.
Formal Wear
We're in a whole other category here. Formal wear will be common if you're having a board meeting with financiers, or a possible partner in an outside setting, like a separate conference room. Some sectors will also privilege this type of attire, such as finance, consulting, or real estate.
For women, high-quality pieces that won't draw unwanted attention will be winners here. A nice structured black tote bag can make a strong statement and will convey respect and competence. If you're looking for a great bag, a designer Fendi bag would be perfect. Stores like SSENSE have a wide variety of Fendi tote bags that will have enough space for documents while looking great in formal attire. They also have a few smaller handbags which would be more suitable for something like a business dinner for instance.
When it comes to men, a silk tie is a must. Don't make the mistake of buying a cheap tie, as your client may ask you about it. Consider getting yourself some cufflinks, too. A pocket square, nice watch, and a tie bar will tie your whole look together.
Follow these few simple tips, and you'll be able to impress clients no matter the setting. Make sure that you also get recommendations from colleagues, and try to find as much inspiration as you can both on and offline.