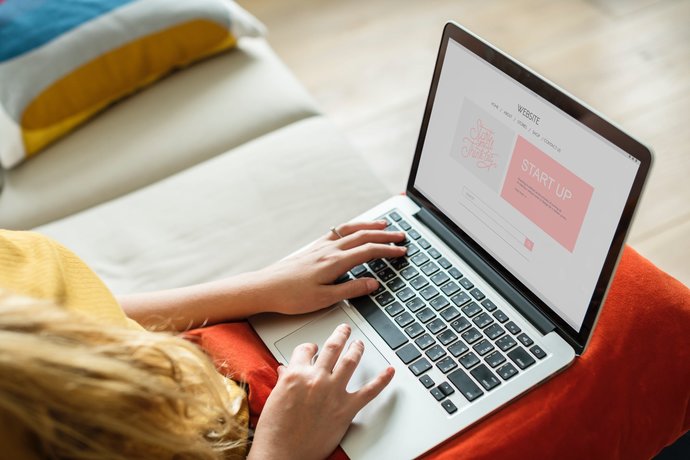 One of the many benefits that modern technology offers is the various solutions that make people's lives easier. For example, today, becoming an online tutor as never been more accessible.
Nowadays, programs, software, and easy access to various online information has become a normal thing online. As a result, job opportunities abound where employees can work in the comforts of their own home. One example is becoming an online tutor for people who are unable to attend regular classes for various reasons.
If you've been considering becoming an online tutor, here are its pros and cons.
The Pros
1. It's convenient
Online tutorial services like Cluey Learning offer various options that make learning and studying more efficient for students. This convenience also extends to tutors who may not be able to physically attend school due to a myriad of reasons such as:
Distance
Lack of transportation
Working various jobs
Other personal reasons that limit them from being physically present in an academic setting
Whatever the reasons are, online tutors can now share their knowledge and experience with relative ease through online learning platforms, providing a more convenient and modern solution to both students and tutors.
2. It provides flexibility
Becoming an online tutor offers flexibility that you normally don't get to enjoy in a traditional setting:
You set up your own schedule.
You can work anywhere as long as there is stable Internet.
With a less rigorous schedule, you can do other projects or have additional jobs.
3. It offers career development opportunities
Aside from allowing you the chance to juggle between other tasks and jobs, becoming an online tutor also provides you the opportunity to advance in your career at your own pace and time.
For example, if you are an expert in languages, you can use your knowledge to develop your own resources and materials and upload them on various websites.
Many companies are willing to pay expert teachers who are able to create a comprehensive syllabus and engaging content and to make learning customized and more immersive. Additionally, most employers reward good-performing tutors with a salary increase, a chance to move on to higher positions, and other perks.
4. It provides a more customized learning experience
Another benefit that online tutors can enjoy is the fact that they usually deal with one student at a time. You can focus your energy on one person, adjust your teaching style accordingly, and be able to provide the necessary assistance, resulting in a less stressful and more tailored teaching environment.
5. It helps save time, energy, and money
Tutors who are on a tight budget will be able to appreciate the low-cost working environment of being an online tutor. This includes being able to save travel and preparation time, save energy from having to juggle a lot of students within a day, and save money from paying public transportation and lunch. Nevertheless, you still need to invest in having a good and stable Internet connection and a conducive working environment to provide the best education to your students.
The Cons
1. It requires discipline
Just because you're working as an online tutor doesn't mean that you can lower the quality of your teaching. In the case of specialized topics, a lot of students are paying good money to get the best education they deserve, so online tutors must practice discipline, especially if they're handling different individuals at different schedules. You must study your lessons ahead of time, prepare your teaching materials, show up and be in your classes on time, limit distractions around the house, and establish a work routine.
2. There's lack of side-by-side teaching
Another downside that comes with working as a tutor is the lack of side-by-side teaching, which makes it harder for teachers to demonstrate certain questions that require a step-by-step problem-solving method. This also hinders them from keeping an eye out on a certain progress a student may or may not be making.
3. It can get lonely
Teachers and tutors who work in schools or private companies can enjoy the perks of hanging out with fellow tutors and teachers, potentially making new friends along the way. If you're the kind who enjoys socializing with your workmates, then being an online tutor may get lonely from time to time.
Conclusion
Online tutorials are a great alternative for students and teachers who are unable to attend regular classes in a school. Thanks to modern innovations, improvements have been made to ensure that online learning is made simpler and more immersive. While certainly not perfect, being an online tutor offers various benefits that one simply can't ignore.