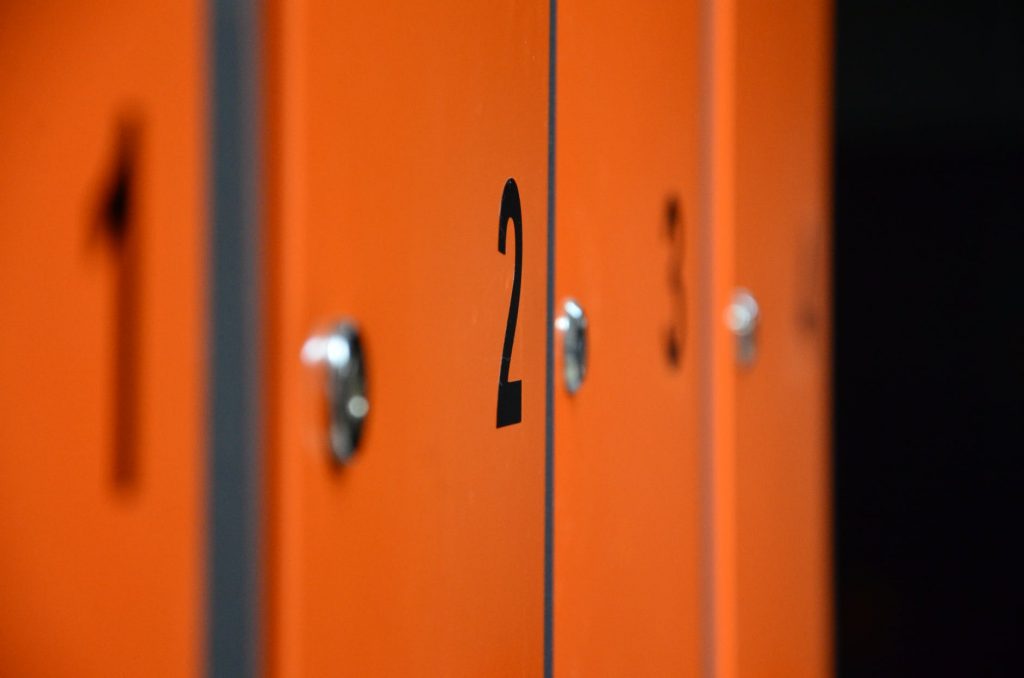 Due to the ongoing retail revolution, contactless deliveries no-contact pickups automated lockers have become robust business tools. Since customers are constantly on the move, they prefer no contact pickup at a convenient location, depending on their schedule.
From grocery to retail shopping, lockers are a useful tool to manage BOPIS orders in several industries. They are versatile, safe, efficient, and flexible for managing order fulfillment and last-mile deliveries.
Here are some cases where automated lockers can enhance the system of contactless deliveries.
In-Store Pickup for Retail Shopping
Retailers are implementing automated processes to simplify your shopping experiences in many ways. From e-commerce to self-checkout and no-contact pickups through automated lockers, you can manage every aspect of your purchase according to your convenience.
The self-service solutions are helping the customers and offering the benefits of single-point deliveries without waiting times or congested lines. You can place your order online, make payments, and get a confirmation email/text with a pickup code. Use this code at the smart locker to retrieve your parcel at a time of your convenience.
Safe and Contactless Food Service Pickup
With smart foodservice lockers, restaurants are trying to manage contactless delivery systems. Whether you want to get a quick lunch or meals for your party, you can do so easily through online ordering and contactless picking from an automated locker. The lockers are food-safe and refrigerated.
Most importantly, they are convenient to use and have a unique order code scanning system to ensure you receive the right parcel.
Efficient Last-Mile Delivery
Due to busy schedules, you may not spend much time at your home, and if you prefer deliveries instead of picking up orders in-store, automated package pickup lockers come across as a smart solution. In apartment complexes, a locker can be installed to manage the deliveries efficiently.
Delivery people can place the package inside the locker and send a unique code to the customers for no-contact pickup. The system is unmanned and accessible 24-hours a day. Also, it is completely secure due to the advanced safety mechanisms and modular hardware.
Outdoor Parcel Lockers for Grocery Pickups
When it becomes necessary to bring grocery shopping closer to the consumers, retailers choose self-service pickup lockers with regular climate zones and freezers. They make deliveries faster and convenient for end-users.
From vegetables to frozen goods, the robotics-based locker systems are perfect for onsite installations, even in outdoor locations. They have a small footprint and easy installation process that makes them viable for retailers. The locker fits any easy-to-access place where customers can pick their orders after online grocery shopping.
Convenient No-Contact Pickup for Equipment Rental
If you're looking to rent equipment or tools for any purpose, you need a secure and convenient storage point to pick and return the products. Thankfully, smart lockers offer straightforward solutions for these applications as well. Using their advanced software and convenient installation, you can use your unique code to pick up and return the rented product when the rental period is over.
Smart, automated lockers are the future of retail according to many surveys and reports. You can also consider them a self-service solution that makes your life easy.