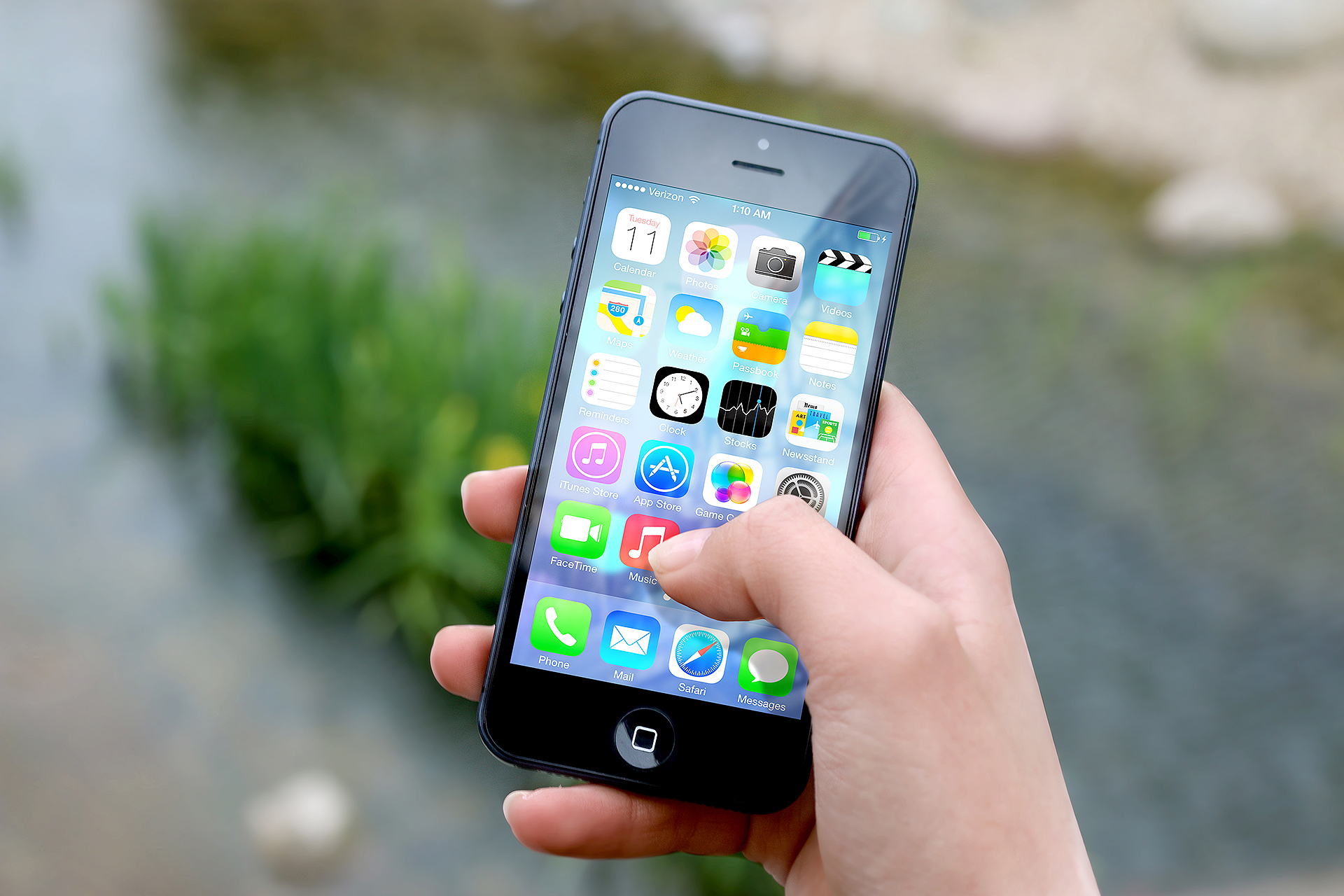 In 2018 it is crucial that your website is mobile-optimized.
Today we would all want for our smartphones to be high-quality back and front-facing cameras, shatter-proof screens, long battery life, social media access, a selection of the best phone cases… and for websites to work on our phone screens.  
Nobody waits until they get home to their laptop to use the internet anymore. They don't need to because almost everyone has a mobile phone in their pocket equipped with WIFI access that they can use to browse the web, buy things and find any type of information that they're looking for.  
According to Statista, nowadays 52.2% of all website traffic in the world is generated through mobile, and this figure is actually much higher in Asia and Africa, where a growing smartphone market means people are more likely to have one than a computer. 
What this means is that your website needs to run just as effectively on a phone screen as a laptop one.
There are several serious ways that your business could be damaged by not utilizing mobile-optimization for your website. Read on to find out why.  
Your Site will get Buried in Google 
Back in April 2015, Google made an algorithm update now known as Mobilegeddon. This update plummeted sites that weren't optimized for mobile far down into the horrifying depths of Google pages 3, 4, 5, and beyond.  
This is because mobile use for accessing web pages was already of high importance by then. The search engines had seen that people were increasingly relying on their smartphones to do the jobs that their computers used to do because they are so convenient and can perform exactly the same tasks if they actually work on a mobile screen.  
Your SEO (search engine optimization, which translates to your web page's Google ranking, where your aim is to be the number one search result) is further damaged by not being mobile-optimized because visitors simply will not stay on your site if they can't get what they want from it on their mobile.
Google will see that your visitor retention rate is very low.  For example, if they leave the page after 5 seconds, your site will be penalized and pushed further down the ranks. 
You Will Lose Sales 
Obviously, if your site works ineffectively and people cannot buy through your site on their mobiles, then you will suffer lost sales. If someone can't buy from your website, and they need it now, they'll just find a similar item someplace else; and you could lose a customer for life. 
We all have had an experience where we've tried to make a purchase through mobile and for some reason the site malfunctions and we can't complete the sale. Simply put, not mobile-optimizing your website makes you lose (potentially a lot of) money. This is frustrating for the customer but should frustrate you a lot more. 
There's also the issue of customers not being able to find your website through search engines if your site doesn't work via mobile, as you will have been hidden from search results already. See a vicious circle developing? 
Interesting statistics from Adobe show that smartphone users tend to make small, quick purchases on mobiles most. This means that particularly if you sell low-priced goods and your site isn't mobile-optimized, you will be missing out on lots of sales.  
Mobile-Optimization means Different Landing page Strategies 
Mobile users work differently than computer users.
Computer screens are traditional landscape, while mobile screens are portrait and much smaller. This means that basing your website's design on the dimensions of a laptop screen just won't work on a mobile.  
In a study by GetResponse, it was found that mobile users prefer short snappy headlines (ideally 5 words), minimalist design, a bright CTA button, and very fast loading speeds (because mobile users want info there and then). This means doing away with fancy moving backgrounds and lengthy titles.  
To please everyone, you'll need a hand from a professional web designer. But as we've explained, this expense is necessary – mobile-optimizing your website will bring you much more revenue than if you keep trying to squish your computer-optimized layout onto people's phone screens, and failing.  
No matter what you're selling today, or what business you're in, it is vital that you take the extra steps to mobile-optimize your site so you can get a much better ranking on Google, get more sales and make your visitors much happier.
Contributor post at SylvianeNuccio.com