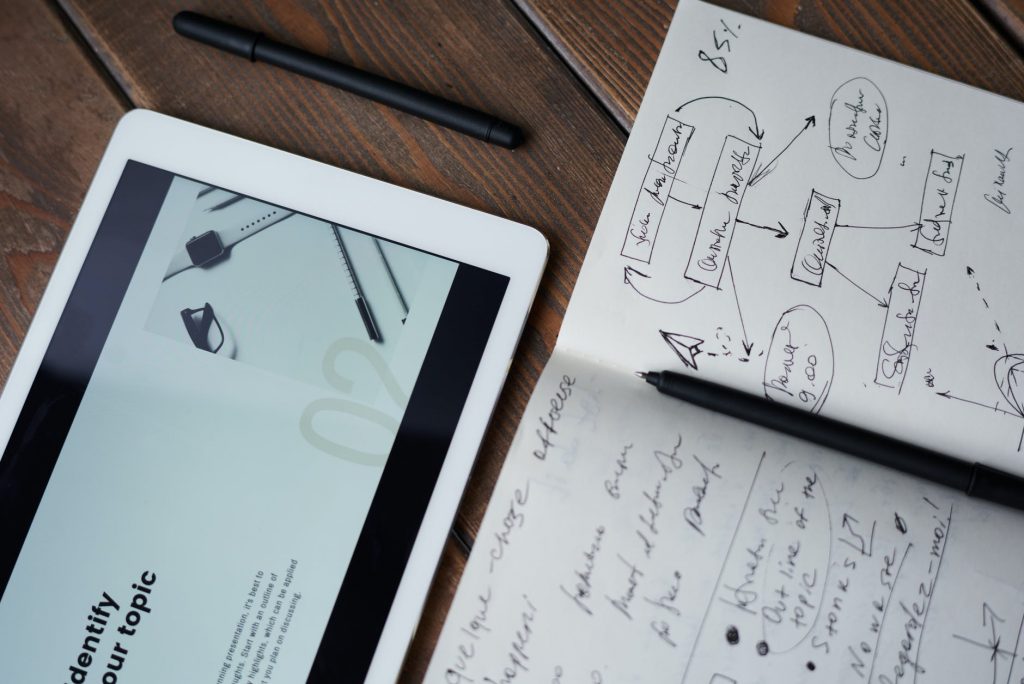 Trade shows can offer wonderful opportunities for businesses to showcase their products and services, discuss new product launches, expand brand awareness, and even make valuable connections and partnerships. It's for these reasons that so many companies choose to attend trade shows regularly and see real results transpire. But what about businesses that are looking to attend their first trade show and want to make sure they take all the right steps to maximize their time at the show? There are marketing strategies that can and should be used at trade shows which will ensure the event is a success. Let's take a look at four of those trade show strategies.
1. Send Out Invitations Before the Trade Show
One effective tip involves building awareness and hype before the trade show even happens. Sending out invitations to stop by your booth will alert people of your presence at the show and can generate interest. You can even hype a new launch or product, or some other hook that will encourage people to stop by. Invitations can be sent by email directly to customers.
2. Make Your Booth Stand Out
It's also important to give a thought about how your booth looks. It needs to stand out from all the rest and capture the attention of visitors. This could mean bright and engaging signage, music, and products on display.
3. Stock Up on Branded and Promotional Clothing
For those employees who will be working at the booth during the trade show, it makes sense that they wear branded promotional clothing. But it's not enough for just the company representatives to wear this clothing since you can also be giving it out to visitors. Promotional clothing is a great way to spread brand awareness, create a fun and engaging vibe around the brand, and strike up a conversation with people passing by the booth.
Whether you're envisioning jumpers, hooded tops, polo shirts or a classic t-shirt Screen Textiles can ensure your company gets all the promotional clothing you need. They specialize in embroidery and printing so that you can customize the items you have available at your booth.
4. It's All About the Swag
And speaking of promotional clothing, this brings us to swag – the free stuff that companies give away. Swag is part of any trade show, so it's wise to plan and decide what items you'll be giving out. Everything should be branded and it needs to be useful items that people want and need. This will encourage them to stop and talk rather than walking right past your booth.
The key is that you need to get something from visitors before you give them the swag. For example, if they provide an email address and name, they get a gift.
Other items you can give away include:
USB sticks
Notebooks and pens
Sports bags or shopping bags
Hats
Reusable water bottle
Earbuds or headphones
Each of these trade show strategies will help ensure that your company's appearance at a trade show is a huge success and helps to build customer awareness, interest, and engagement.