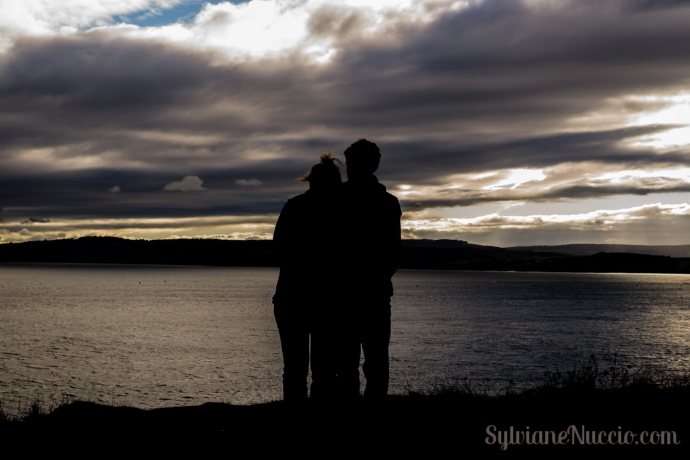 Maybe you have given up on believing that the perfect man for you even exists.
Thus you've given up on the idea of ever meeting that man.
On top of that, you are letting the illusion that your age is becoming a hindering factor to find that man as you are getting older.
Or maybe you're just tired of getting the wrong guy that's just not for you.
If you recognize yourself here, I have some good news for you. While the perfect man may not exist, it's totally possible to meet the perfect man for YOU, and that regardless of your age.
By the way, I have just published a guide for women just like you who are looking to attract the man of their dreams.
What motivated me to do this?
Because your story is my story.
But not only that. I also happen to be a success and relationship coach and my goal is to help you to attract the man of your dreams.
You can download my brand new guide right here!
Why this Guide?
I have spent decades wondering why some people happen to meet their soul mate at a very young age and able to spend their whole adult life in a blissful relationship, while others have met only with an awful relationship pattern that has left them sad and alone by the time their peers already have grown kids and even grandkids.
Have you ever wonder about that yourself?
I certainly have.
But it was before I learned that we actually attract into our life what we deeply believe.
Not what we believe about others, but what we believe about ourselves. Some of those beliefs have two layers as it were. A conscious layer and a subconscious layer. The later having much more impact on your life results of course.
In my case, I can pinpoint the exact time in my life when I had already given up on myself when it came to relationships. I remember it very clearly. As incredible as it is, I was only 20 years old and already had decided in my mind that I was never going to meet the right man for me.
There was no apparent reason why I would put such negative belief into my head. I was a pretty and smart young woman. So what exactly happened?
Of course, I didn't know it at the time, but the reason I came to this conclusion at such a young age was due to two dramatic events I went through between the critical ages of 4 and 16 years old. I didn't know it at the time of course, but it was then that I created a subconscious belief that was going to set me up for failure in the area of relationship.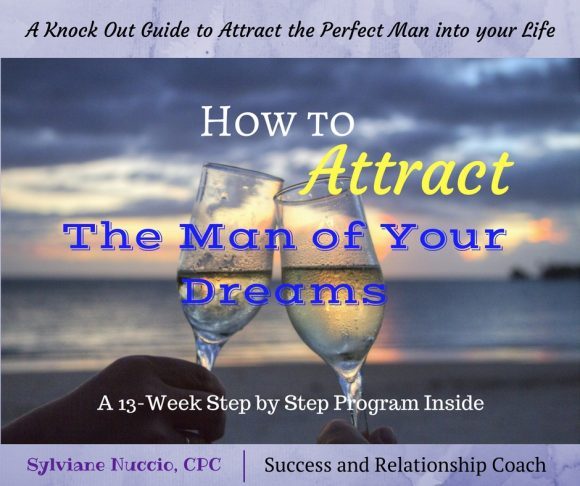 I'm not going to go into details about my story here because I discuss it in my new relationship guide that you can get for free right here.
All I will say here is that if you have such hindering thought-feeling attitude towards relationships, you can flip it.
Yes, you can start flipping it today!
You can give an 180◦ Flip to your Relationship Story
The good news is that no matter what negative beliefs you've created about yourself, which have affected your romantic life to a lesser or greater degree, you can unlearn what you believe now and learn how to move forward with up building new data.
In my relationship guide, I discuss 7 steps (plus a bonus one) that you can start applying now to change or build your relationship paradigm.
I'm  going to give you only a sample here. To read the whole information you need to download my free guide.
1) Become Aware
"Without awareness, there is no healing" (My own quote)
The best way to become fully aware of what's going on in your relationship life, it's still and probably always will be to write it down.
A very simple yet powerful action.
To decipher what your relationship story is all about, you need to write down what it has been like in as many details as you can because it's going to reveal things to you that you may never have truly realized and may be never dared to admit to yourself.
Be honest with yourself and see the facts for what they are.
2) Go back to the Beginning
Every story has a beginning, so try to find out how it all started for you. When did your current relationship beliefs start?
You probably will have to look very early in your life.
I won't deny that's not the easiest thing to find out on your own, but it's an essential step that you can't afford to skip if you want to heal your relationship pattern and attract your perfect partner. This is a pivotal point where I help my clients with.
3) Analyze your Beliefs
One thing is for certain when it comes to beliefs is that whether they are true or not doesn't make a bit of a difference in your mind. What truly makes a difference is the very fact that you believe them.
What type of beliefs are you carrying around about yourself that are affecting your relationship situation today?
4) Describe what you Want
Do you know what type of man you really want?
Again here, use the magic of the blank page of paper and write about your dream man. What do you want him to be and do? Describe him in as many details as you can. And don't forget to describe how he makes you feel.
Always control your feelings ahead of time, in order to get the type feelings you want in your life in the near or far future.
5) Heal yourself
Do not look for your perfect man before you have healed yourself emotionally first. In my guide, I explain fully what this means.
6) Be Hard to get
A crucial thing a woman needs to know is that men can feel it when you are desperate, and more often than not it will make them run the other way.
You must learn to be hard to get if you want to attract the great guy you want.
7) Take Advantage of your Feminine Attributes
I used to be that woman who attracted the wrong man every time, but by applying my own medicine I attract wonderful, intelligent men today. Among other things, it's because I've learned to take advantage of my feminine attributes and my intuition.  But more on this in my guide…