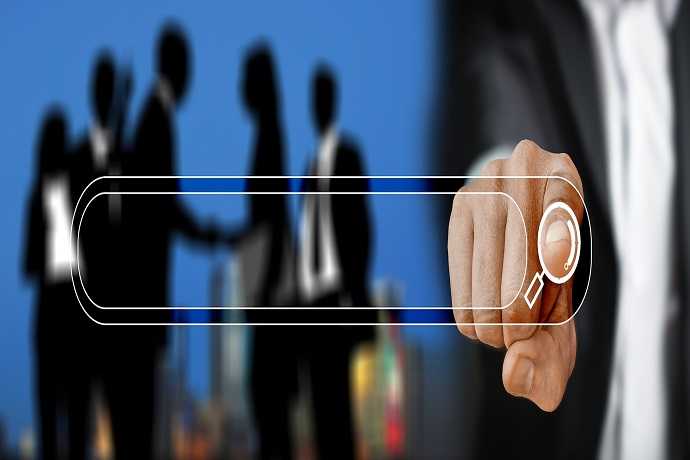 Many companies often overlook the impact that their employees can have on the company image.
However, the truth is that your staff can have a bigger impact on your brand than the most exorbitant marketing campaign.
The way they speak about your company in their free time, the way they present themselves in front of your customers, and even the content that they share on social media can significantly affect the image of your brand.
So, before you spend an outrageous amount of money on your next marketing campaign, you might want to put together a simple strategy for turning your staff into your brand's private ambassadors.
Create a Positive Working Environment
Most of us spend a third of our life at work, so at times we inevitably talk about work in our free time.
Most of the things people share about work have to do with the actual workspace and the experience they have there. So, a sure way to have your employees spread good news about your company, is to provide them with a pleasant working environment.
An employee that feels respected at work, and knows that their efforts are valued will be a huge part of a positive environment for them.
Communicate Efficiently
Your employees are the ones that best know your company. The way things seem from the upper management levels and how they really are on all company levels can be very different. As such, it is essential to encourage your staff to communicate freely and share their concerns.
Not only that, but you must also make sure that they understand the company's mission and values. If you randomly ask several employees what they believe is the company's mission, you will be surprised to see that you won't receive two similar answers. So, make sure to have periodic meetings to reinforce these values and help your staff understand them.
Provide Free Branded Merchandise
Everybody loves free stuff, so make sure your staff always has access to branded merchandise.
Our advice is to forget about the classic branded pens and instead opt for wearable merchandise.
This way, your staff will literally become walking ads for your company. If you work in an office environment, opt for something elegant like custom scarves or ties. You can even enforce the ties, to make sure that people will wear them on a daily basis.
Just make sure to choose classy tie designs that your staff will actually enjoy wearing. Branded t-shirts and hats can also be effective, as it is very likely for your staff to wear them in their free time.
Social Media Guidelines
Many people are unsure of whether or not they should share information about their work on social media. Moreover, many companies still have strict guidelines, regarding the use of social media during work hours.
If you want your staff to spread positive information about your company, you need to relax some work rules.  A live video during a fun moment at the office can be great for your company's image and a great boost to your business.
However, you will need to provide some guidelines, regarding the type of content that your staff can share, as well as the language that they can use when posting about your company. You can also encourage your employees to share promotional content, provided that you create interesting and relevant content, that is easily shareable.
Put Together a Brand Ambassador Program
Ideally, you want all your employees to spread the good word about your company, but you can also select a handful of employees who can be more invested in militating for your brand.
All you have to do is select a team of motivated people, the ones that usually come to work with a smile on their face.
Next, you train them to prepare them for the role of brand ambassadors. These people need to fully understand the core values of the company, and they must be the first to know about company changes and updates.
Part of their job will be to militate for your brand within their private networks, both in person and on social media. You can also send them out into the world, at events that are relevant to your business.
Contributor Post at SylvianeNuccio.com