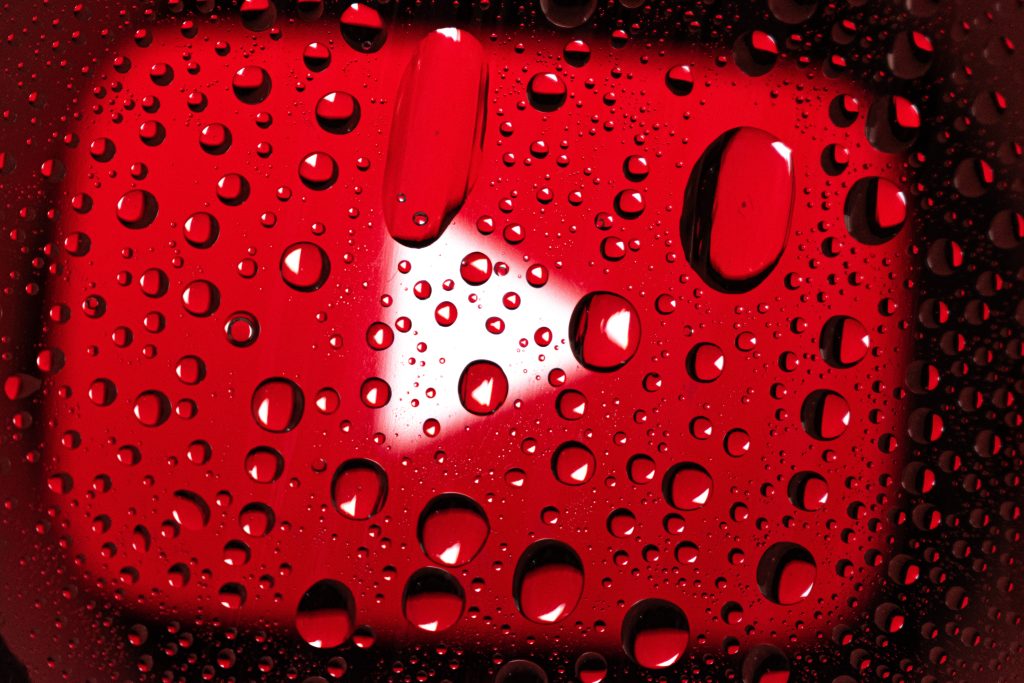 YouTube is one of the longest-running and most successful social media platforms in the world. Founded in 2005, the site allows users to upload original video content. In its early days, YouTube was a place for friends and family to create and share content with one another for fun. Today, YouTube is home to entrepreneurs, brands, and social influencers who are able to make a comfortable living monetizing their original content to millions of viewers. Whether you're a company like Key Interiors looking to use YouTube as a digital marketing tool or a solo creator hoping to climb your way to social media influencer status, here are a few of the simplest ways to boost your subscriber count on YouTube.
Post-High-Quality Content
If you have an active YouTube channel featuring outdated or otherwise low-quality content, delete those videos and start fresh. The content that does best on Youtube today is well-planned, shot with top-of-the-line equipment, and carefully edited. From now on, consider writing scripts before recording videos, and investing in high-quality cameras and editing software. Find a few creators who make content that you like, and use their styles of filming and editing as inspiration for your own channel. When viewers know they can expect high-quality content from your channel, they are more likely to subscribe.
Pay Attention To Titles and Thumbnails
While your video titles and thumbnails should always paint an accurate picture of the content that each video contains, titles and thumbnails are the two most important factors when it comes to getting people to click on your videos. Make sure that your thumbnails are clear, high-resolution images that look professional yet intriguing. Make sure that your video titles accurately reflect the video's content, but use buzzwords or key phrases that are likely to be searched by users on the site. Both will drive traffic to your videos and lead to more subscribers.
Promote Your Content
If you have some money to spare and really want to boost your subscriber count on YouTube, paying to promote your content on YouTube as well as other social media platforms can ensure that your content reaches a wider audience, leading to a natural increase in subscribers. Try to select one or two of your best videos per month to promote. Be mindful of oversaturating user feeds with promoted content, as this will not lead to higher rates of subscribers but might actually do the opposite.