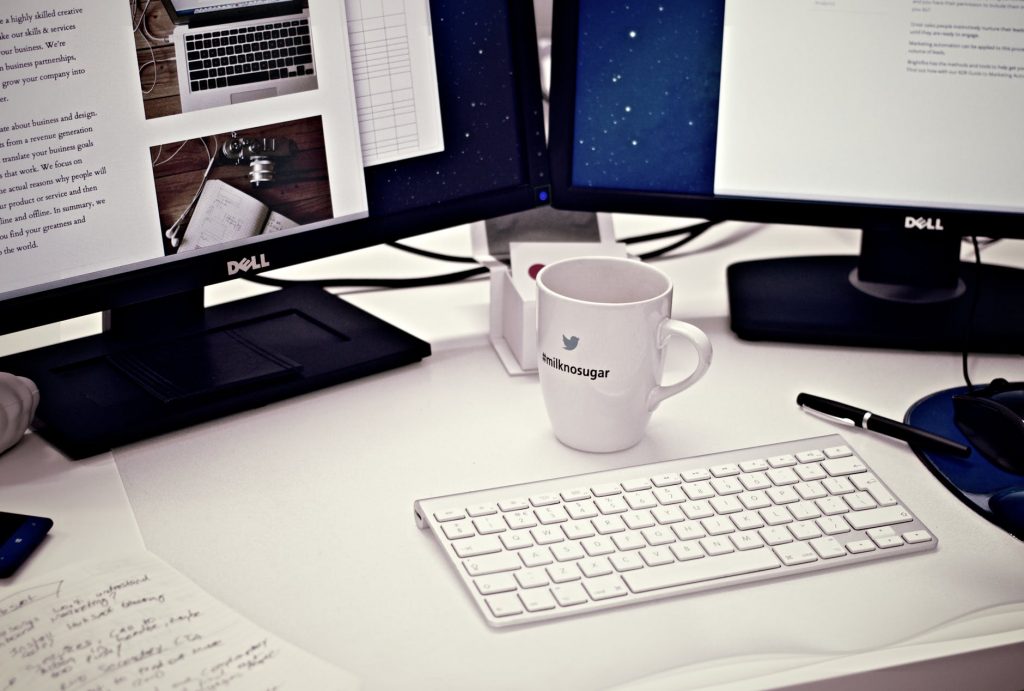 Are you successfully growing your online business? Are you ready to take your business to the next level? Starting a business is only the first step in a long journey – and growing your online presence is an endeavor that presents wholly new challenges and opportunities. Whether you are a blogger, consultant, retailer, programmer, or anything in-between, this is the time to start growing your operations and taking advantage of the new doors that will open for you.
There are many factors to consider when attempting to expand your online business, but if you can follow the simple steps below, you will be well on your way.
SEO 
If you haven't heard of SEO before, or Search Engine Optimization, get ready for a deep dive. This will be one of the most important ways for you to direct more consumers to your business, and start to grow your outreach. SEO is a way of boosting your site in search results for engines such as Google. You can employ a professional agency to help you manage this endeavor by adding keywords into your content, boosting pages by hyperlinking within your own site, and otherwise helping consumers to find you amongst all your competitors.
Website Content
Speaking of content, creating articles and pieces of visual content that talk about your business and areas of expertise can help expand your business in numerous ways. You are solidifying your online presence, whilst reassuring potential clients that you are an expert in your field. Good website content should be clear, easily understandable, and professionally laid out. As your website grows alongside your business, you may need to invest in a cheap vps service. This will allow you to manage a great deal more data, both outward-facing in your website, and internally as you build a portfolio of work, customers, and products.
Capacity
This is one of the most important considerations when growing your online business, and yet it is one that many people fail to consider. As you expand your online reach and target a larger audience, do you have the ability to meet the demands that this might create? If you are a product-based business relying on online orders, do you have enough supplies in stock to deal with any sudden increase in orders? If you are selling your own skills, how many clients can you realistically work for in any single week? These are serious questions, as you must not create bad first impressions with new customers by being unable to fulfill your promises. As your business grows, don't be afraid to consider hiring more staff to help you deal with greater traffic.
Marketing and PR
Alongside SEO, a marketing and PR campaign will be essential in helping you to expand your business. Whilst marketing advertises your company directing, PR can reach consumers in more roundabout ways. Explore possibilities such as interviews in the local press, guest blogging for other sites, or using your platform to support charitable causes.
Activities such as these will help you grow and boost your business's visibility in positive ways and lead new customers towards your services. Growing your online business methodically doesn't have to be difficult, but you need to know what you're doing.