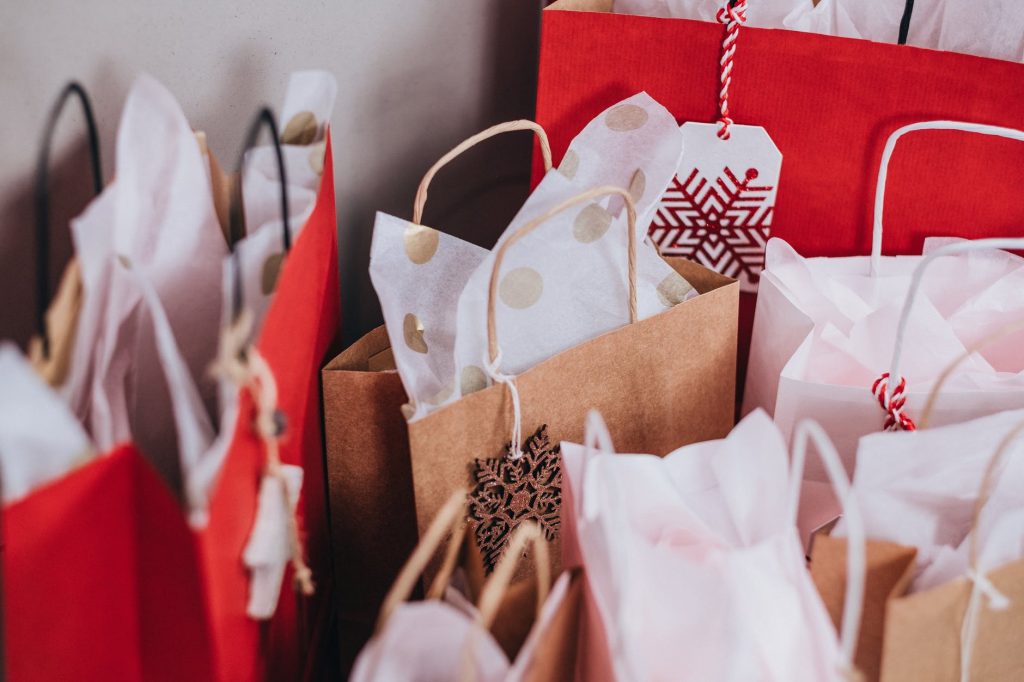 Dropshipping is a retail fulfillment method that stores goods for stores and online sellers so they don't have to. The buyer/customer purchases the item from a third party that will ship it to them directly. This feature allows the seller to sell products they actually never stock or even see. If you are an individual online seller selling goods from your home, you do not have to use your house as storage anymore.
As a seller, you can easily learn about dropshipping on the internet these days. And since mega sales companies are anxious to get you to come to them for help they are eager to let you use their platform to sell their products.
Companies that Need You
Etsy Drop Shipping
Of all the shipping companies that want to let the average person in, Etsy Drop Shipping is the easiest. Etsy has a huge membership with a never-ending stream of specialty products. For example, as an Etsy client, you can fill out their form to sell any of their listed products, collect the money and pay a wholesale price to Etsy. They have a huge inventory of around 2.5 million dollars' worth of products.
Indeed, Etsy advertises 2.5 million products to sell online, 8,000 pre-vetted suppliers, award-winning customer service with features in Inc., CNBC, Success, Forbes, MSN, and HuffPost. However, many of the items sold at Etsy are hand-made. And as with any hand-made item, no two will look exactly the same. This can be a selling feature or a problem, depending on how you handle it. Let's say you find three necklaces made with natural stones and turquoise, you can argue with the designer that the three necklaces have to be identical (which is an impossible promise to make) or you can appreciate the fact that each one is unique.
There is a tool called Salehoo that is designed to help the shopper to research matching items with a supplier. This tool can help you find what you need at record speed.
Oberlo
Oberlo is a website for direct, or dropped shippers that make things easy for the newbie. The training is very detailed but is easy to understand. As you are deciding which design you want to promote, try something completely out of line with your standard choices.
Keeping in mind that everyone has different tastes, you will have to make a decision. Are you going to cater to just one group of people or are you going to cater to everyone? Let's take jewelry, for example, if you want to attract the traditional customer, you will have to go with traditional jewelry such as rings, necklaces, bracelets, and watches. If you are going for the more eccentric customers you can add body piercing items. In today's market it is rare to find a vendor who does both.
MegaGoods
MegaGoods is the big box store equivalent of the Etsy dropshipping store for small items. They have dozens of searchable categories such as music, clothing, shoes, jewelry, furniture, and items as Seen on TV. MegaGoods is recognized by Forbes Magazine as a leader in the industry of direct shipping.
Dropshipping the New Way to Go
E-commerce is growing and improving, offering more security and convenience for both the seller and the buyer, and both can take advantage of dropshipping in the best possible way.
As an individual or a company selling products online using dropshipping you can make good use of this system to grow your business, improve your customer satisfaction and generate more money each years fulfilling the needs of happy customers.