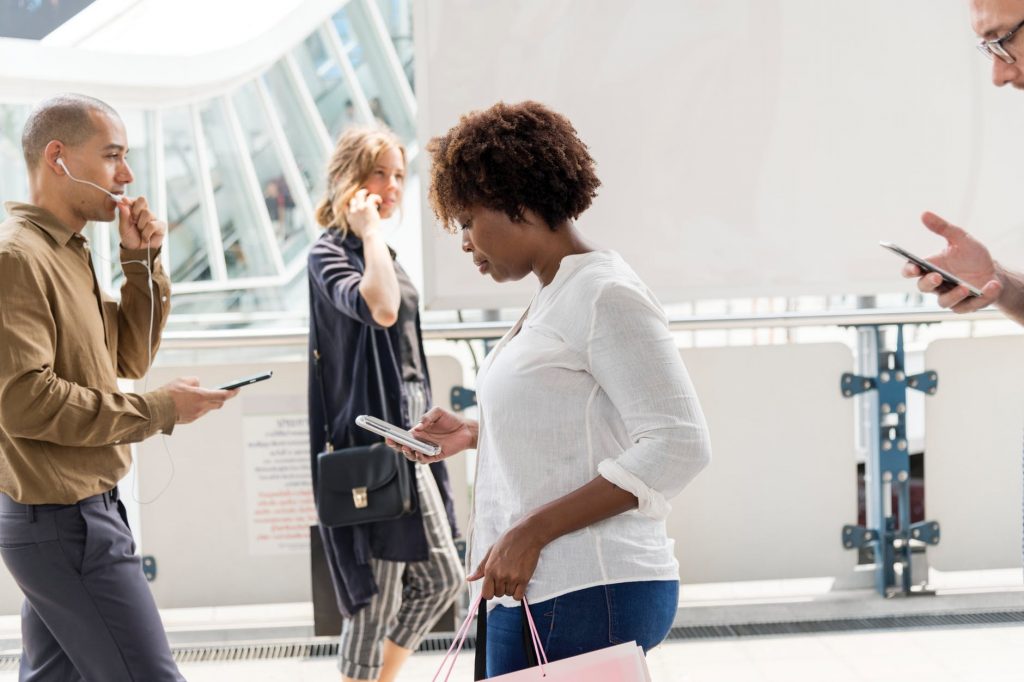 Letting your business ruin your life when it's your business that should enhance your life is not something you should let happen. So, let's see what you can do to avoid letting your business take over your life.
When you start your own business, you probably expect a certain amount of pain. I'm sure you've read enough "How to" guides, and success stories, to know that, especially during those first few years, there's going to be some trials and tribulations to overcome.
To succeed in business, you're going to have to invest some of your personal assets, be on call nearly 24/7 to address client concerns, work on building a solid team of employees and generating the returns you need to not only stay in business but expand as well in the long run.
Even with all of that understood, many people allow their businesses to consume their personal lives, nearly to the point of enslavement.
I'm not going to lie to you and say that there's a way to start and run a business with minimal effort, but think about it. You probably started your own business so that you could escape the droll 9 to 5 job that you were stuck in. You wanted to have control over your own working conditions and the money you make. But if your business is making you miserable, to the point that your productivity is degrading, and your life is worse than before, then what's the point?
Take a look at these two areas that commonly sap the life right out of people, and consider the solutions that are available to you if your business is starting to make you lose your interest in life.
Your Mental Well Being
The Problem:
There's no getting around just how much work you'll have to put in to make your business thrive. You'll probably even find at times that you miss that 9 to 5 job when you were all but guaranteed to punch out right at 5:00 PM.
Regardless of whether you continue to power through, or you're at your wit's end, the reality is that no human being is a machine. We all have limits. We all get tired. Sooner or later, your mental fatigue is going to start impacting not only your private life but your business as well.
The Solution:
Take some time, both short bursts and dedicated longer periods, where you disconnect from work completely. Make it a rule in your workplace that on Fridays, everyone is out of the office, and the doors will be locked, no later than 4:00 PM.
At least once a year, give yourself a full week out of the office. Take a vacation, whether you're going somewhere exotic, or close to home, and set your mind at ease. If you're concerned about finances, you may need to consider a loan to afford your vacation, but it will be a worthwhile investment to restore your mind to full health.
They are some proven mental and psychological benefits to take a break from work. Don't dismiss that fact. Some companies in Europe take that very seriously and make their employees take a vacation whether they want it not. If they have worked overtime, for example, some of that time can be paid in monies, but some of it will be paid in the form of vacation.
Your Marriage
The Problem:
This is the big one. When you own your own business, especially early on, you are at the beck and call of your clients, whenever they need you. It could be early in the morning, late at night, or while you're on vacation. When that phone rings, you can scarce afford to ignore it.
All the while, your significant other is the one who suffers the most. They may feel let down and think that they don't share their life with you anymore. These feelings manifest themselves in the form of alienation, fights, affairs, and often divorce. And let's keep in mind that going through marriage difficulties or divorce can affect your work greatly.
The Solution:
Regardless of how busy you get, or how many clients are calling, you need to devote some time every week to your spouse. To make sure you stick to that good resolution, make it part of your weekly and daily schedule, just like you would for a meeting or writing a proposal. Be honest and upfront with your clients that you are not available from these hours on this day, except in cases of an absolute emergency, and clarify what you feel qualifies as such an emergency.
Of course, your business is a major part of your life, but it is not your life. Your business is part of your life and only second best, not first best.