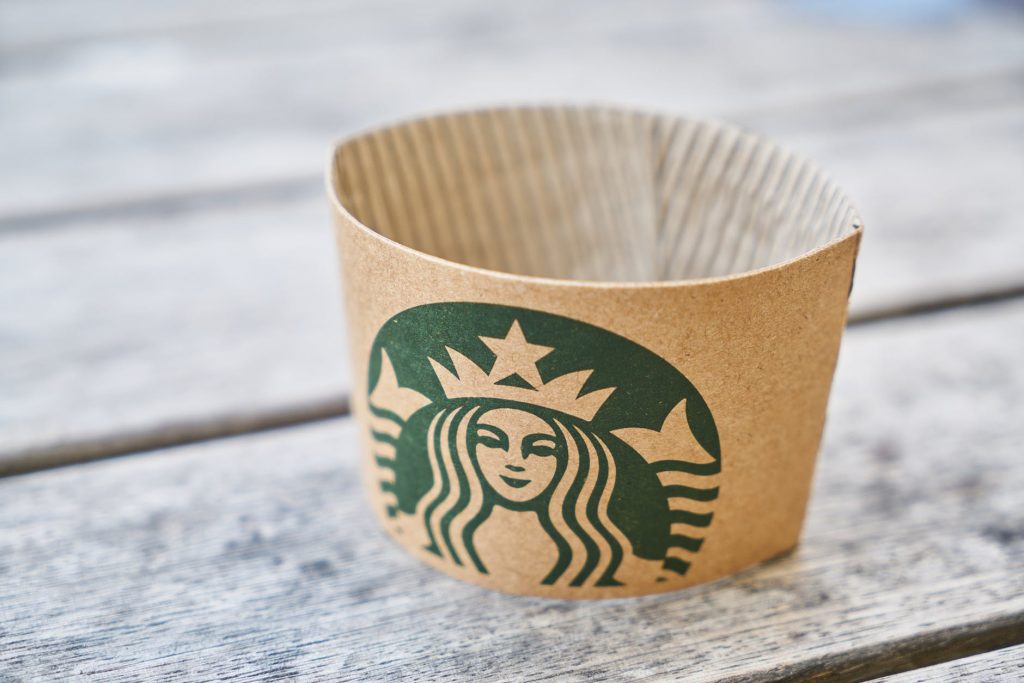 If you go to any company event you can expect to walk away with company branded products. Why do companies spend time and money on branded products? And is it worth it for you?
T-shirts, bags, giveaways and branded products are a staple among many businesses. People may even go to company events just to get free giveaways. While others intentionally source such items from these events, rather than buying these products for themselves. Some big companies branded items are so recognizable that as soon as you see them, you can't help but think of the company.
Although some companies may view promotional products as unnecessary expenses, they can provide several benefits. In fact, because of their widespread popularity, promotional products have come to be expected of businesses.
Hence, they have become a kind of staple, wherein not having any means that a business will not be taken seriously by prospective clients and stakeholders.
Here are some of the things that company-branded products can do for your business.
Get your Company's Name Out There
One of the biggest reasons why companies join or organize events is to promote their brand and image. As a result, they must be able to make their organization's name stick. Using giveaways and company-branded products can really help you put your company on the map.
By printing your company logo on giveaway products or designing your custom products in accordance with your brand identity, you can help get your company name out there. By increasing your name recognition, you are also boosting your company profile by introducing your brand to those who matter most. These products might even help you land a coveted deal with your dream partner or client.
Provide Low-Cost Advertising
Some companies around the world spend millions on advertising. From space on newspapers and magazines to gigantic billboards along main roads. Even social media posts are becoming more and more expensive as the demand for these continues to increase.
Promotional products cost can really be insignificant compare to the advantages of having them. Furthermore, because you can give these away to a large number of people they may promote your business at large this way.
Your products can act as a form of advertisement for your brand, helping introduce your company to others, especially those who otherwise would not have known about your business.
Boost Employee and Customer Morale
Give some free branded items from your company to your potential and current clients or customers and you are going to make them feel special. This works particularly well if you are seeking to build a relationship with your niche. Your company-branded products can also help in boosting moods and improving people's perception of the company.
If you give a branded product from your company to your employees they may feel that they are truly part of the company and that their work is appreciated.
You can also make your customers feel valued by giving them free corporate giveaways, especially if the products are useful and well-designed. They are not only given away at no cost to the customer, but they also fill a consumer need. It illustrates that your company truly has the needs and wants of the customer in mind.