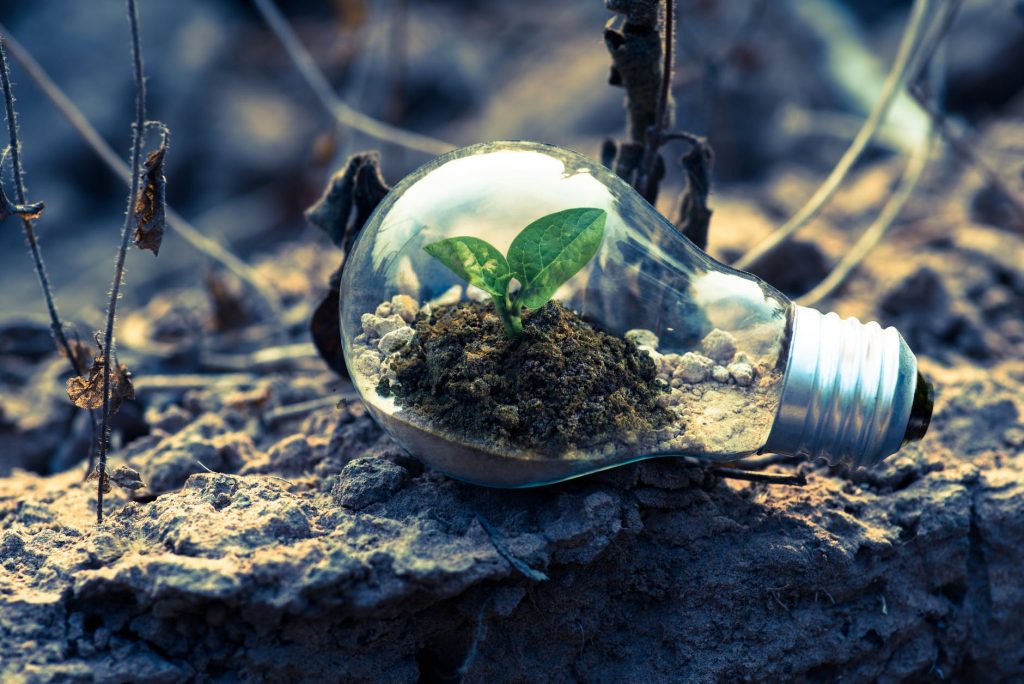 Making the transition to a circular economy brings about many advantages like reducing the impact of human activities on the environment, enhancing security in terms of the supply of raw materials, increasing competitiveness, driving innovation, and, finally yet importantly, promoting dynamic economic growth. Companies are actively pursuing different approaches to minimizing waste and maximizing the use of natural resources.
The circular economy has grabbed the attention of numerous organizations that are looking forward to adopting a viable business model. It offers a real chance to improve the way you do things in your company. You have the opportunity of creating and retaining value that benefits business, society, and the environment. Taking products back for recycling, deprioritizing ownership, and repairing and reselling … this is what you should be doing.
Building a More Sustainable Society Through Circular Economy
Businesses, cities, and nations should already be on their way towards the circular economy. In the United States, for instance, twice as many companies are including sustainability in the decision-making process. If the circular economy principles would be applied to all important cities in America, goods and services would be more affordable. If we were to take a close look at how countries are progressing toward the circular economy, we were to discover that European countries have the highest scores.
Belgium, which first pushed forward the idea, shows everyone that it's not impossible. Citizens have understood that it's necessary to act urgently to enhance resource efficiency, reduce waste, and promote sustainability across all sectors of the economy. Organizations across Belgium are adopting zero waste infrastructures, enabling customers to become better environmental stewards.
Belgium is working closely with UNEP, which is responsible for managing the UN's environmental activities and helping developing countries implement environmentally-friendly policies and practices. UNEP has set highly ambitious goals for 2030, wishing to solve complex world issues and the partnership with Belgium is expected to make things happen faster.
What Can We Learn from the Success of Belgian Companies? 
Belgium has a great many firms in the circular economy. It would be more correct to refer to them as leaders in their main fields of activity. Businesses from the city of Ghent have mastered the use of resources. There's a hub that specializes in capturing CO2 from ambient air, which enables a partial separation from the energy infrastructure. This is just one example. the number of companies deriving advantages from the circular economy increases by the day.
Any organization that intends to become more environmentally sound can choose between the following options:
Circular input
Waste-to-material recovery
Extending working life
Sharing platforms
Selling services and outcomes as products
If you're just starting out, evaluate known brands and retailers by market-cap, as well as their focus on change management. You'll find some pretty good examples, no matter where you operate. There's no need to reinvent the wheel. Cutting-edge technology is available, which guarantees a seamless transition to the circular economy.
Balers and ball pressor are worthwhile examples. According to the experts at Miltek Belgium, they can be used for commercial businesses, being recommended for those that generate a lot of waste. Technology is a key enabler to making enterprises more dynamic and regenerative. It can help solve sustainability issues and facilitates the transition to a more inclusive, faster, and more efficient economy.
With many of us striking for a better future, undoubtedly, sustainability isn't an option anymore. It's the norm. In addition to governments, businesses are expected to respect the environment, make rational use of resources, and eliminate pollution. In practice, this translates into concrete initiatives that inspire radical change in the way consumers think and behave. It's necessary to step up the alignment of all actors, including consumers.
The Barriers to Circular Economy Implementation
The concept of a circular economy is much discussed all over the globe. Insufficient progress has been made with regard to its implementation and it's normal to want to know why. Asymmetric information and lack of knowledge seem to be the most important barriers to achieving a greener economy. Entrepreneurs need to be made aware of the fact that their actions have an impact and transitioning to a circular economy business model isn't necessarily complicated. Indeed, there are some obstacles, but nothing that can't be solved.
At present, the circular economy is designed for linearity – in other words, take, make, waste. It should be designed for the continual use of resources. Perhaps, somewhere along the road, we've forgotten all about the planet. Many business premises lack adequate waste infrastructure and, if the waste isn't collected, it ends up in the landfills, rivers, and oceans. The problem isn't that technology isn't good enough, but that we're using the wrong business models.
Prior to launching a project, you need to understand what competencies are required. Examples include but aren't limited to product transformation, storage capacity, and waste management. Equally important is to know how to structure a new value chain for which enterprise agility is paramount. Determine what role each partner will play and fix the price of the new product. Things go smoother when there is trust between partners.
Products and processes gain more popularity among consumers if they're presented as solutions to their problems. The point is that you can talk all you want about sustainability because it will be for nothing if your business model doesn't generate the expected solutions. They should be the entry point to any conversation.
Final Thoughts
Belgium is walking the walk of the circular economy. Many more Belgian companies are including sustainability into their decisions. Despite some rather optimistic examples from the United States, very little progress has been made. America should become more engaged in serious efforts when it comes down to the implementation of the circular economy at a large scale.
Some nations have successfully introduced incentive programs, struggling to facilitate optimal conditions for the increase of recycling rates and so on. What we do affects the planet, so businesses should become more environmentally-friendly, thinking differently, and innovatively.